SUMMIT RESORT & RV PARK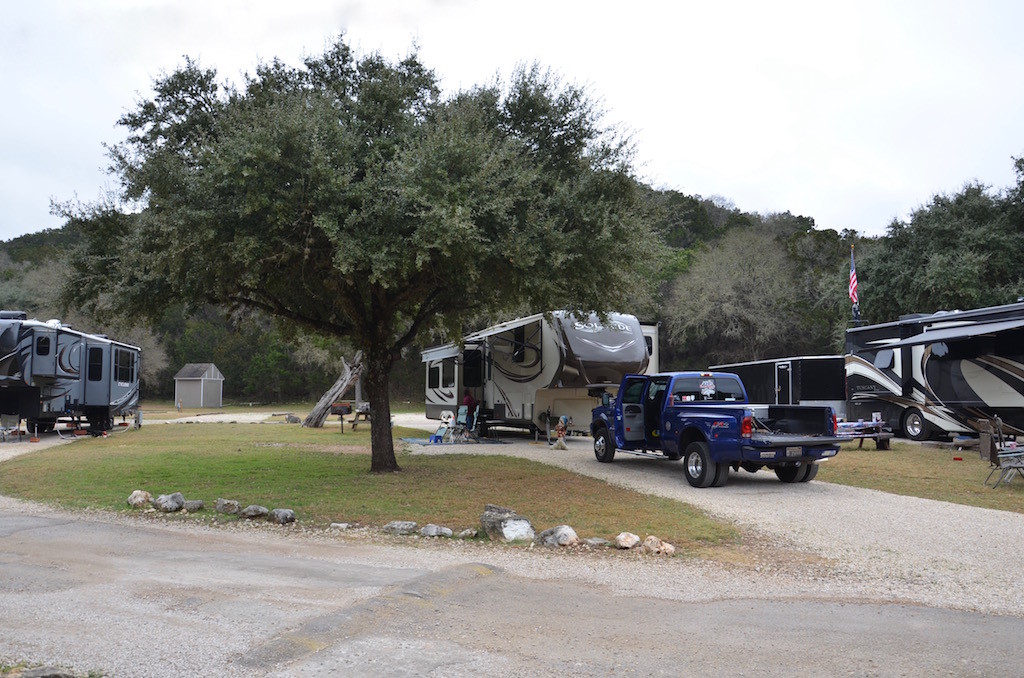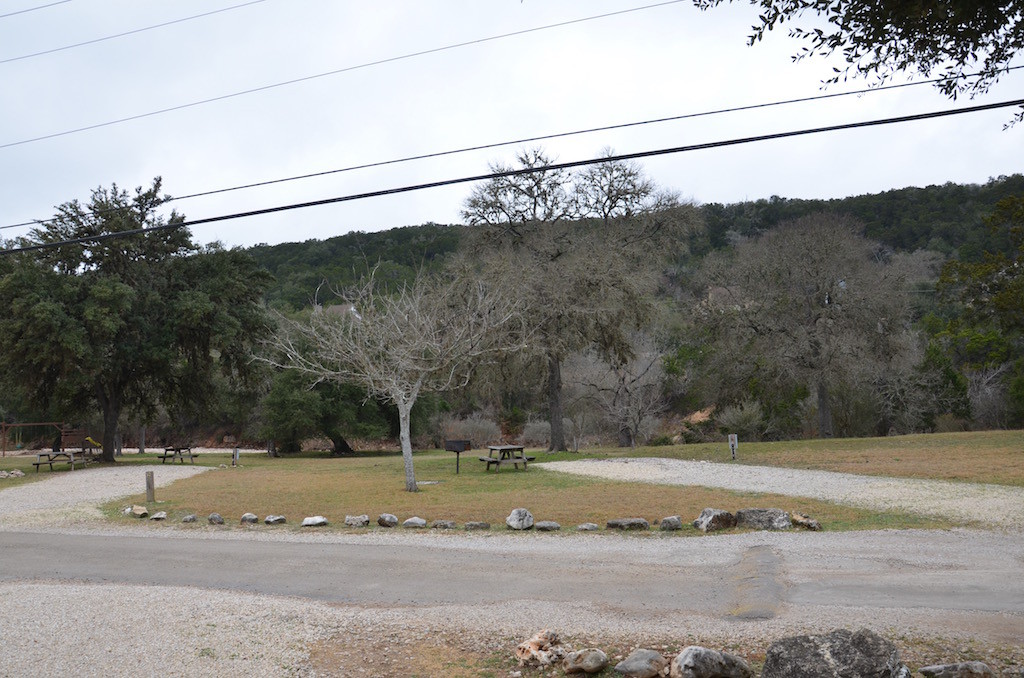 We're now staying here in a really nice resort on the outskirts of New Bruanfels, Texas called Summit Resort and RV Park. We chose this location because of it's central location between Austin, San Antonio and Fredericksburg. we'll be here until March 16th, so plenty of time to explore the area. This campground is in a valley right near the Guadalupe River. There's a resident herd of about 30 deer we see quite often (I'll get pictures eventually, they seem to know when I don't have my camera handy!)
DAY TRIP TO SAN ANTONIO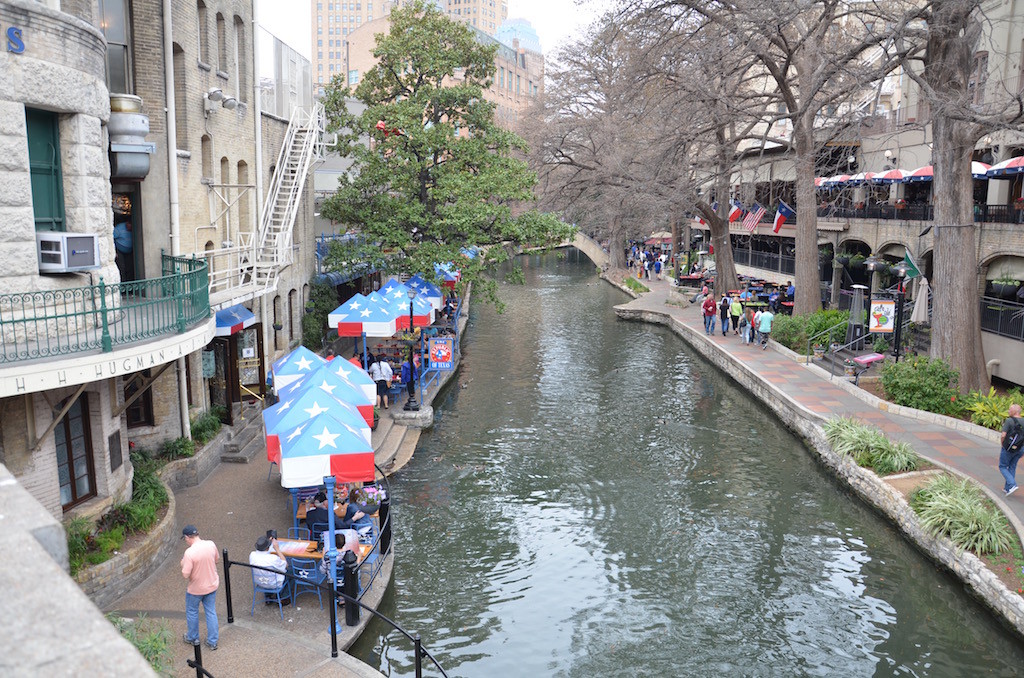 Lunch at The Republic of Texas BBQ restaurant was fabulous! Best TriTip I've ever had!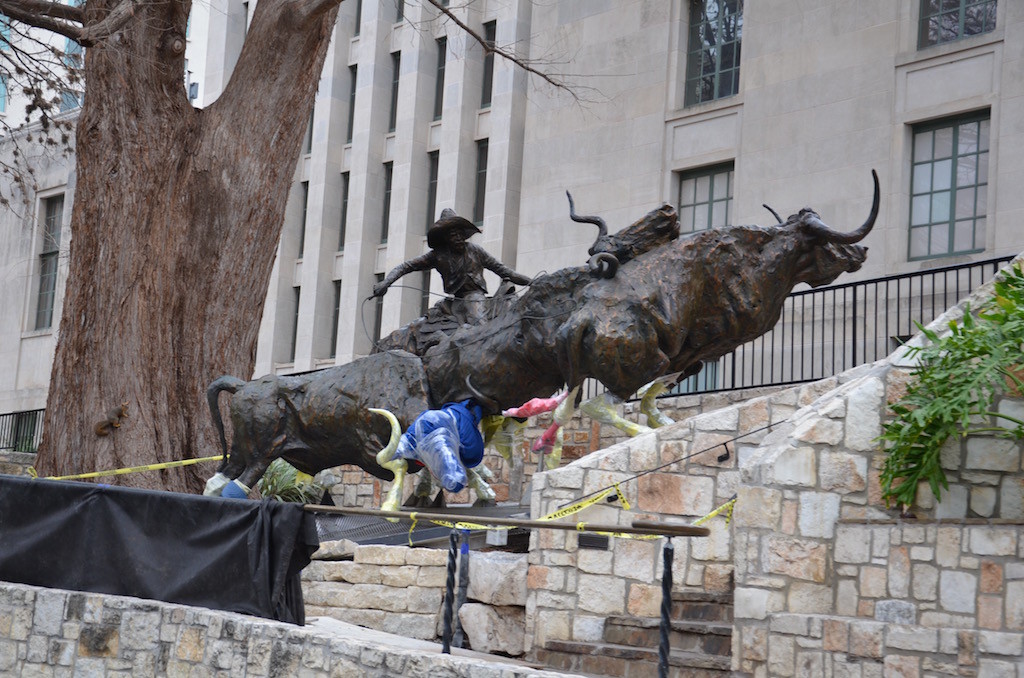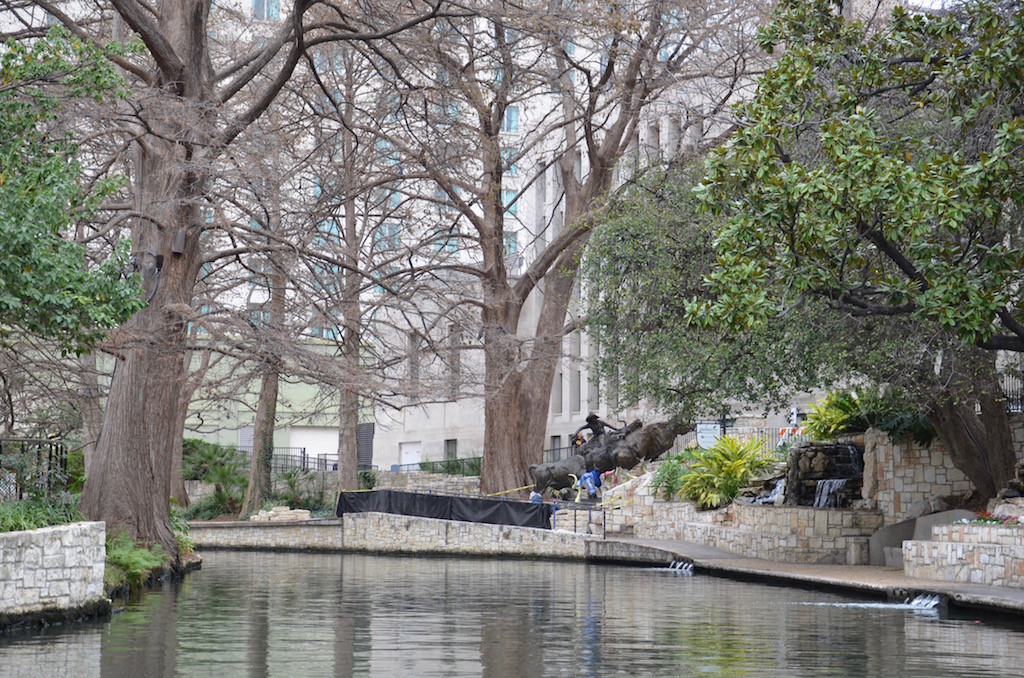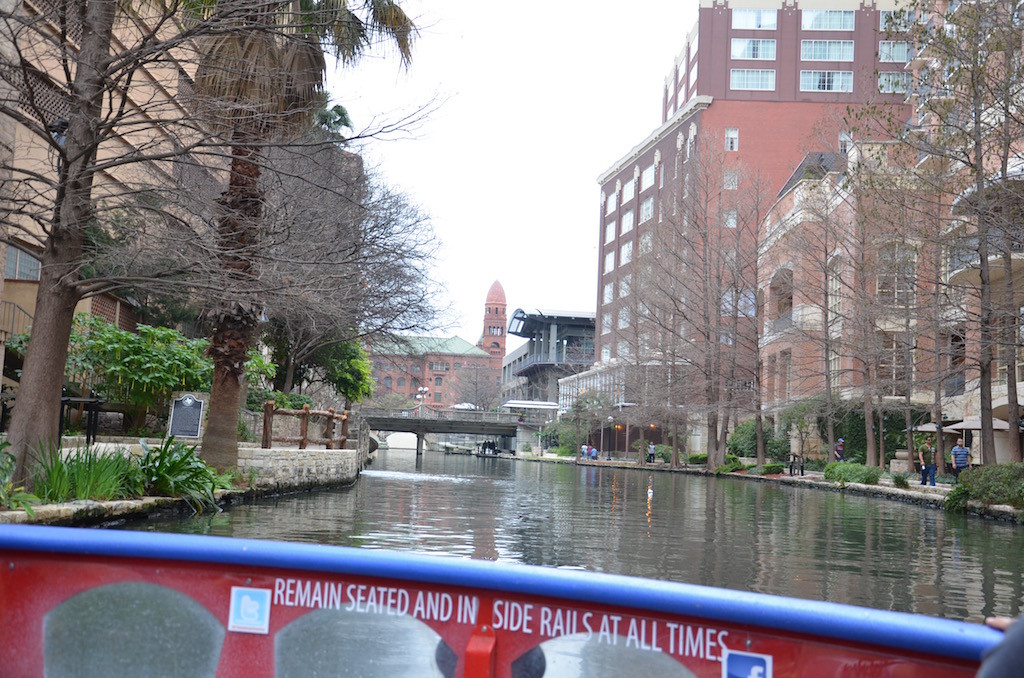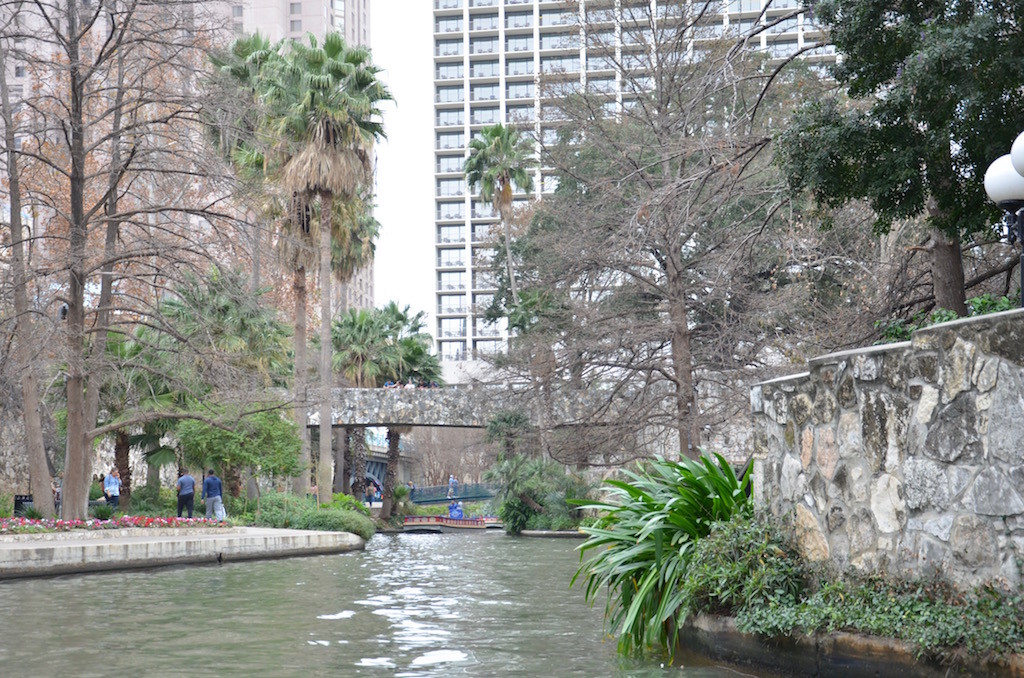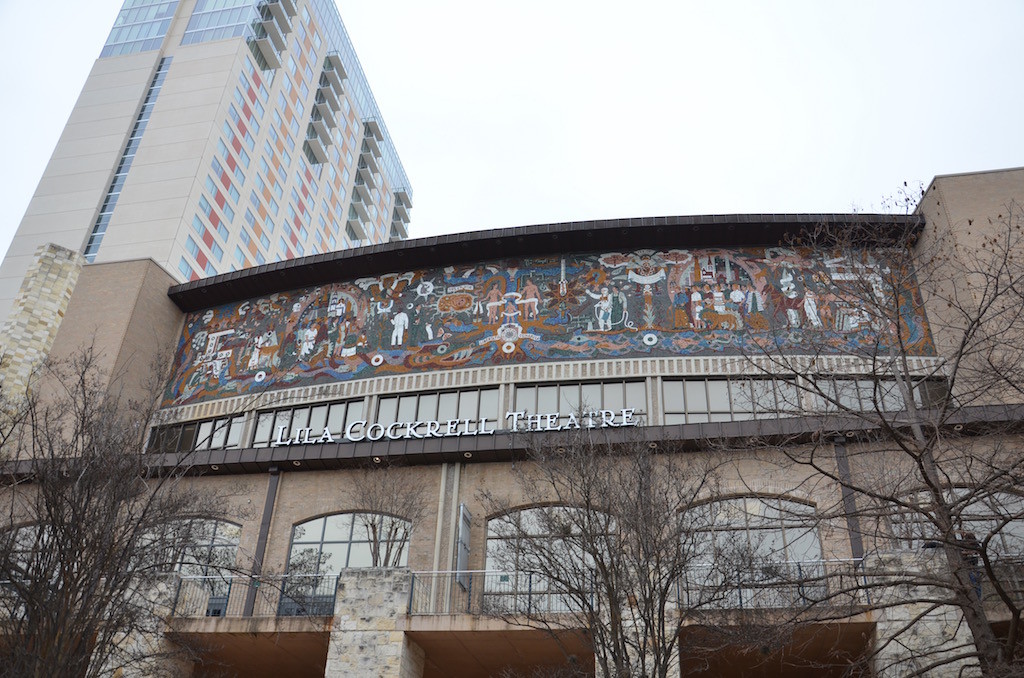 Great river tour, lots of interesting sights and the history was interesting as well.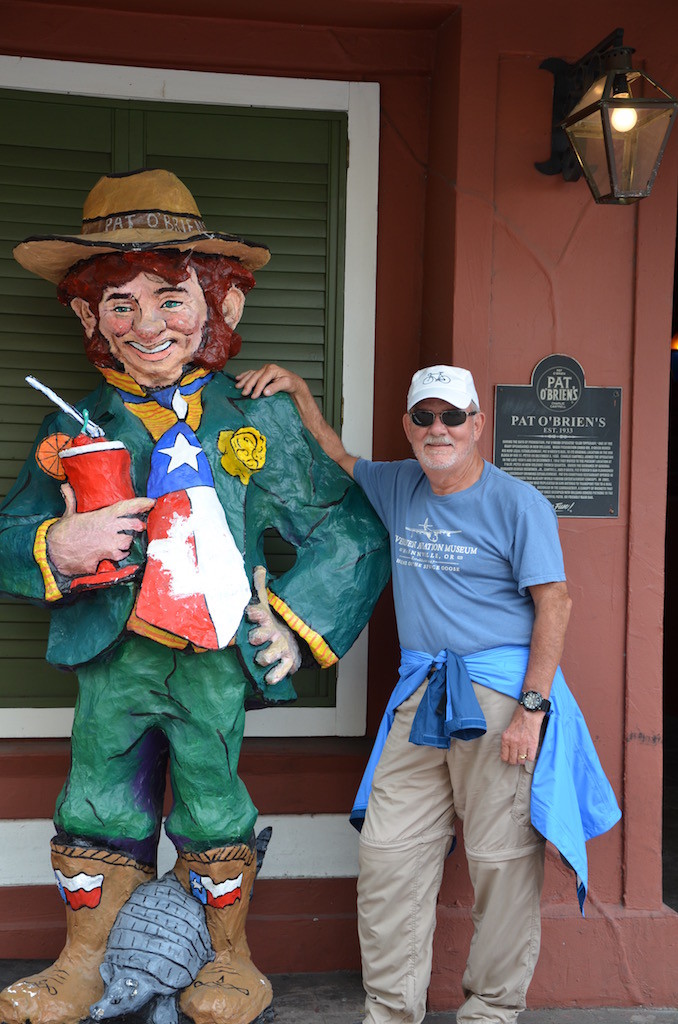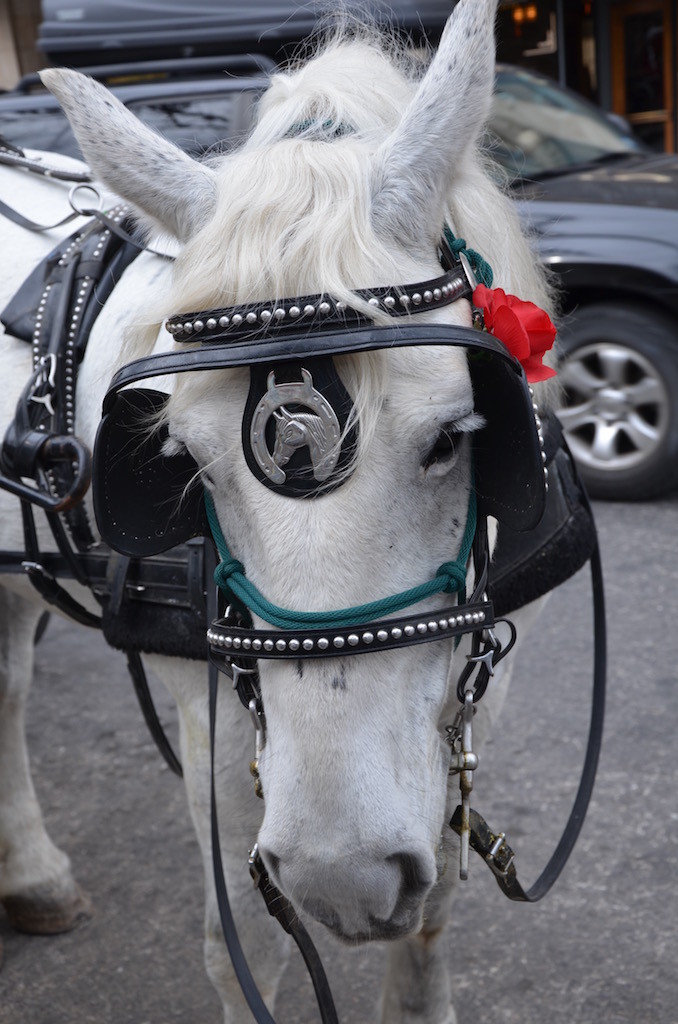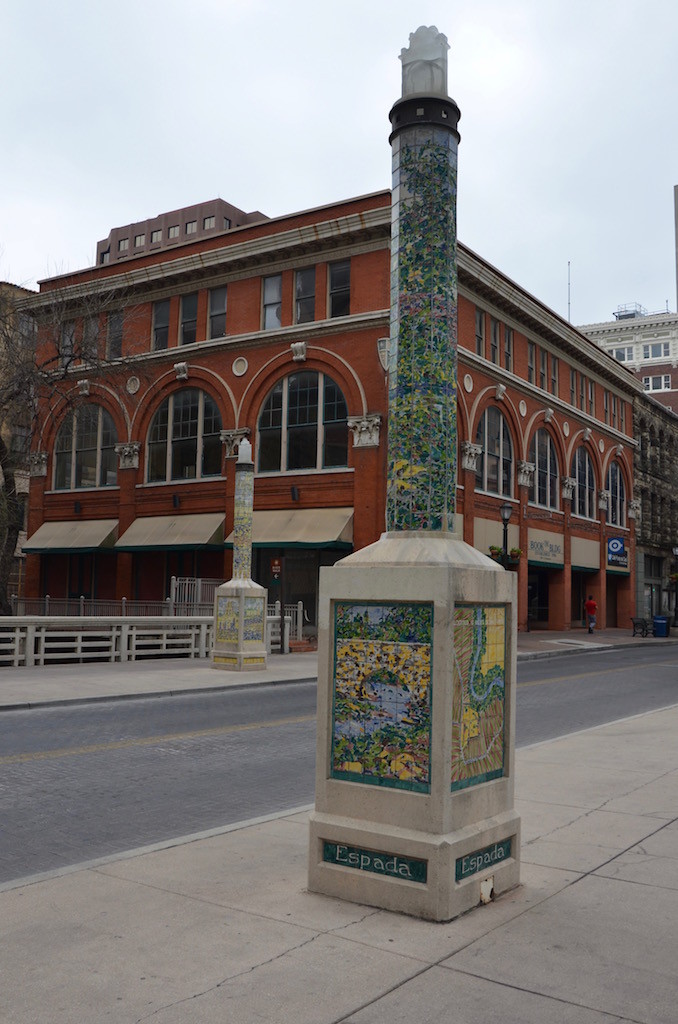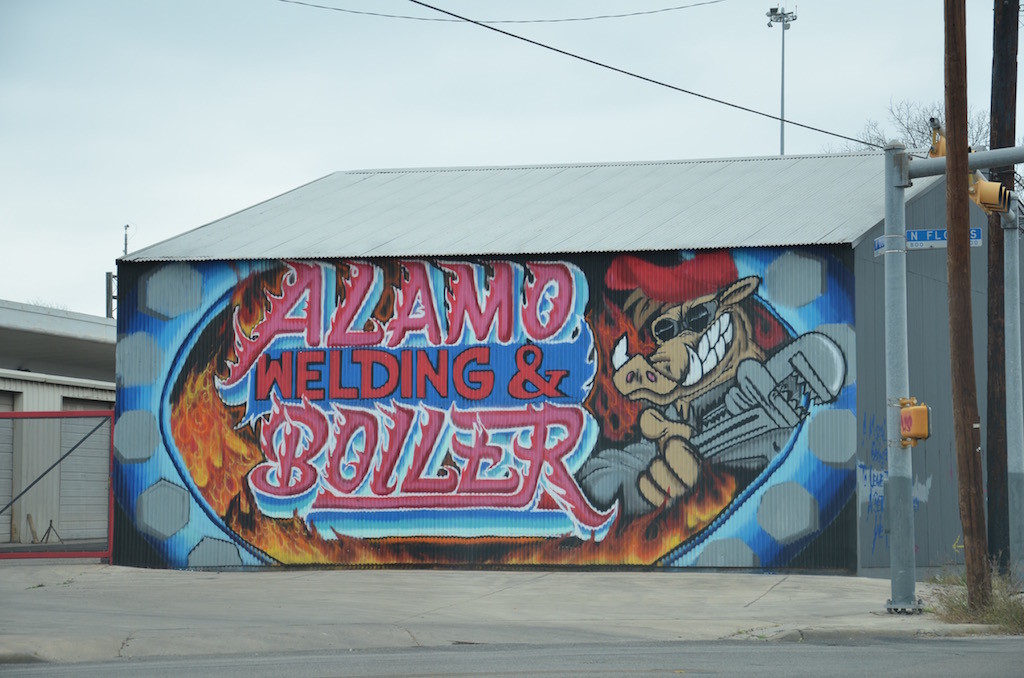 Interesting sights at street level too including the Alamo, architecture, street art and more.
DAY TRIP(2 TIMES) TO NEW BRAUNFELS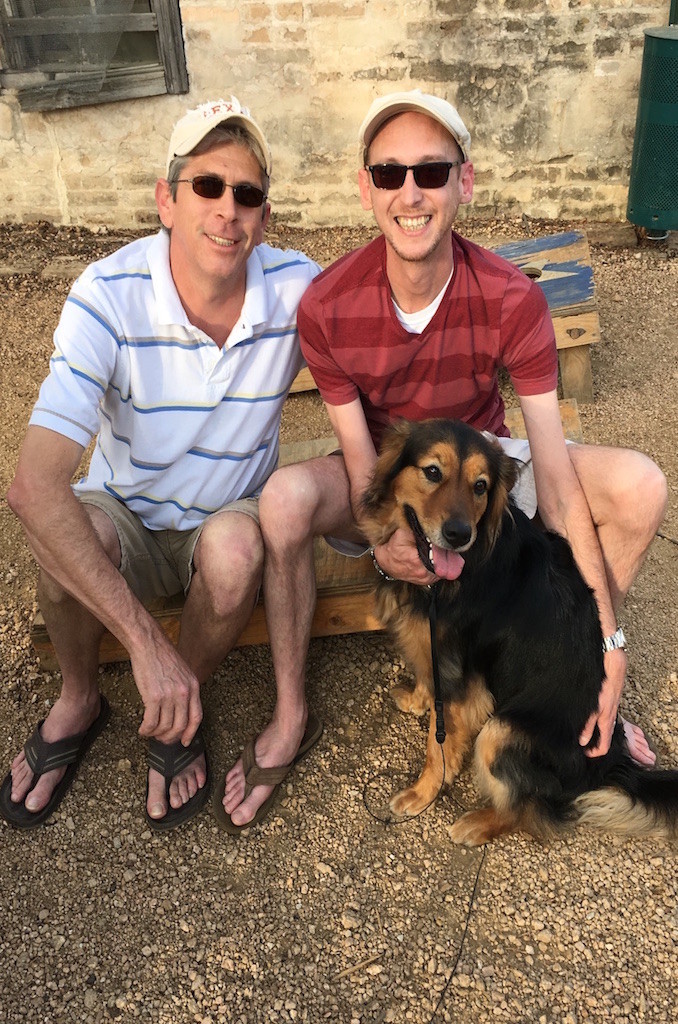 We met Daniel and Blake and Missy at the Pour Haus where I had a local pilsner beer called ZOE! Really nice laid back outdoor bar that was, obviously , very dog friendly.
Fabulous murals all over the town of New Braunfels.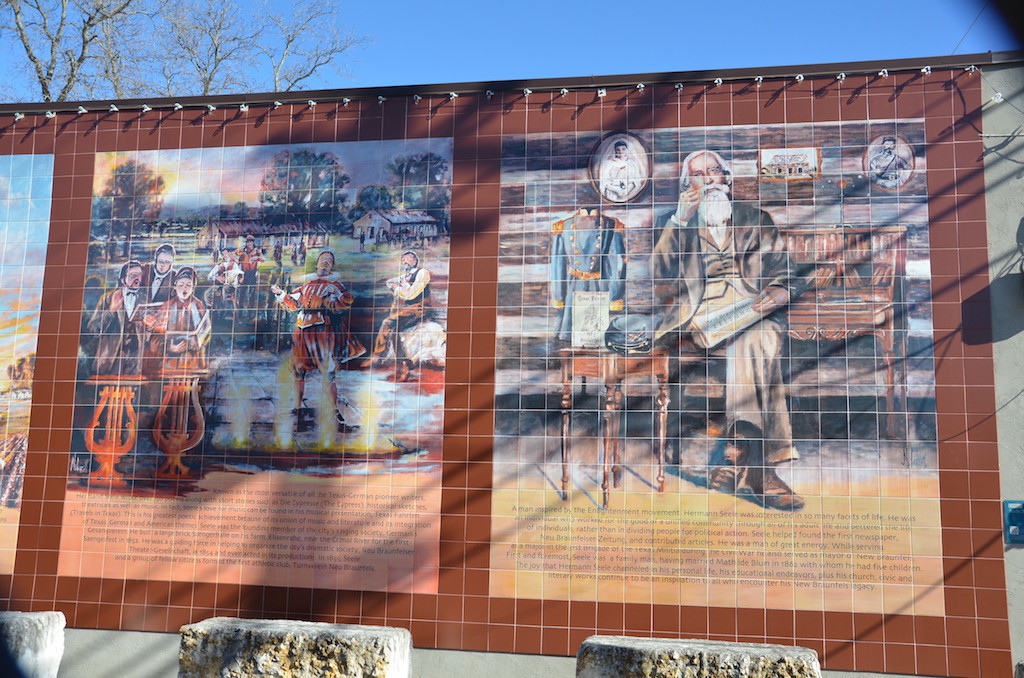 DAY TRIP TO GRUENE (pronounced "green")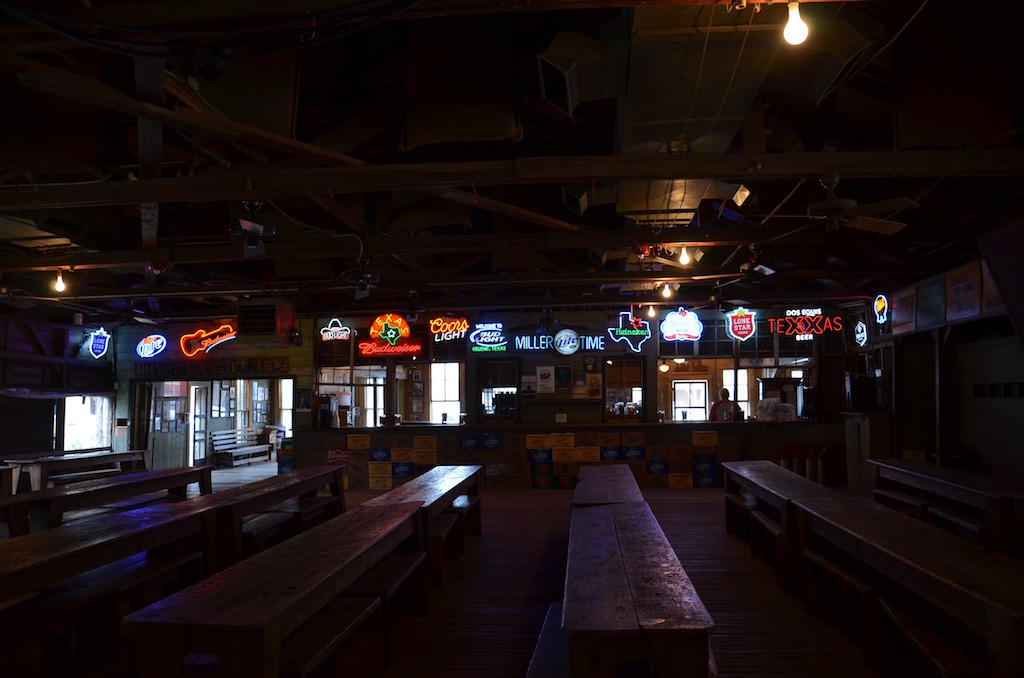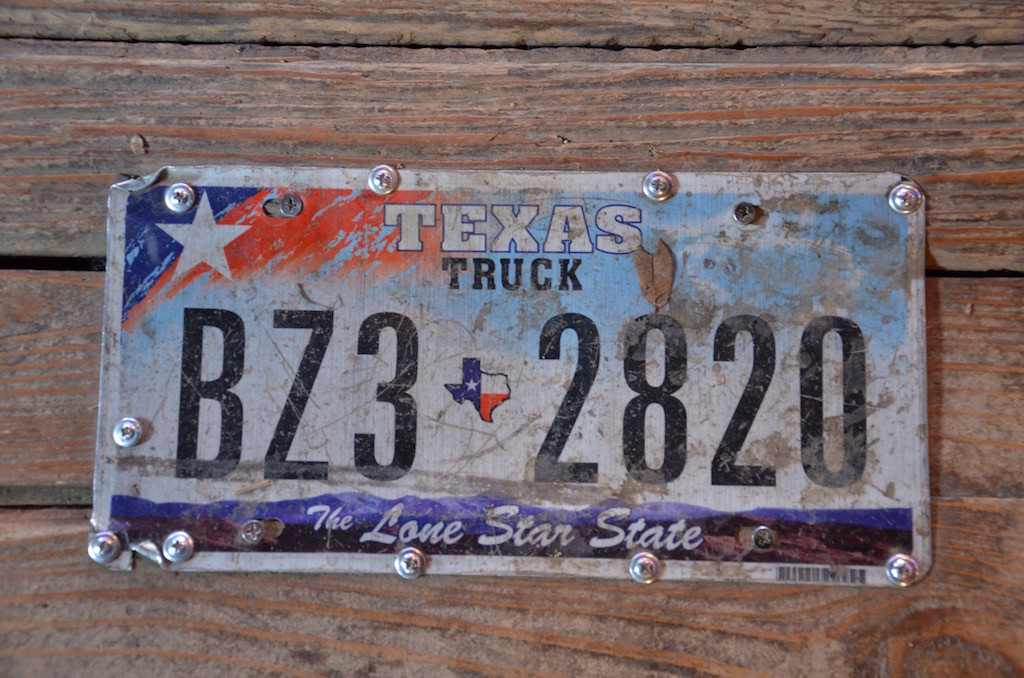 The Gruene Dance Hall was the community gathering place over the years. Very cool!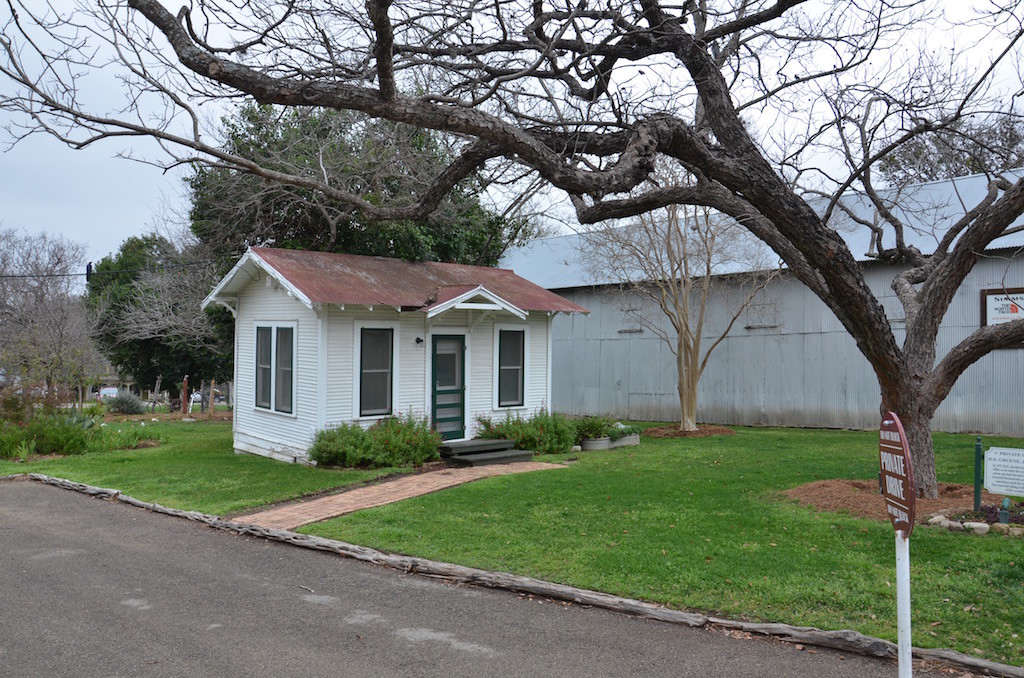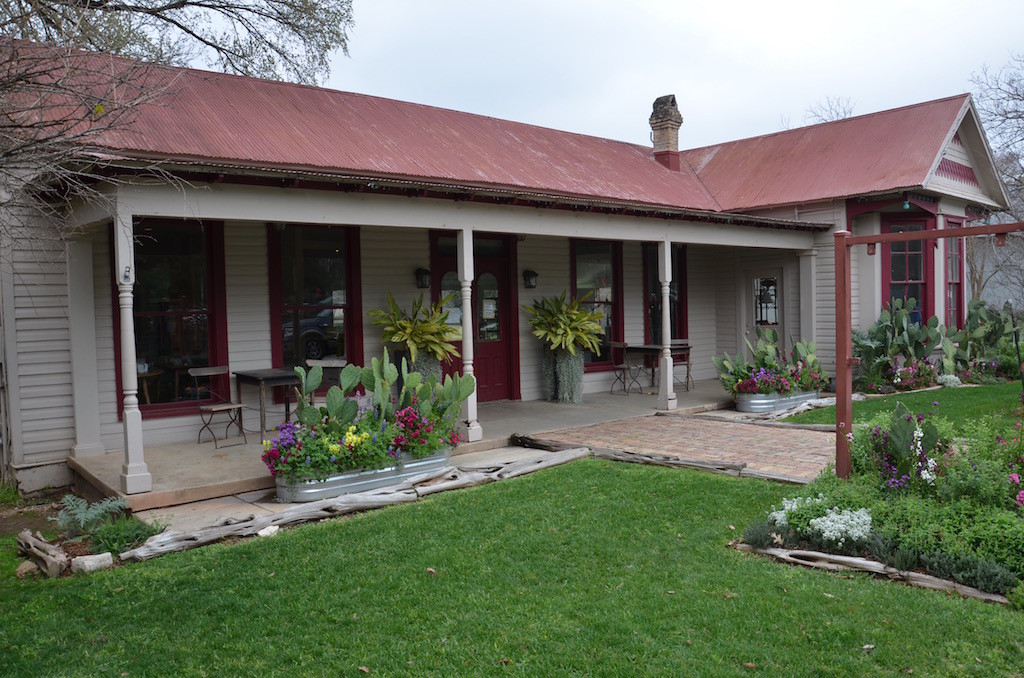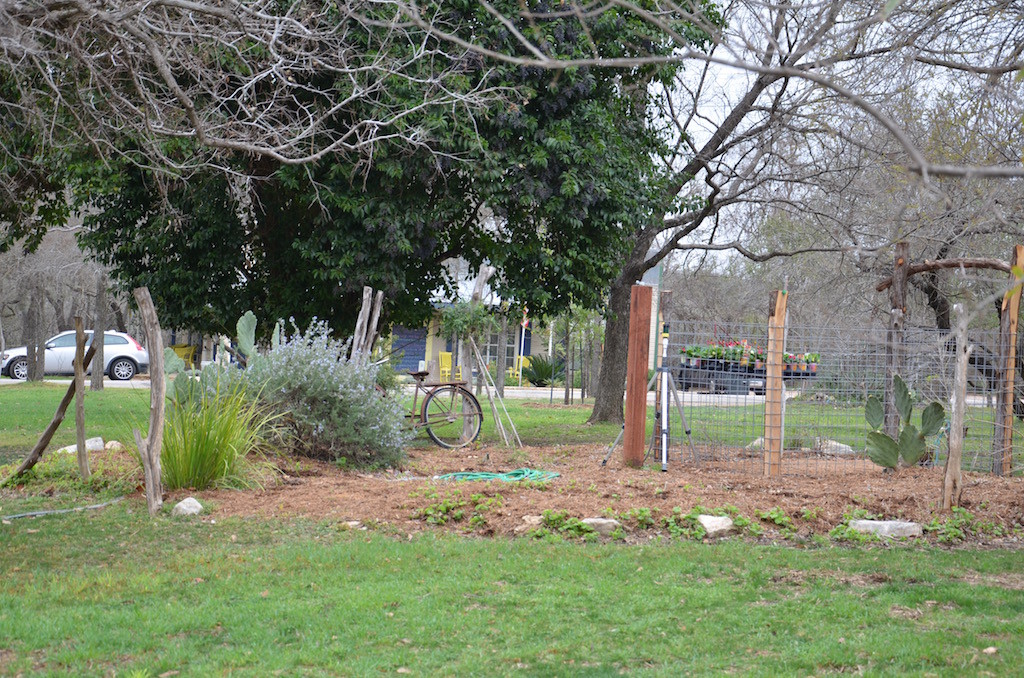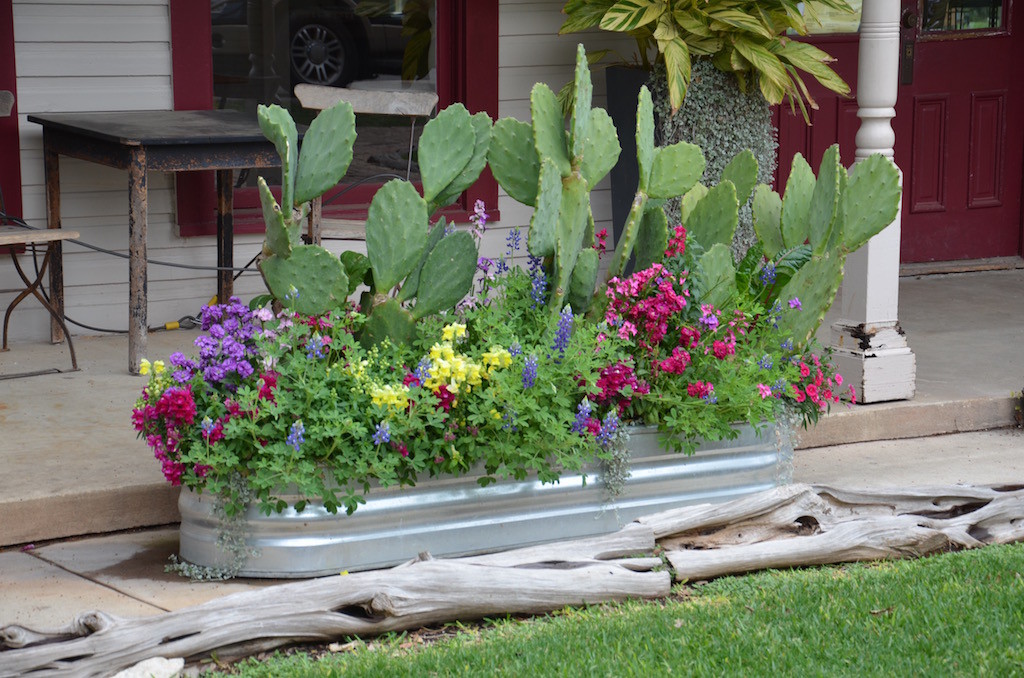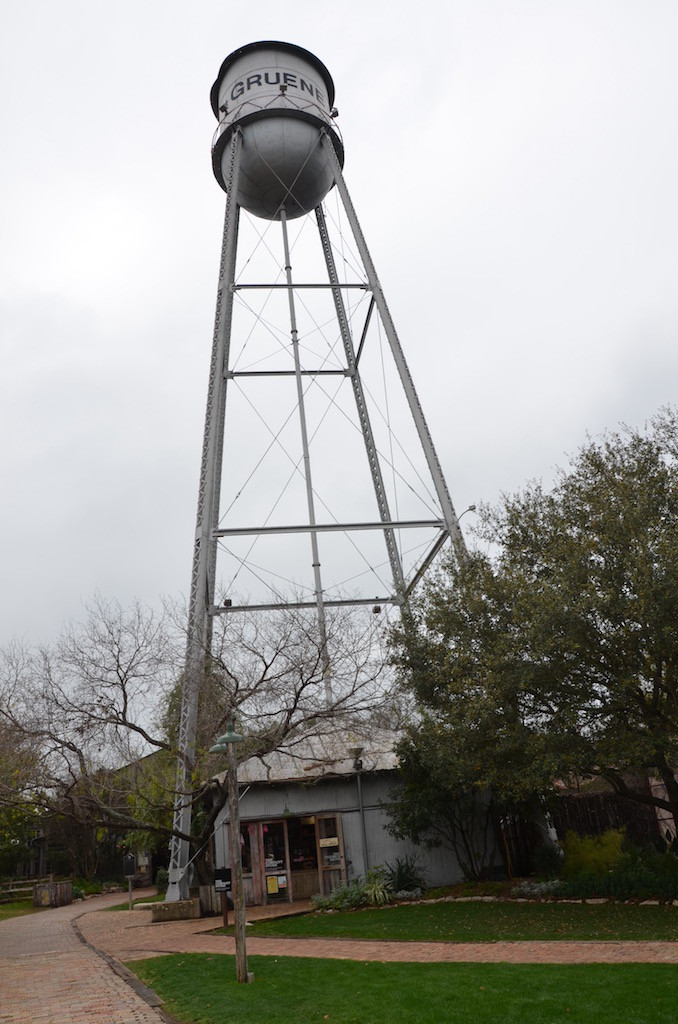 Some of the funky local shops and architecture.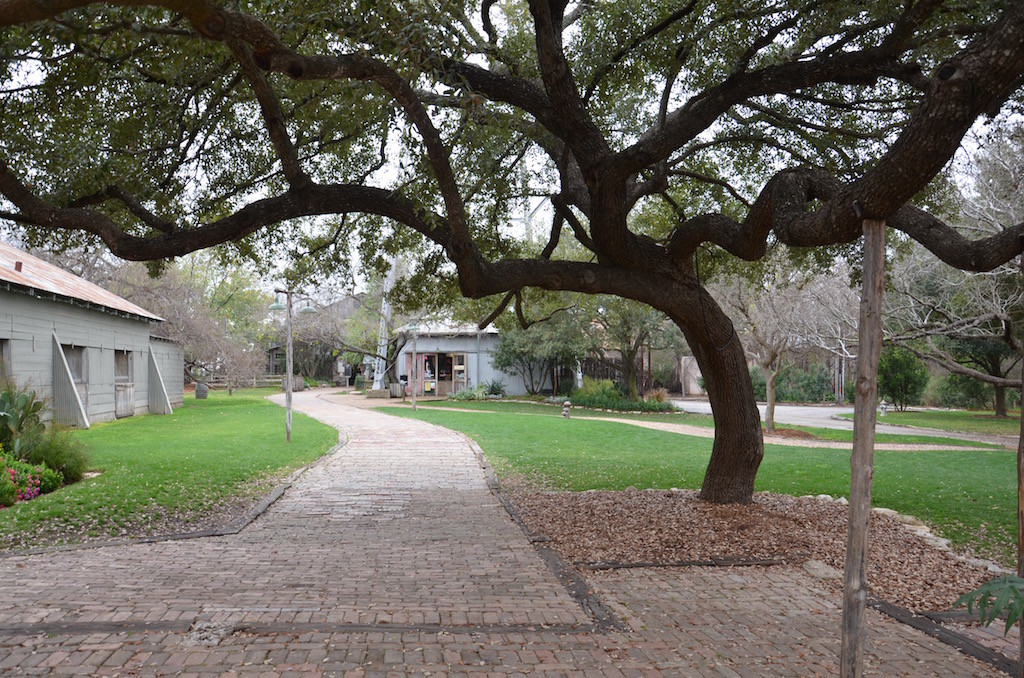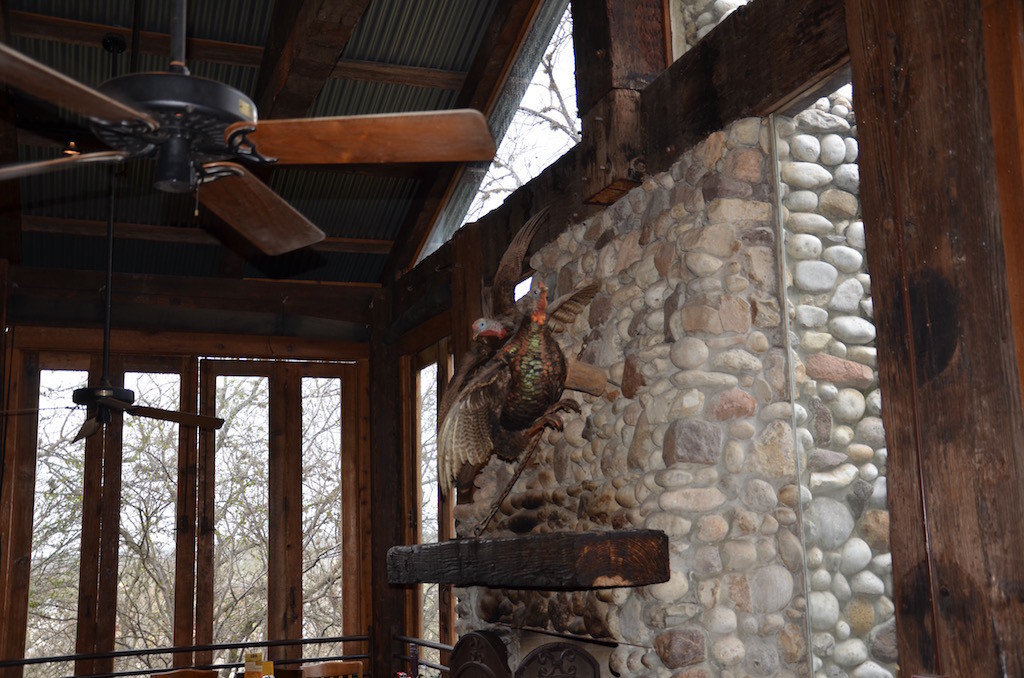 The Gristmill Restaurant where we enjoyed lunch.
day trip to marble falls (where there were no falls as it turns out) and inks state park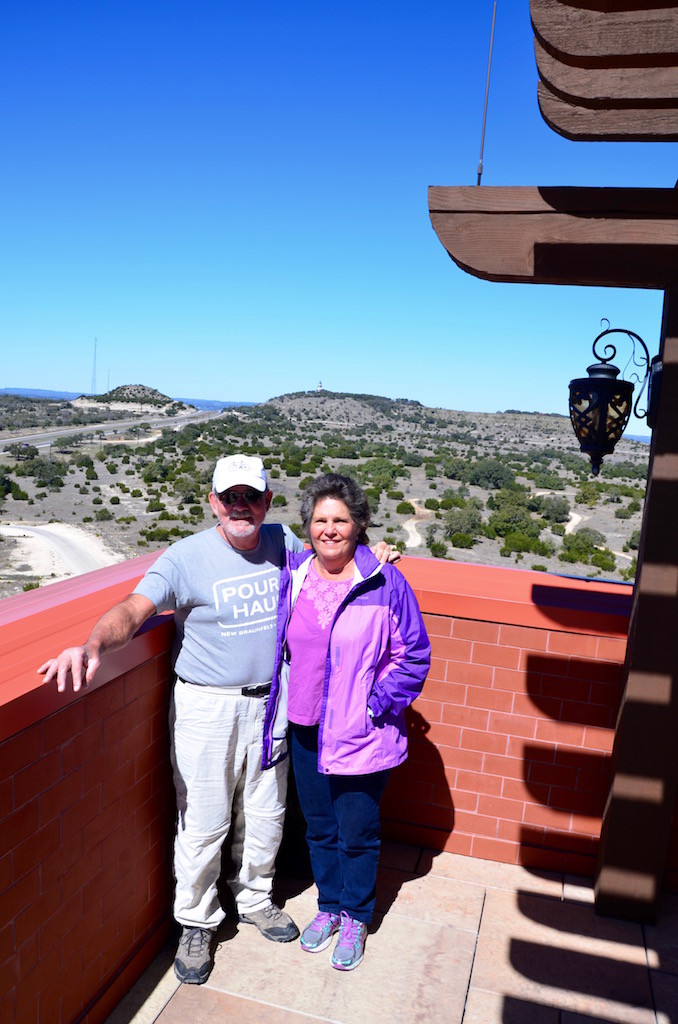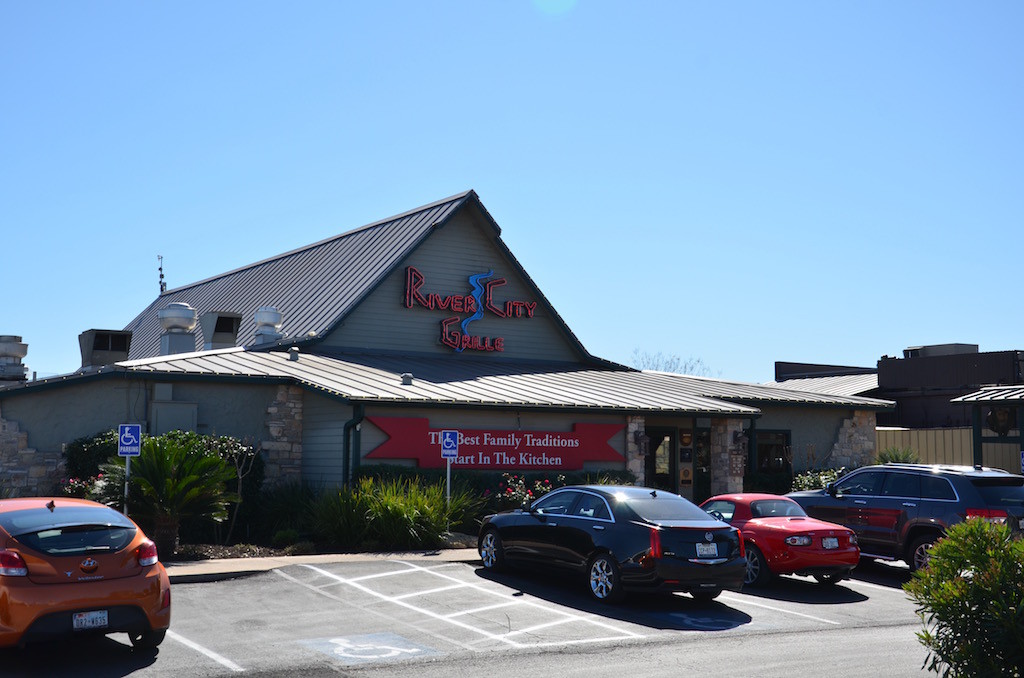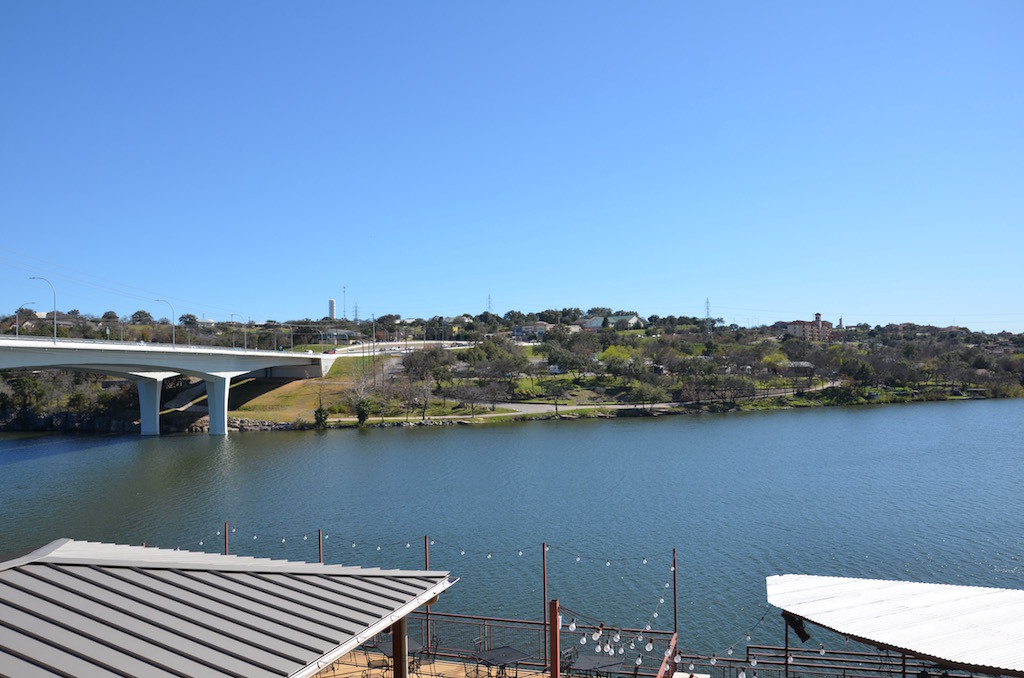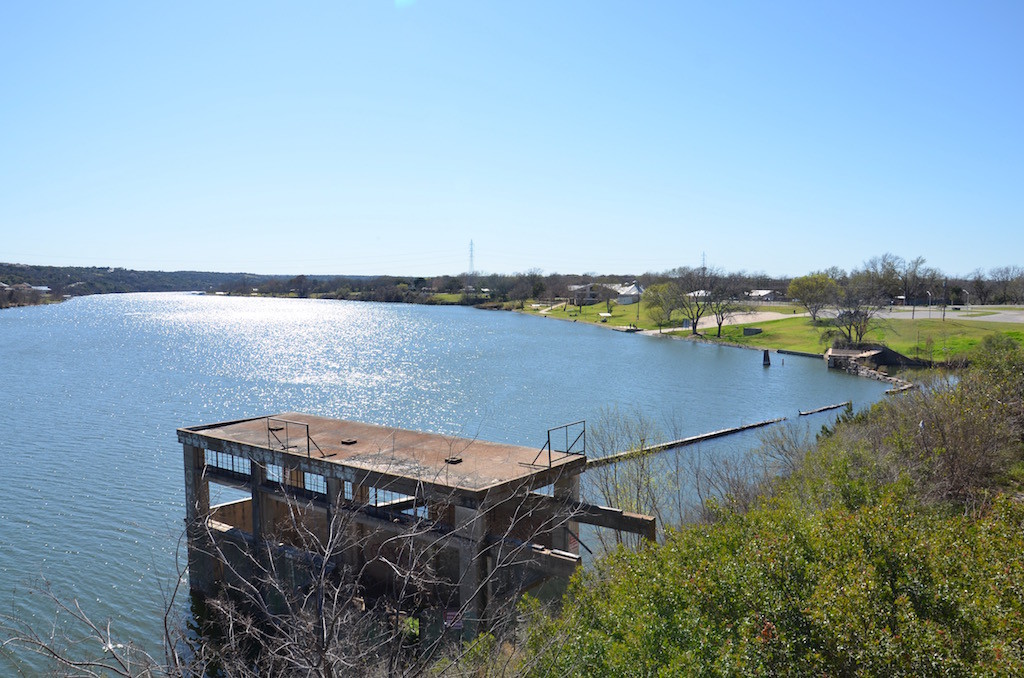 inks state park