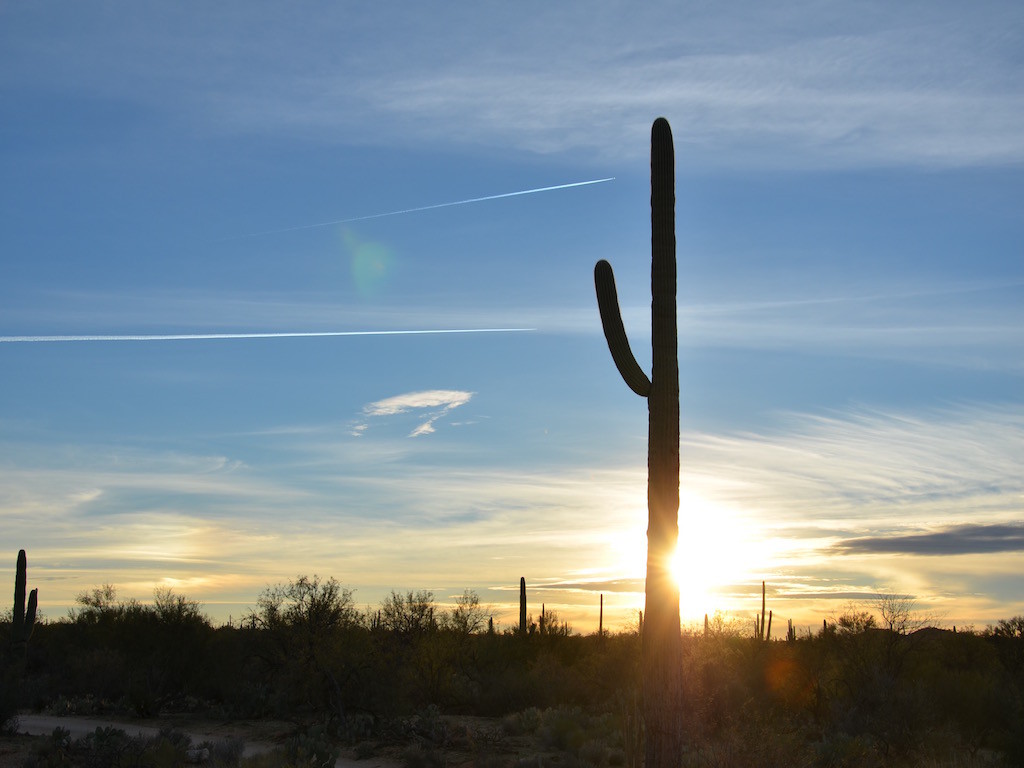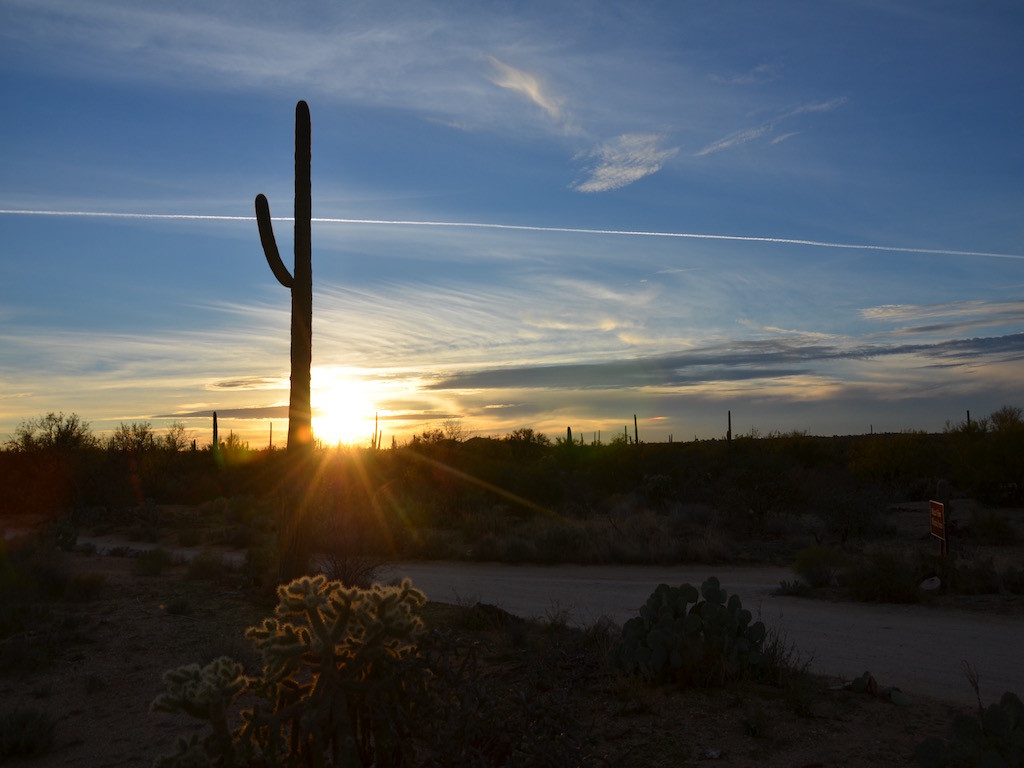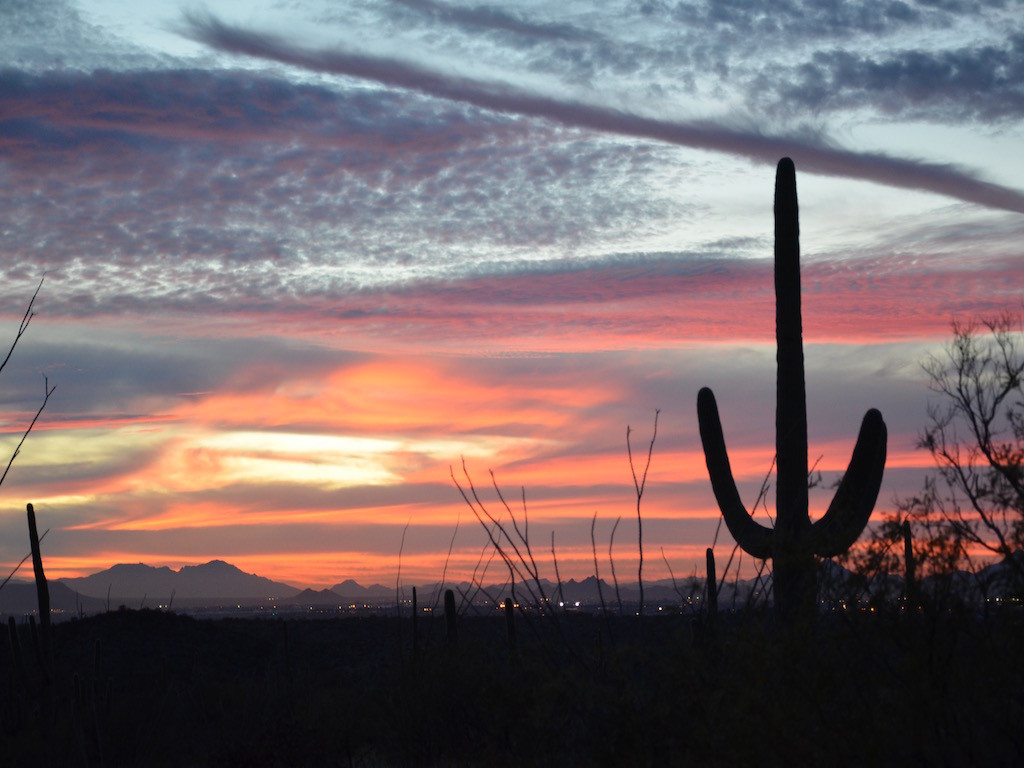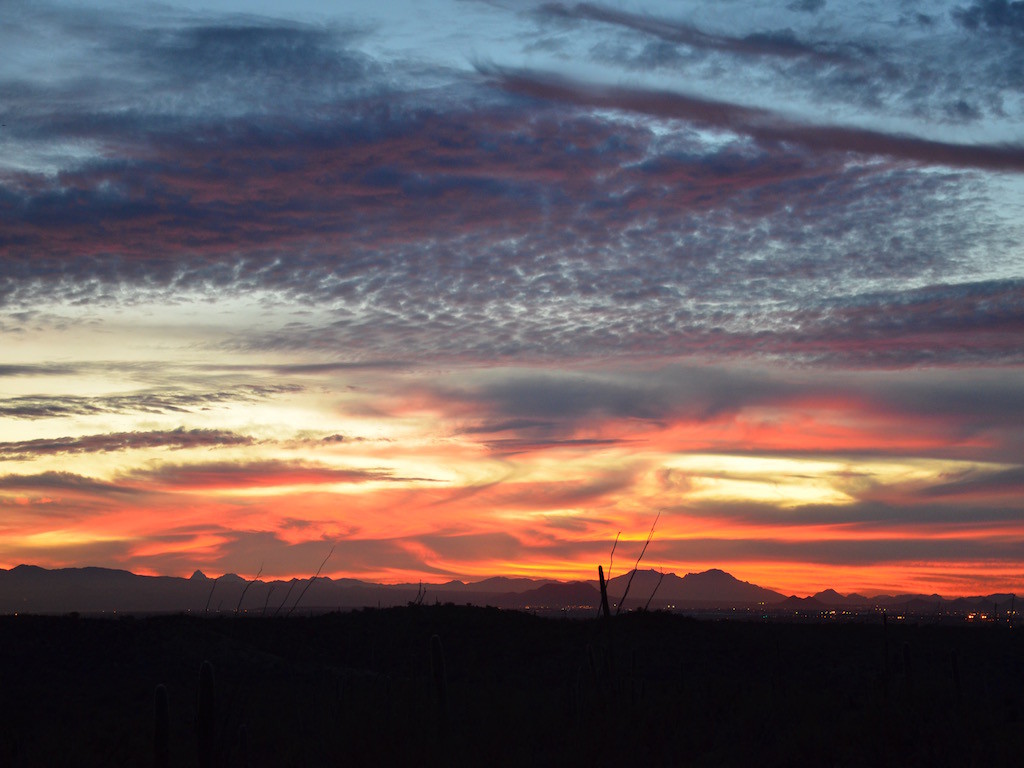 We visited both the Tucson Saguaro National Park East and West but learned unless there are some clouds the sunsets are not "picture worthy". Here are the pictures from the East park.
And, of course with a sunset is the moon rise!
We also thought this cacti pic had a bit of a sense of humor to it 🙂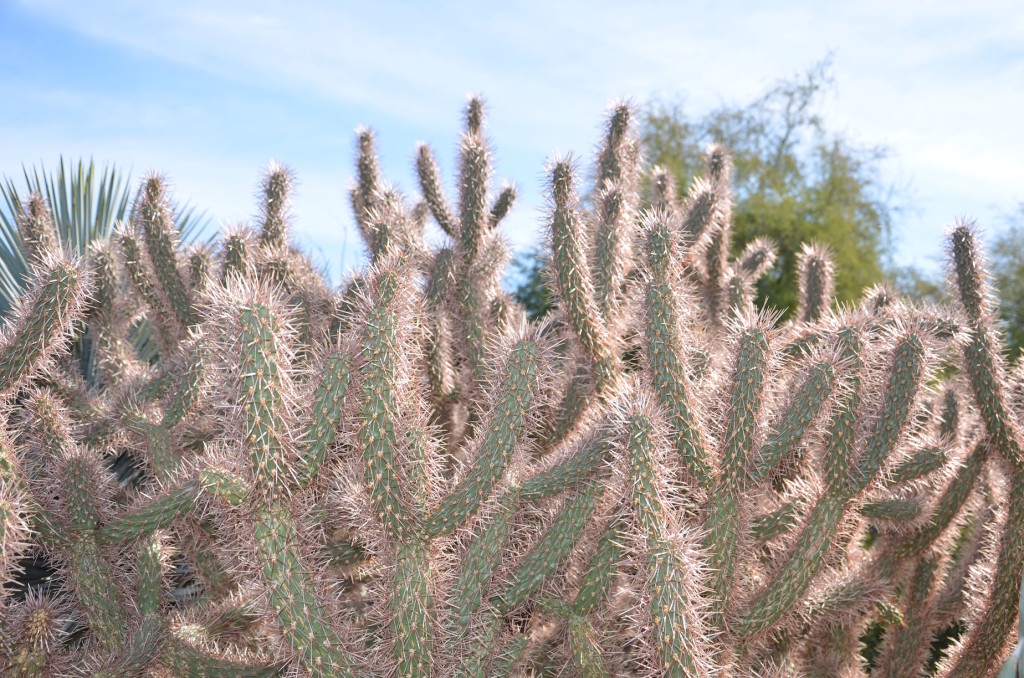 A few more pictures just before sunset we thought were particularly beautiful.