We visited Kartchner Caverns because of a tip from our good friends, Kevin and Wendy Gallagher; it should be on everyones Bucket List! It was AMAZING! Unfortunately, I was not allowed to bring anything into the caverns; that included cameras, phones, NOTHING! They are "live" caves meaning the formations are still growing ever so slowly; 1 inch every 100 to 1000 years! To see photos and read the incredible history of their discovery and introduction to the public as a state park Google "Kartchner Caves" or go to the state park website here: www.azstateparks.com and look for Kartchner caverns. There's a video tour as well as still pictures.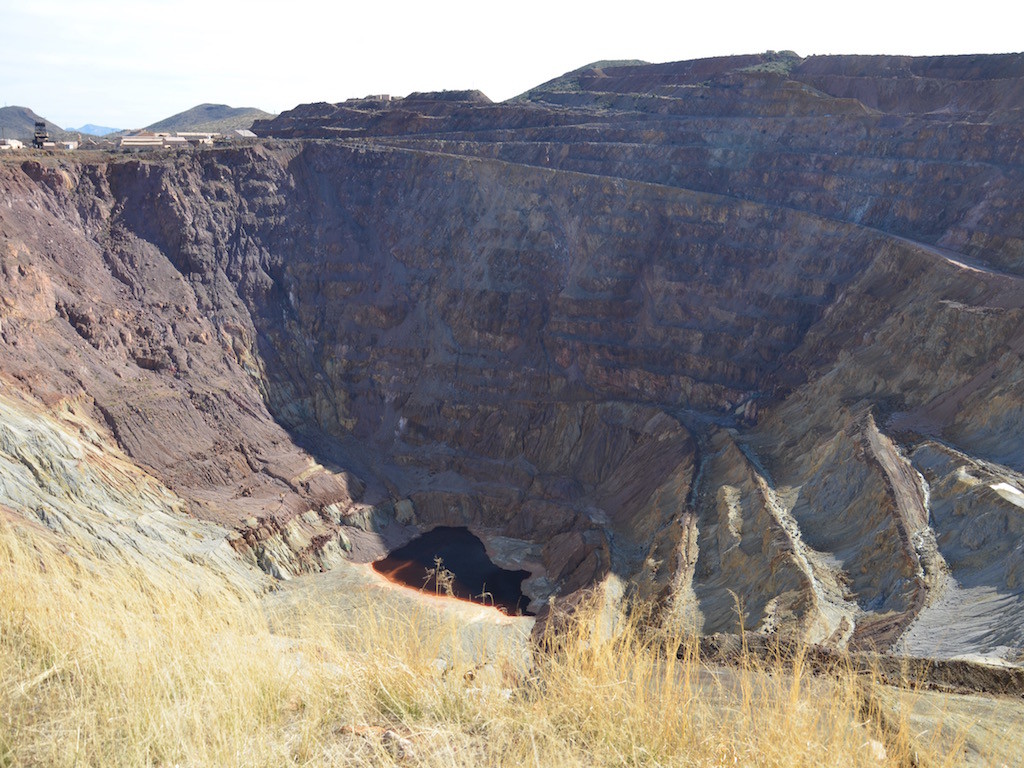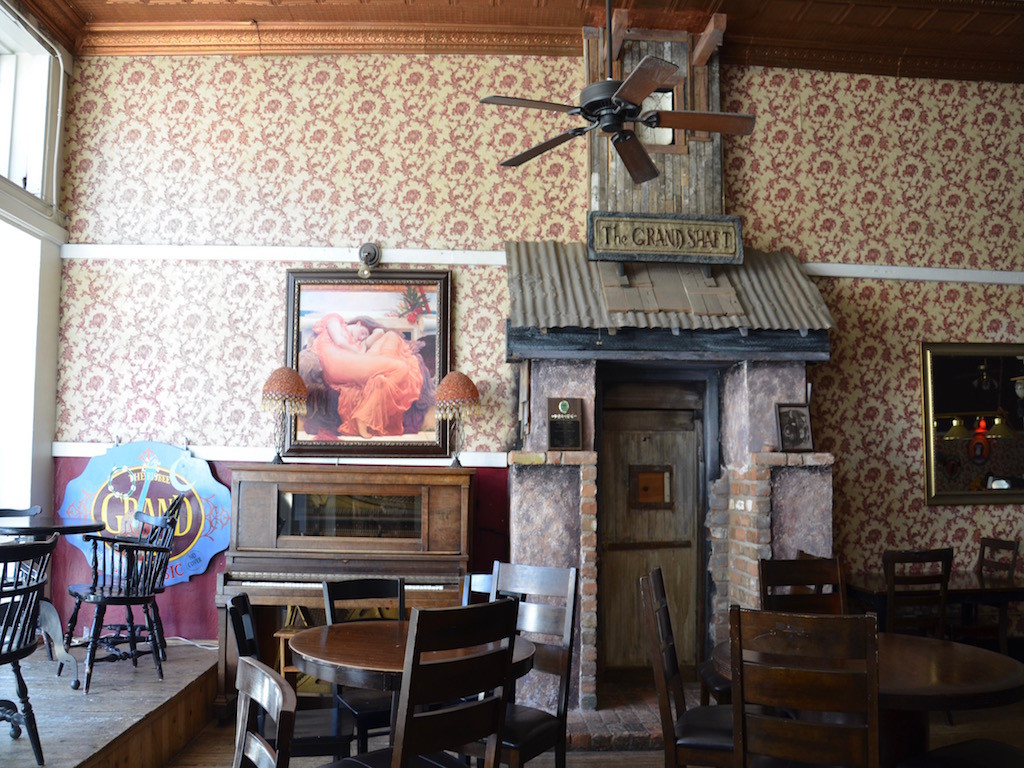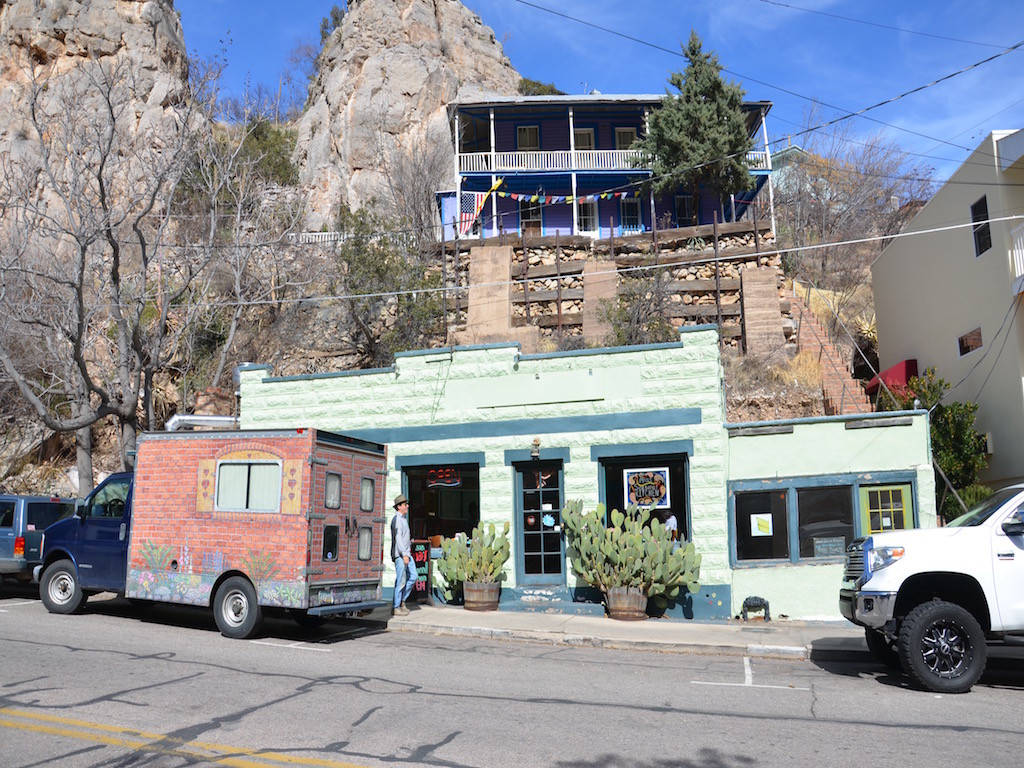 We also visited an old copper mining town called Bisbee. It was fascinating! Kind of a "Hippie" and artsy town now, but the copper mining museum and the town were very interesting. They are still getting copper  but now instead of mining they are leaching it from the dregs left as a by-product of their forefathers (because of more advanced technology)
We(I) chose NOT to do the claustrophobic mine tour down into the bowels of the earth where we would be most certainly be buried alive!