our"home" for the month; enchanted trails rv park & trading post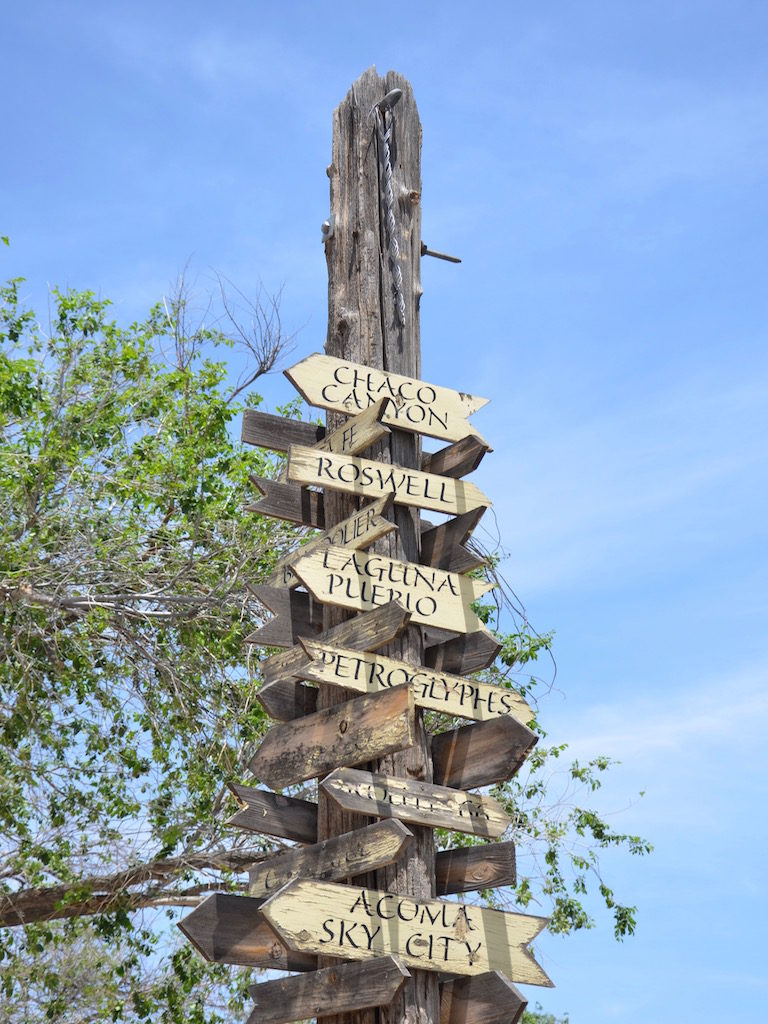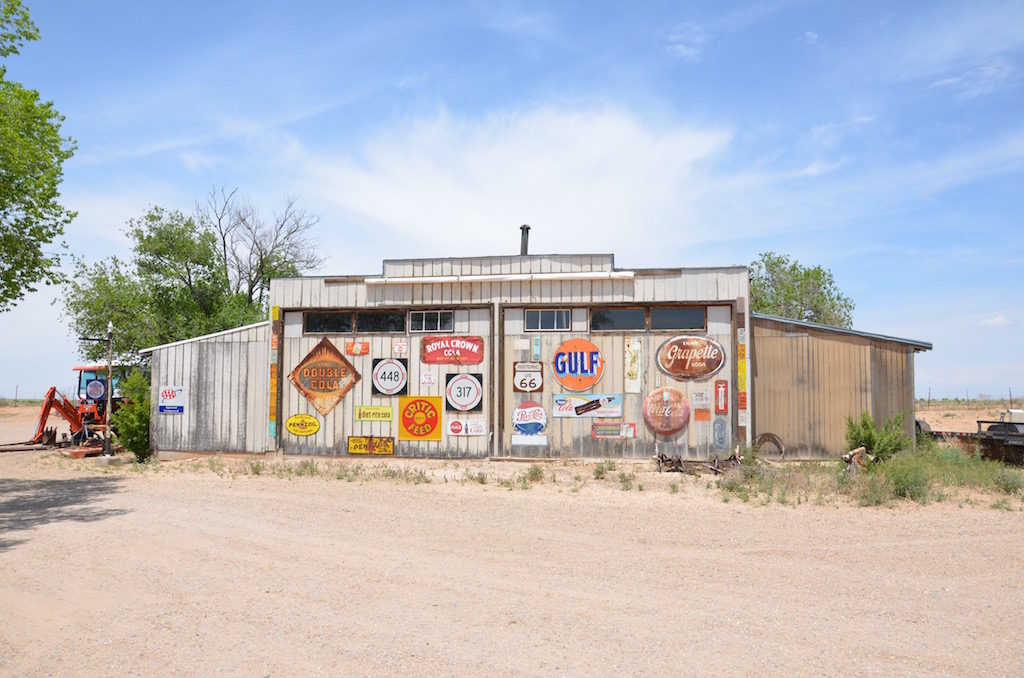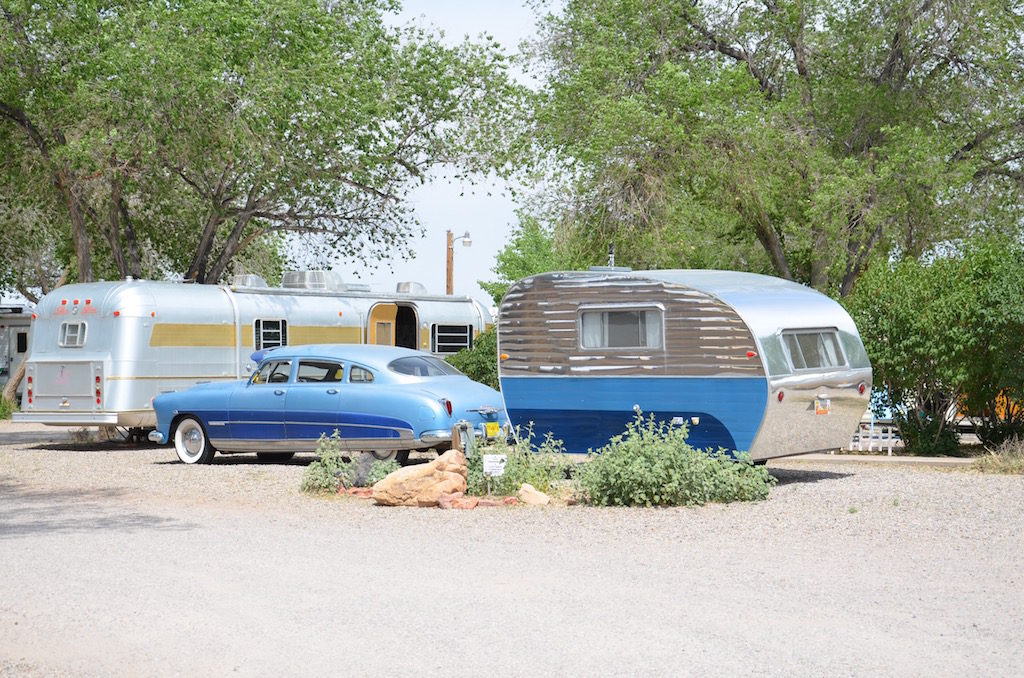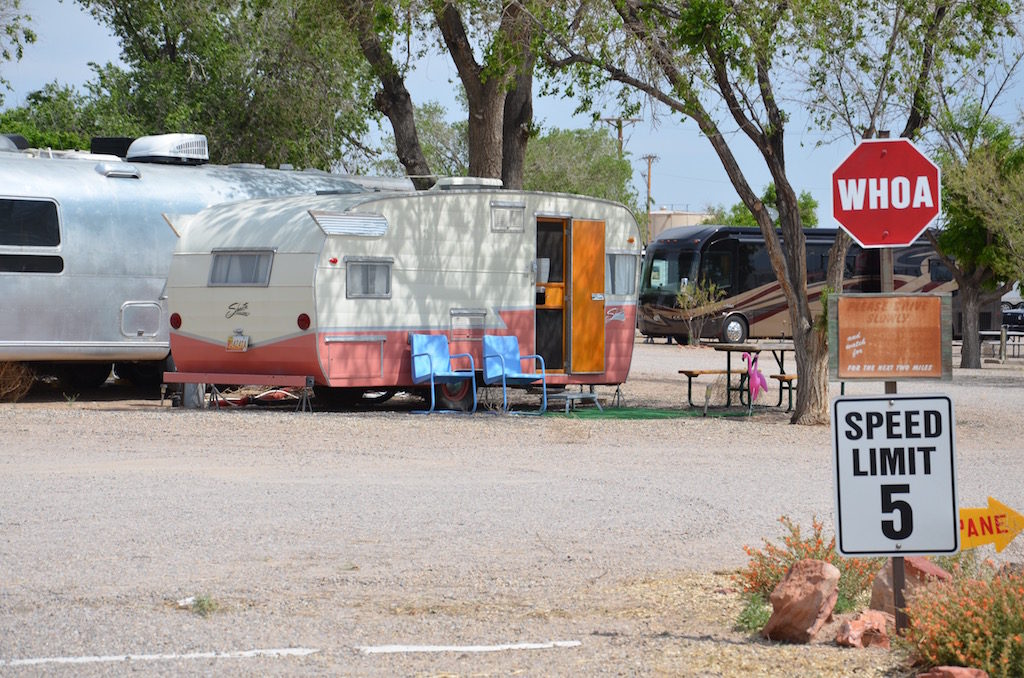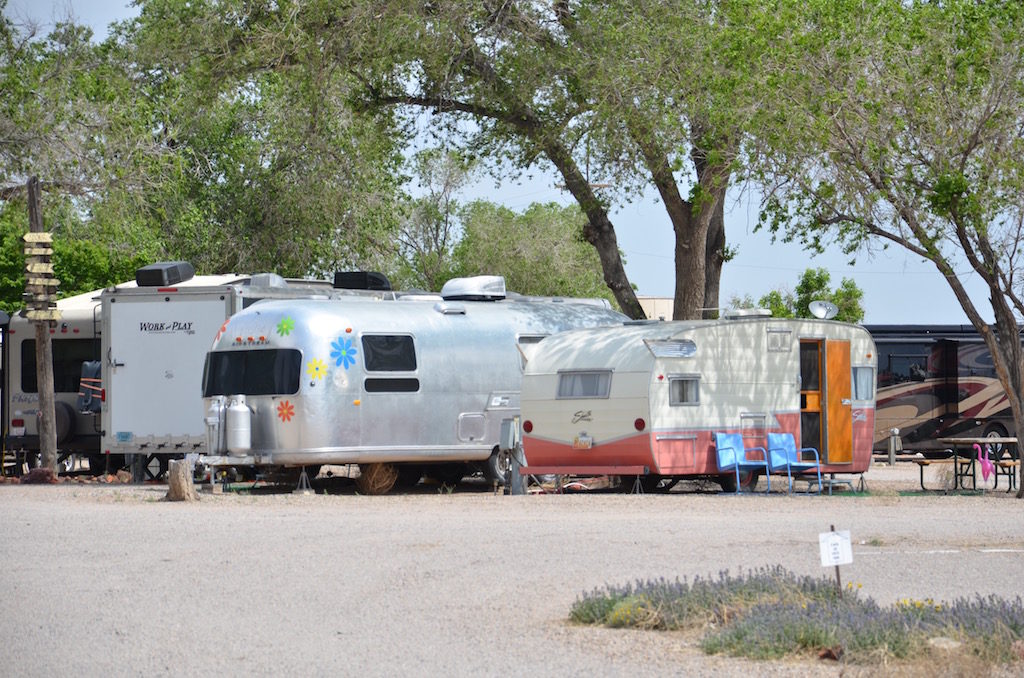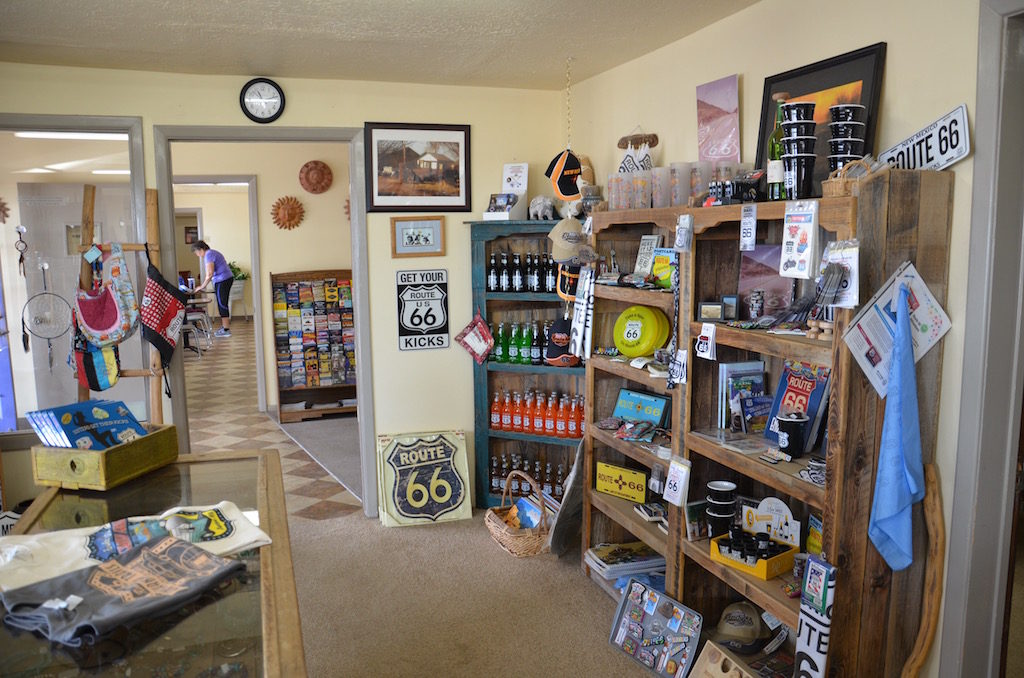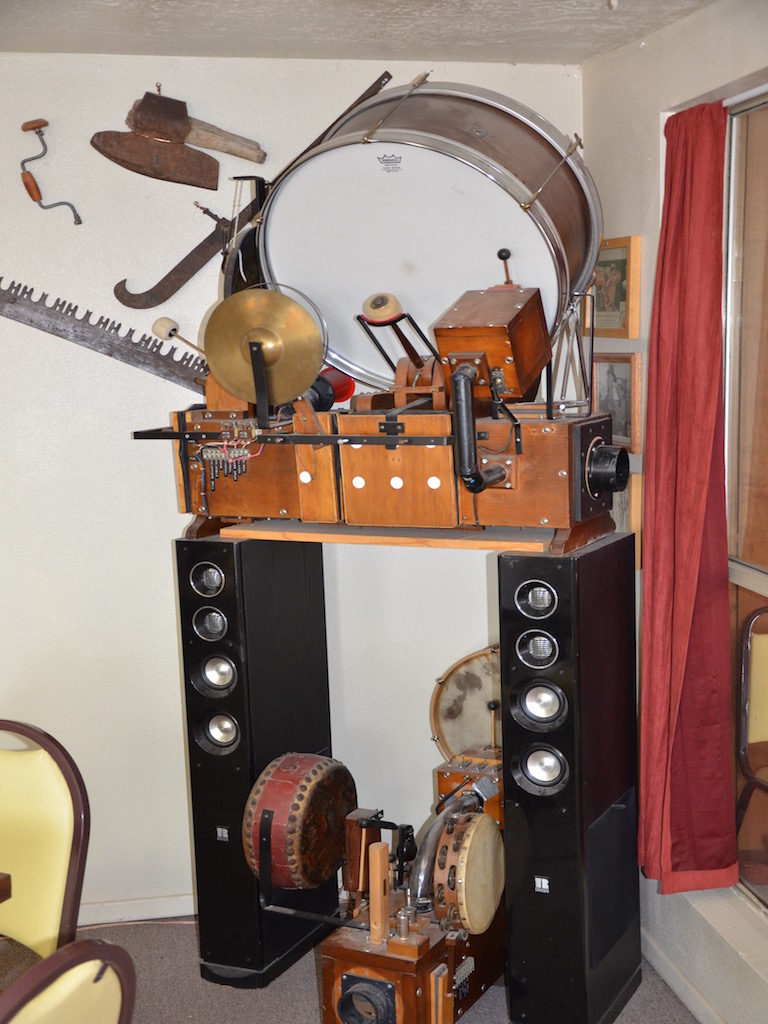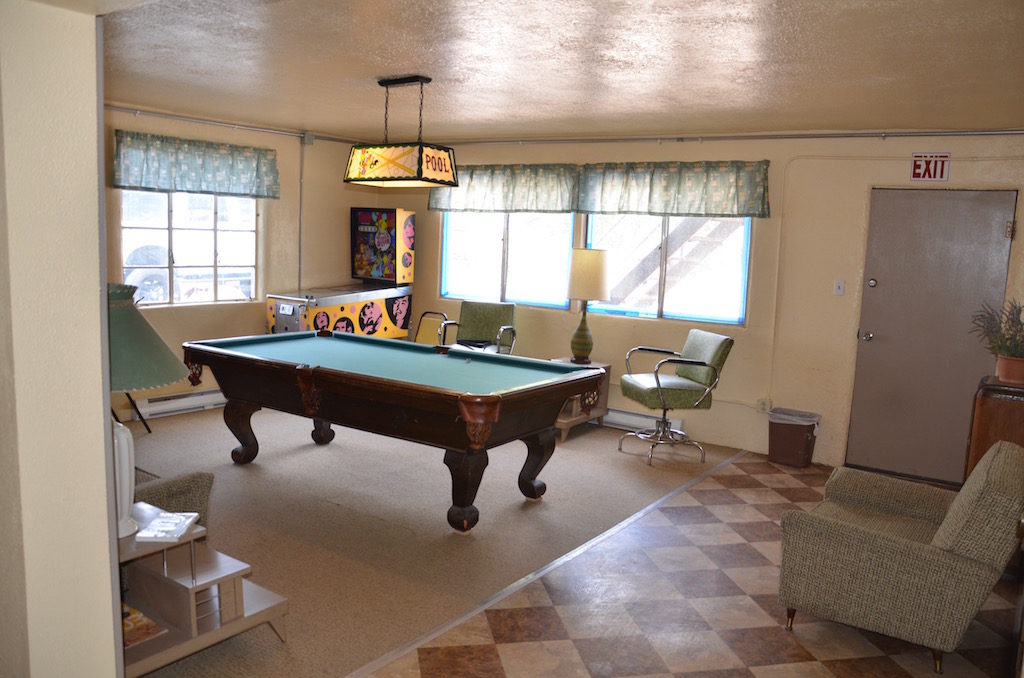 first stop(s), the weddings!
First we flew out for the the San Diego wedding; Danielle and Christian.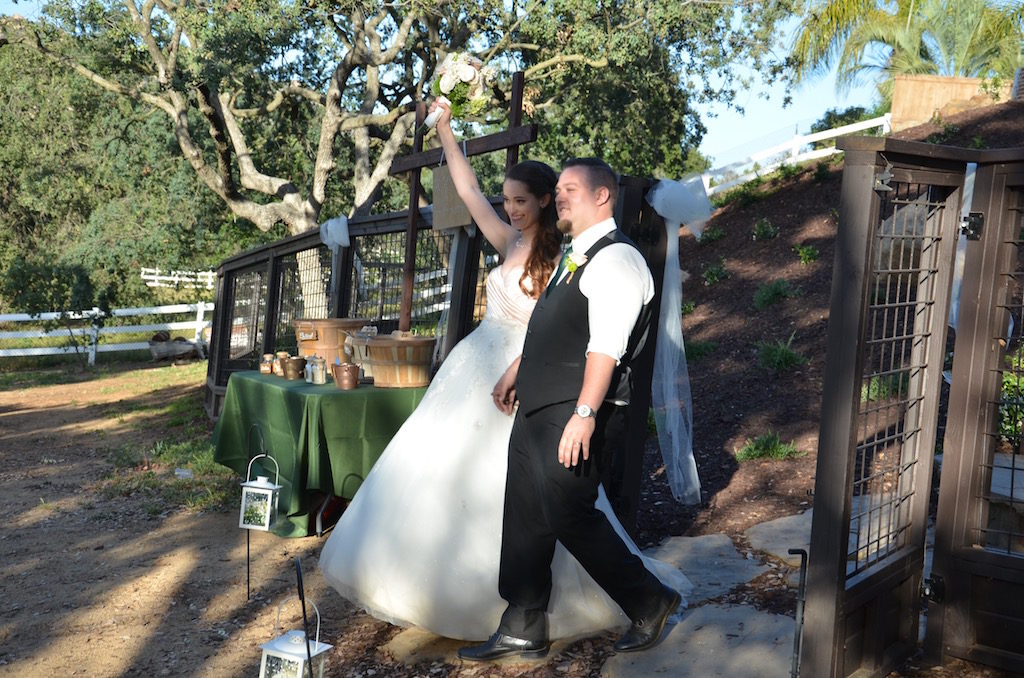 Flew home, then 2 days later drove to Colorado.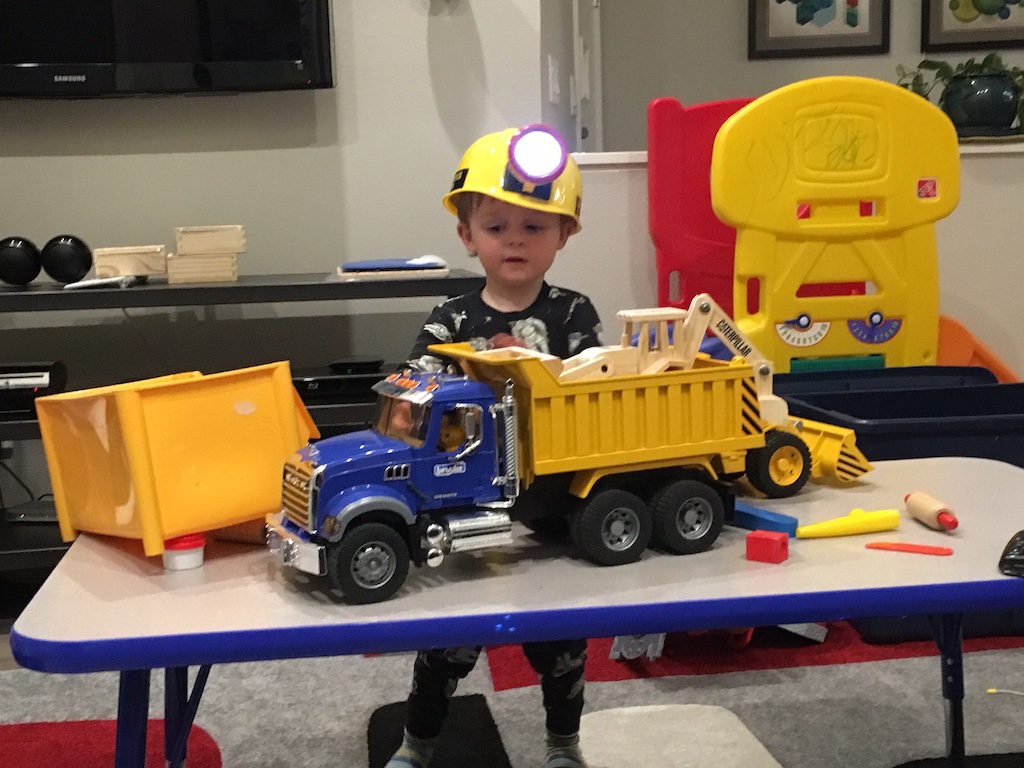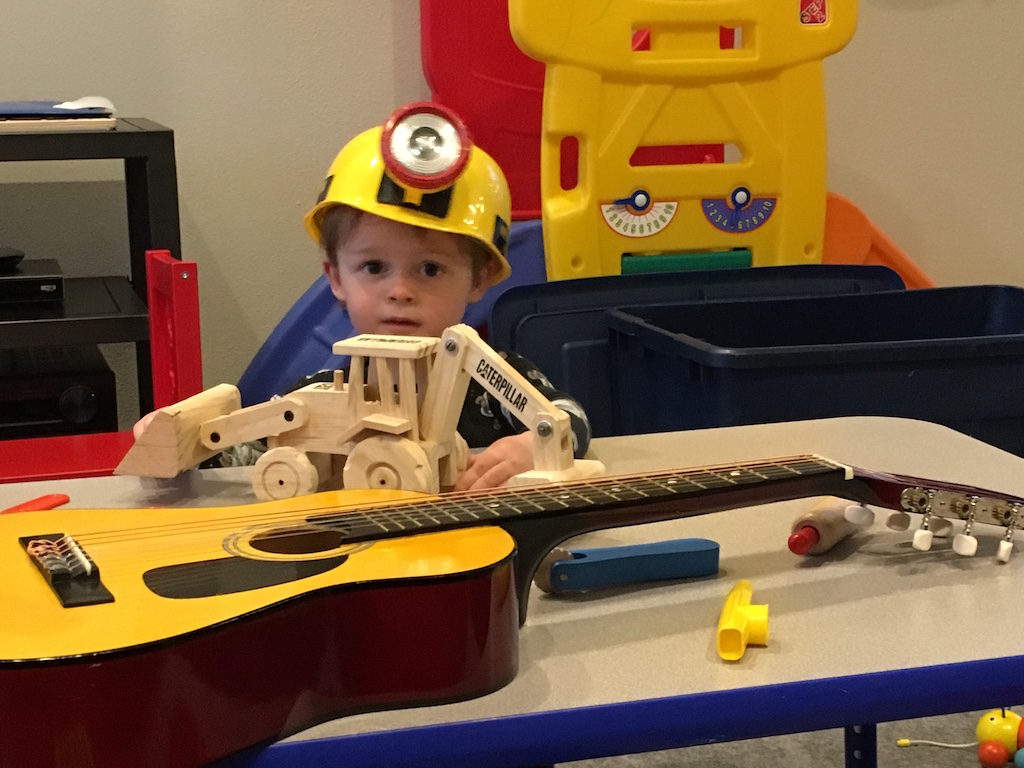 next, Bruce and Ellen's beautiful wedding!
then Drove back to Albuquerque to continue our journey.
First was our tour of the TURQUOISE trail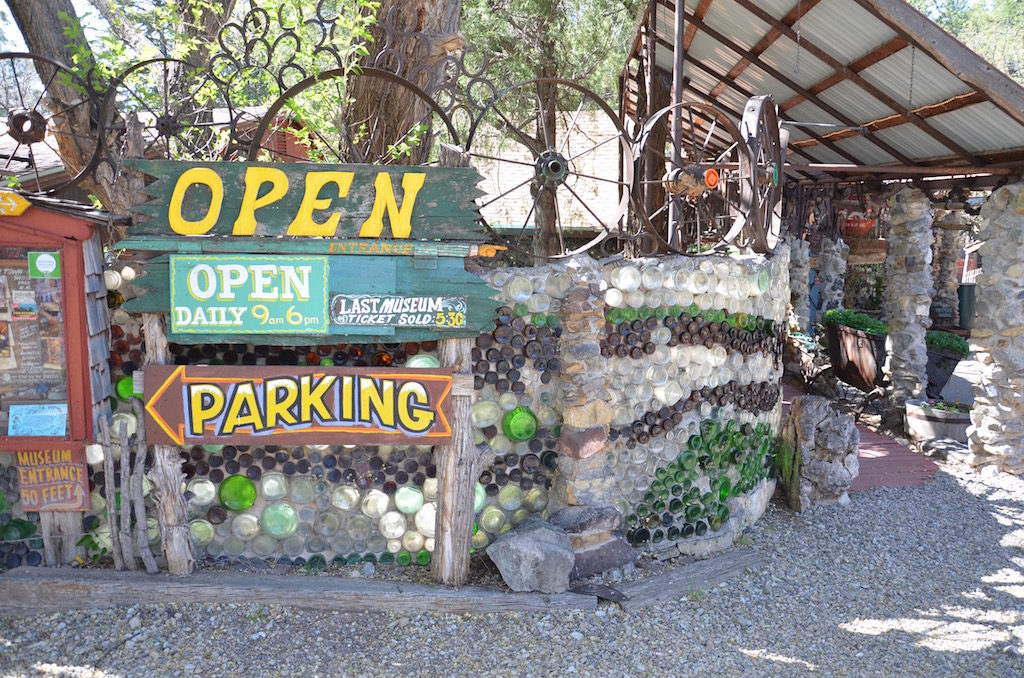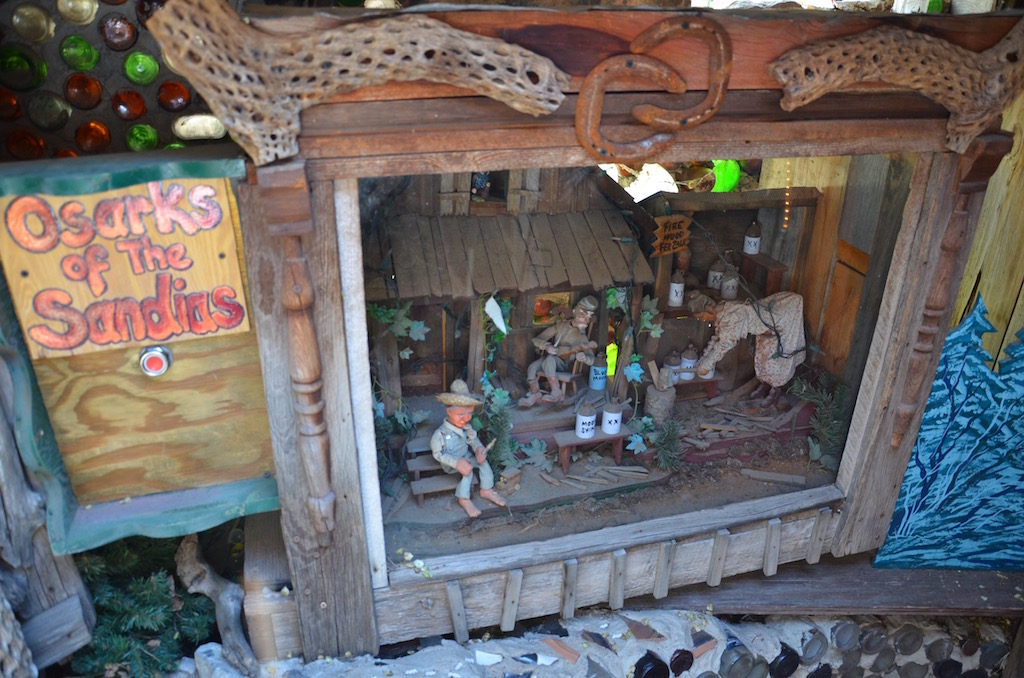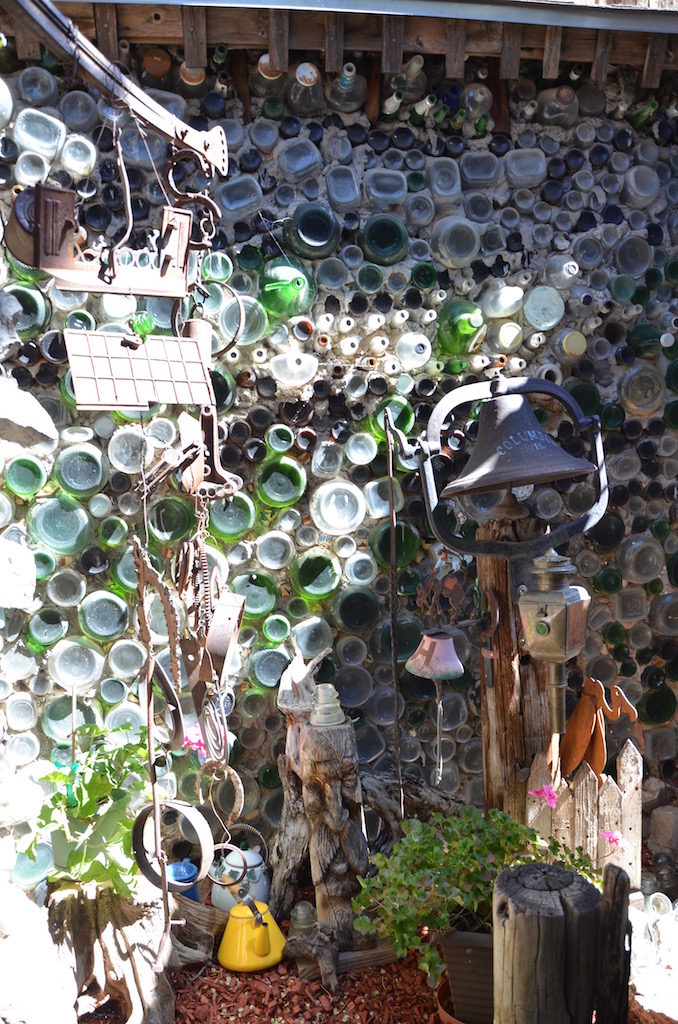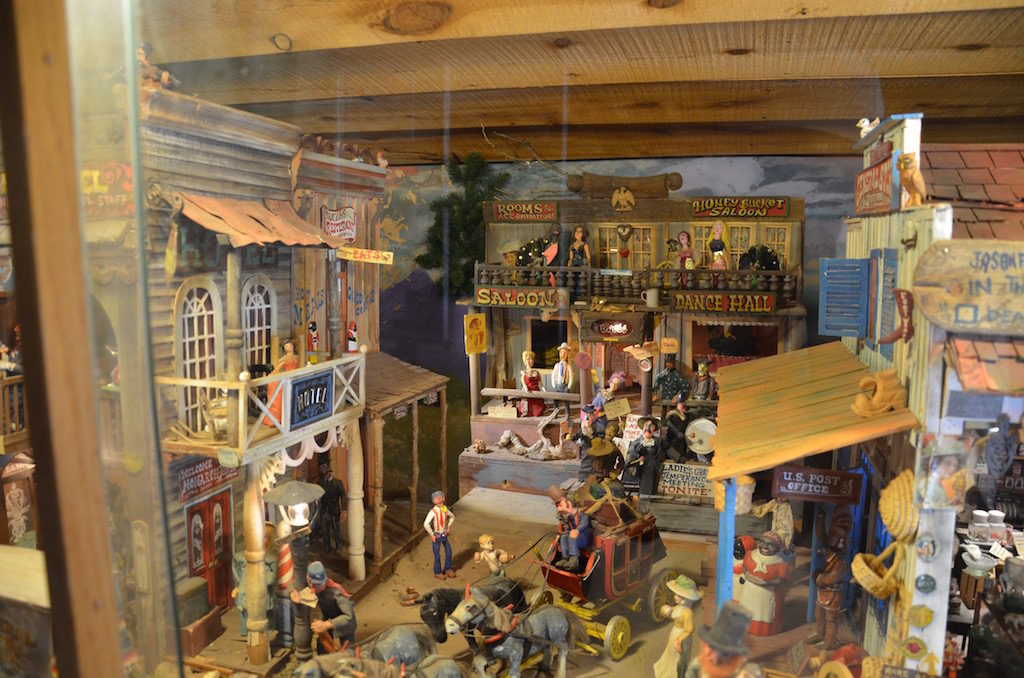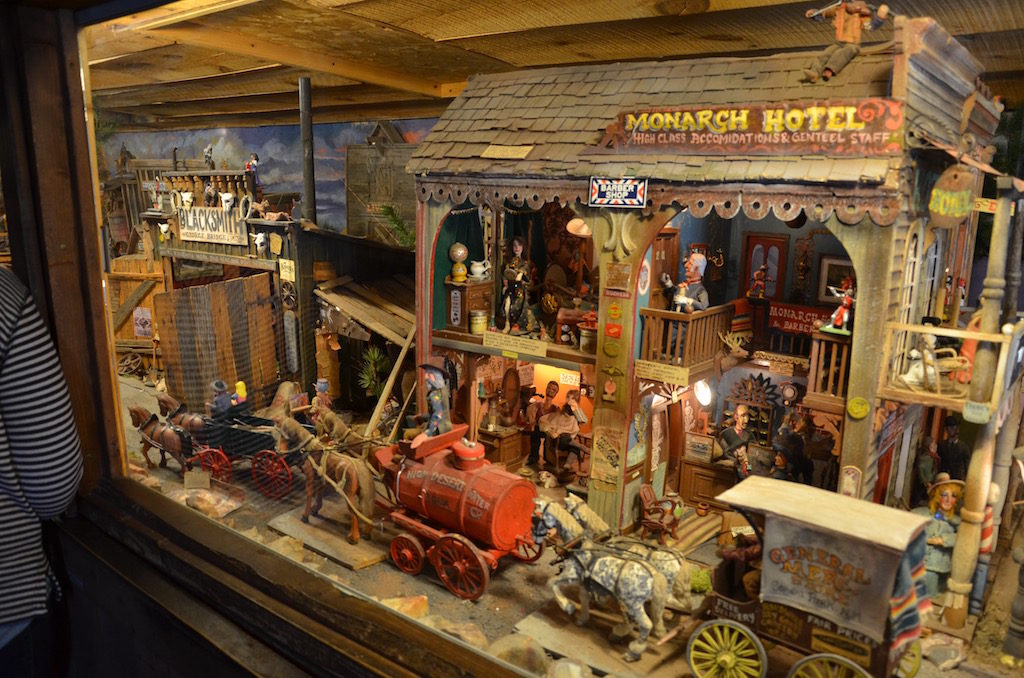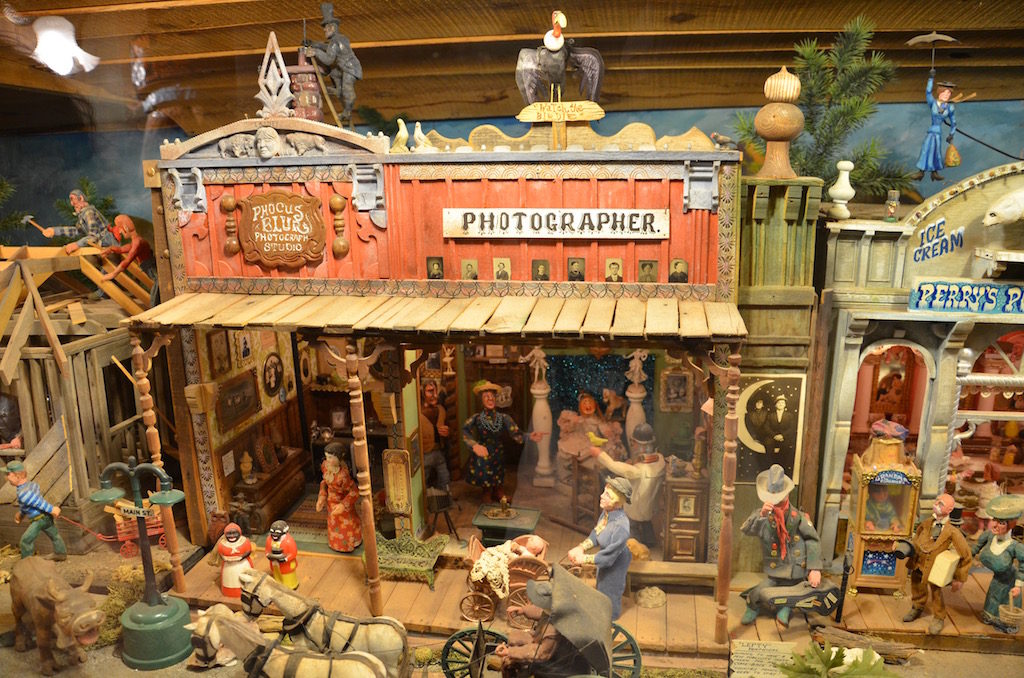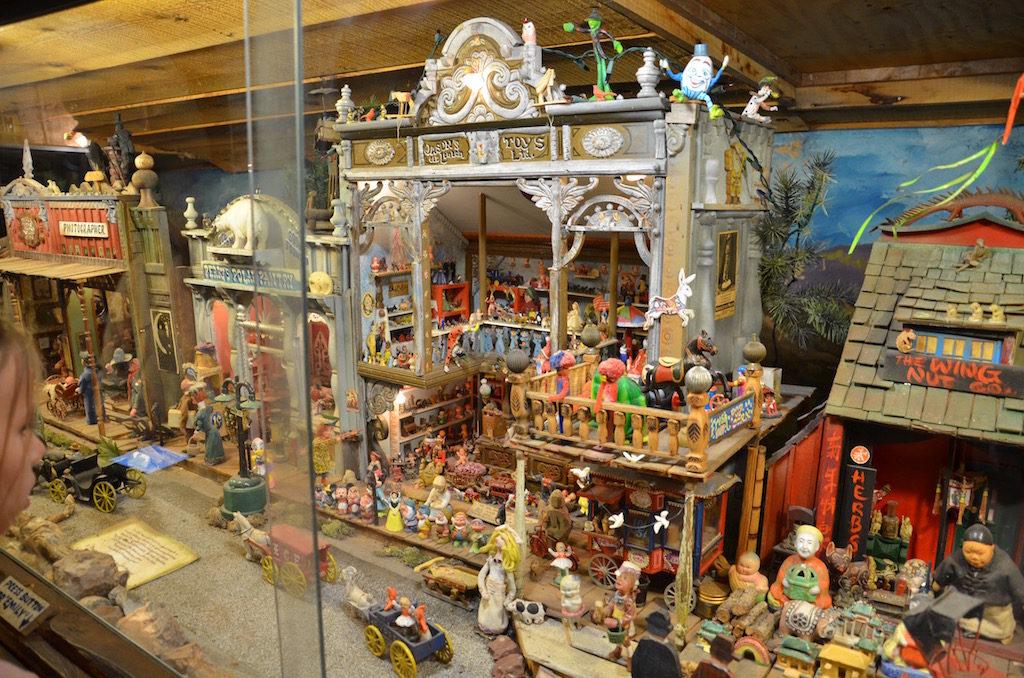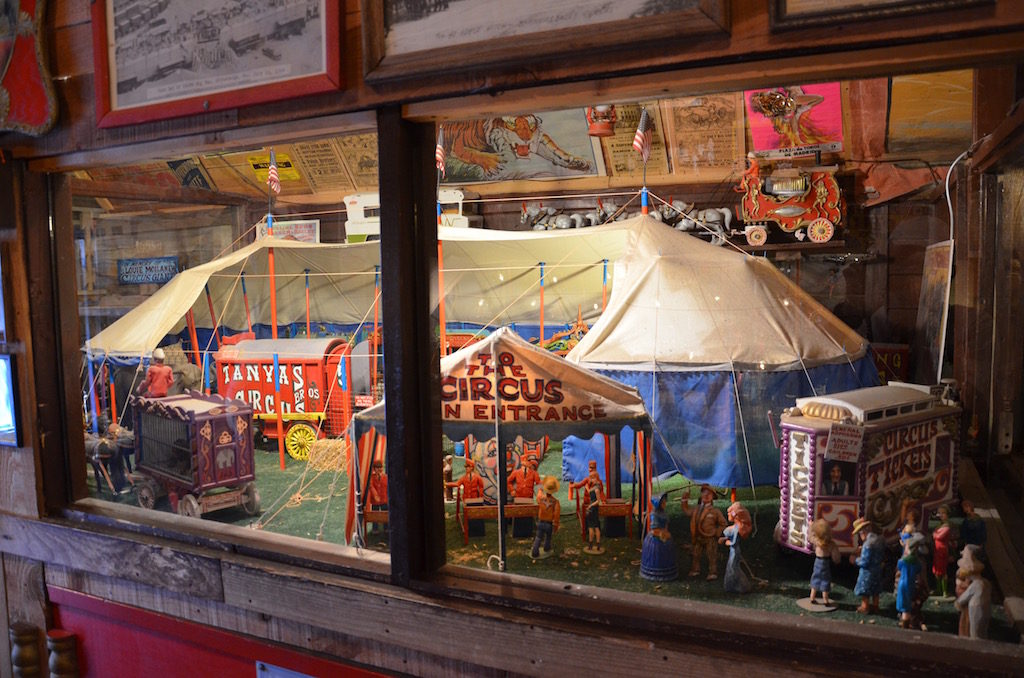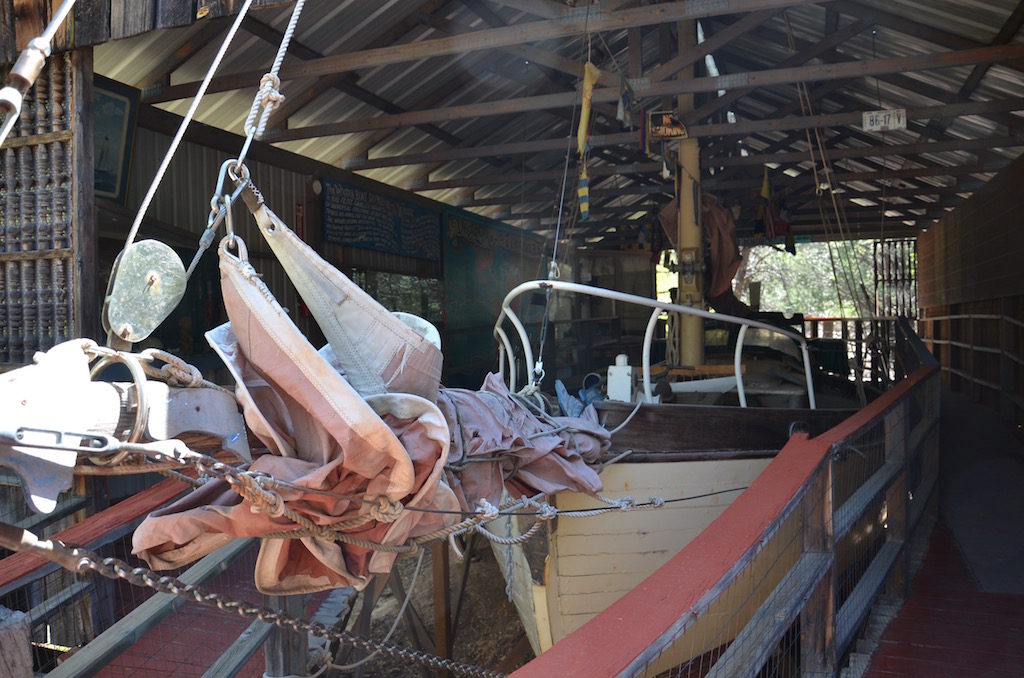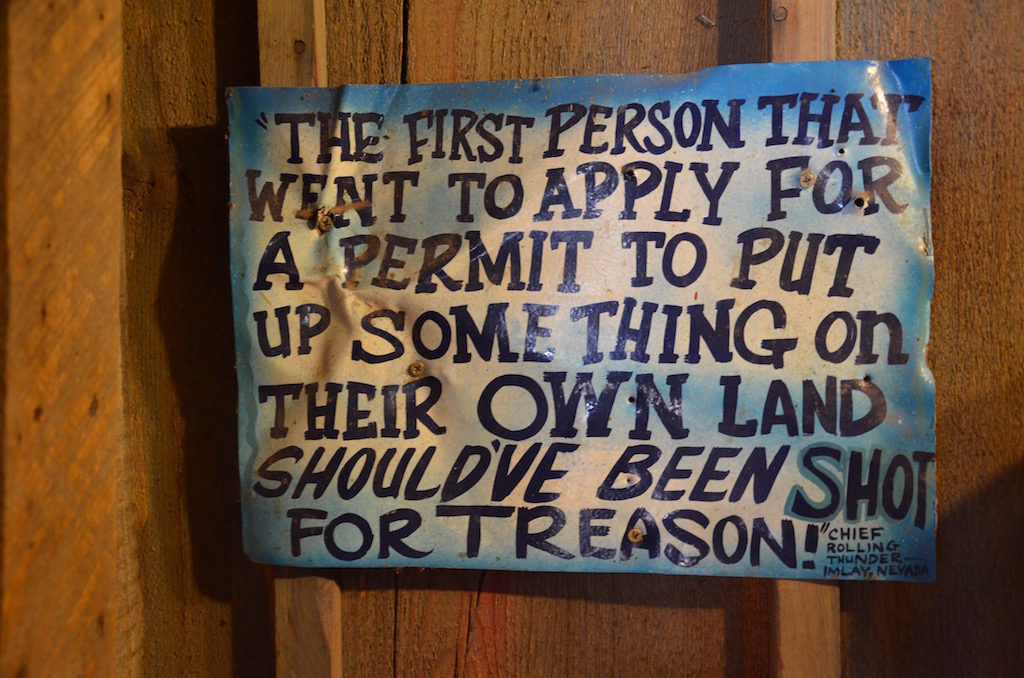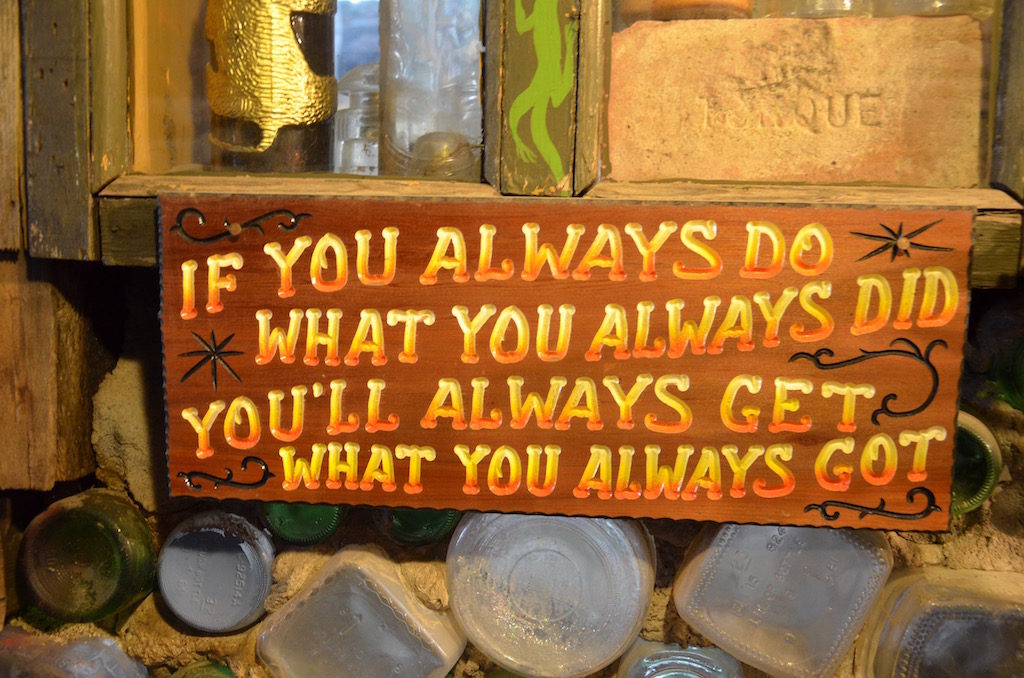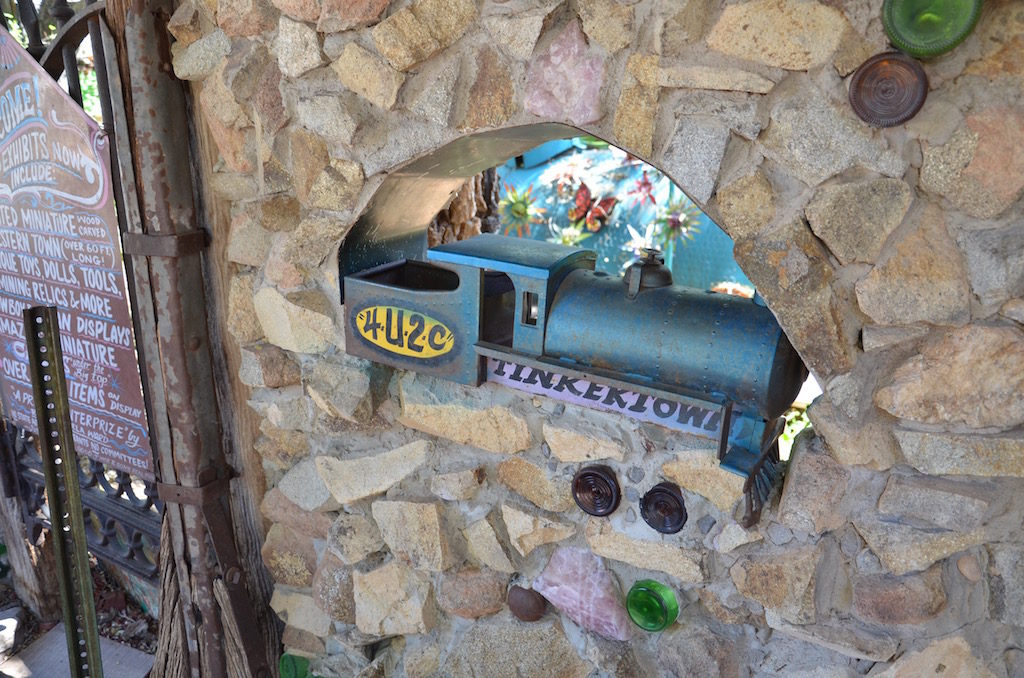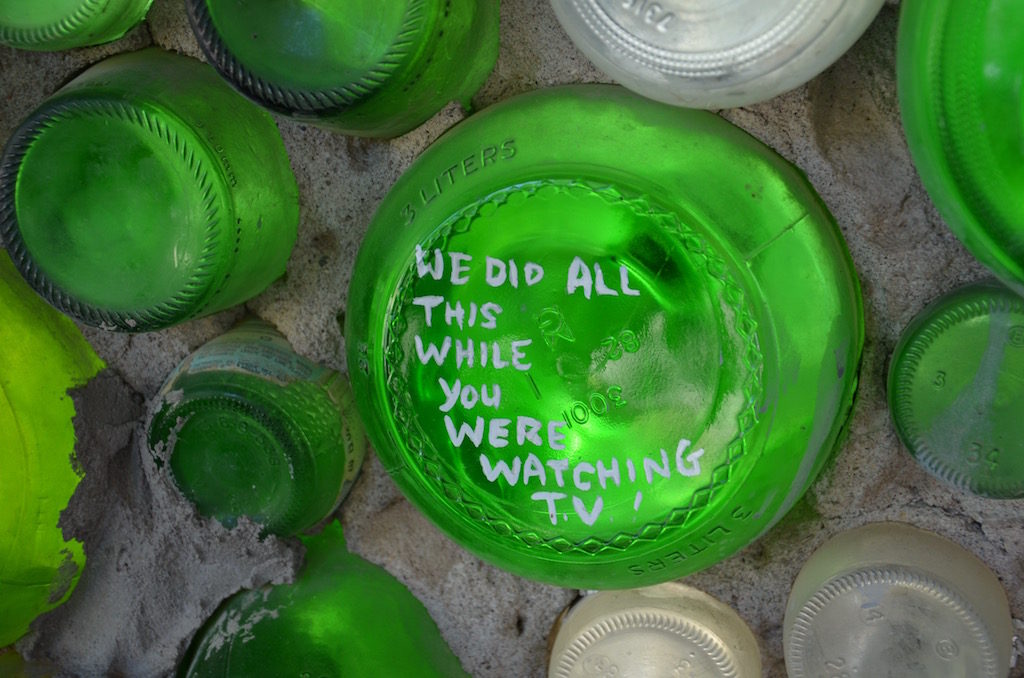 Next was the Mine Shaft Tavern and Museum for lunch. (Coal miners in this case.)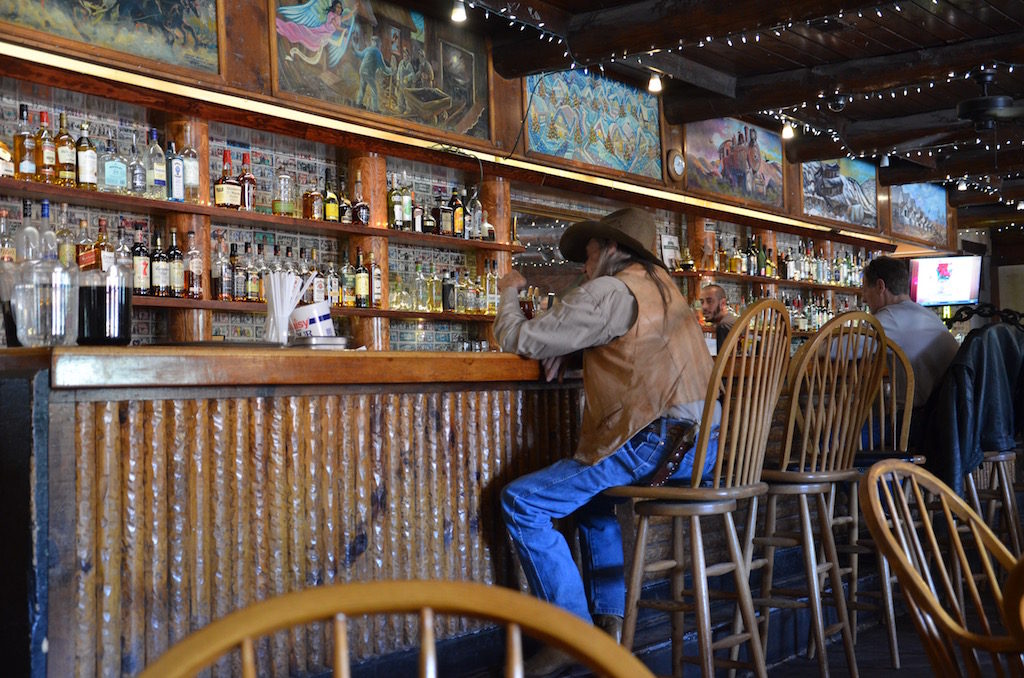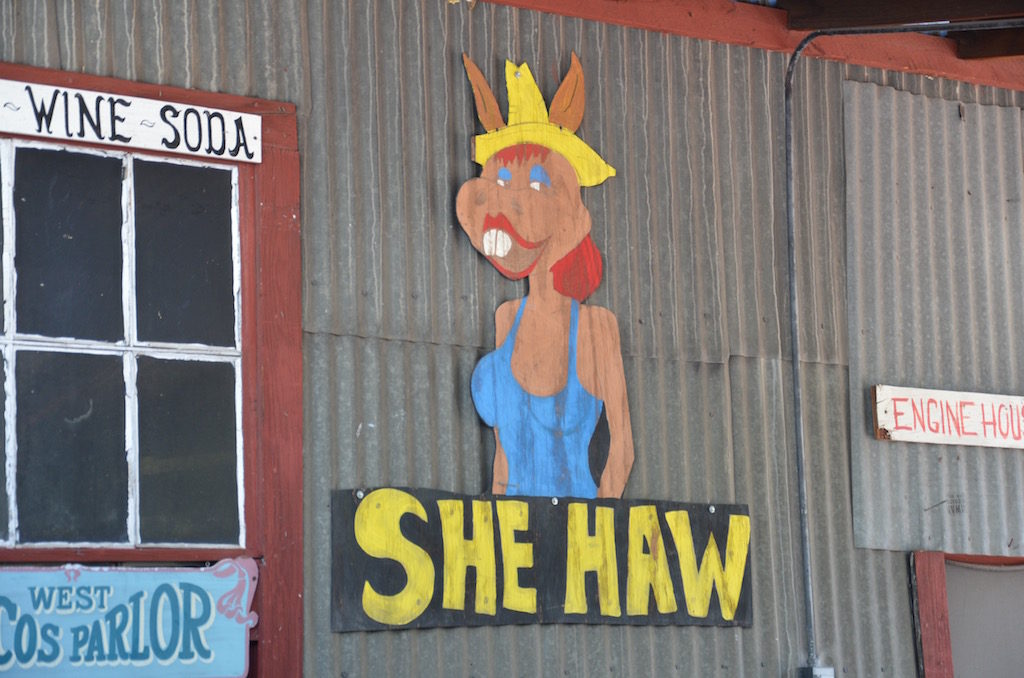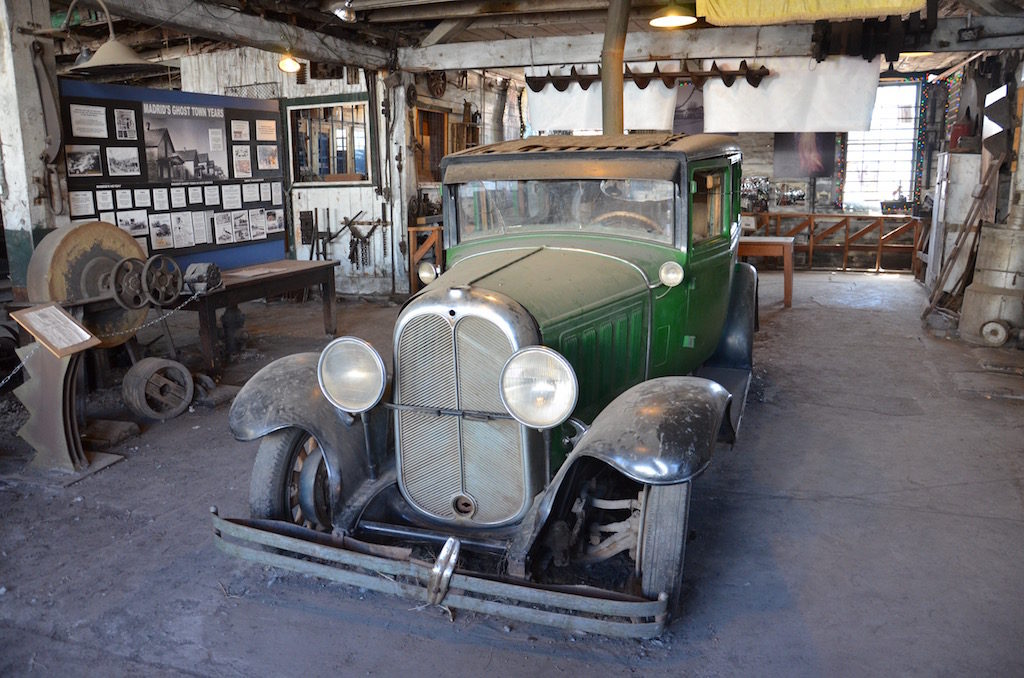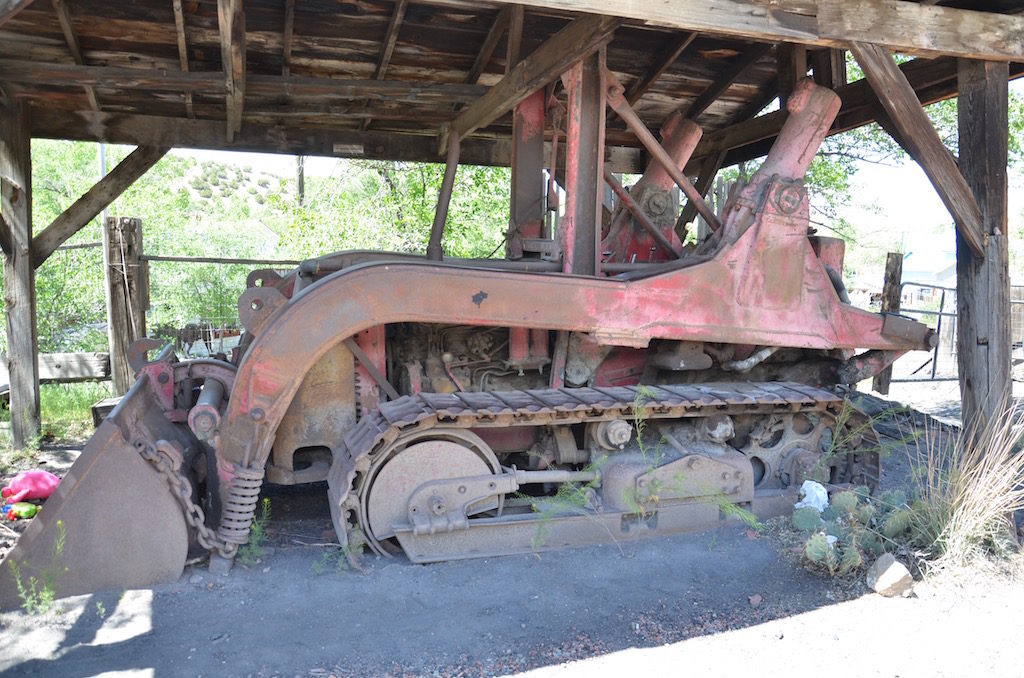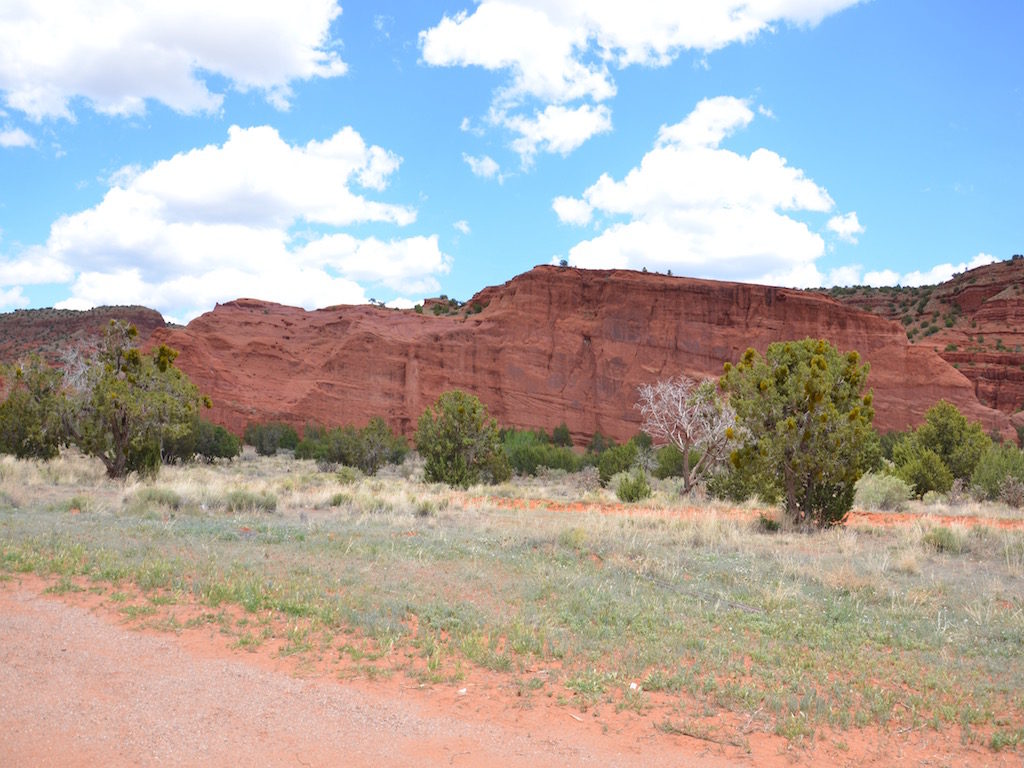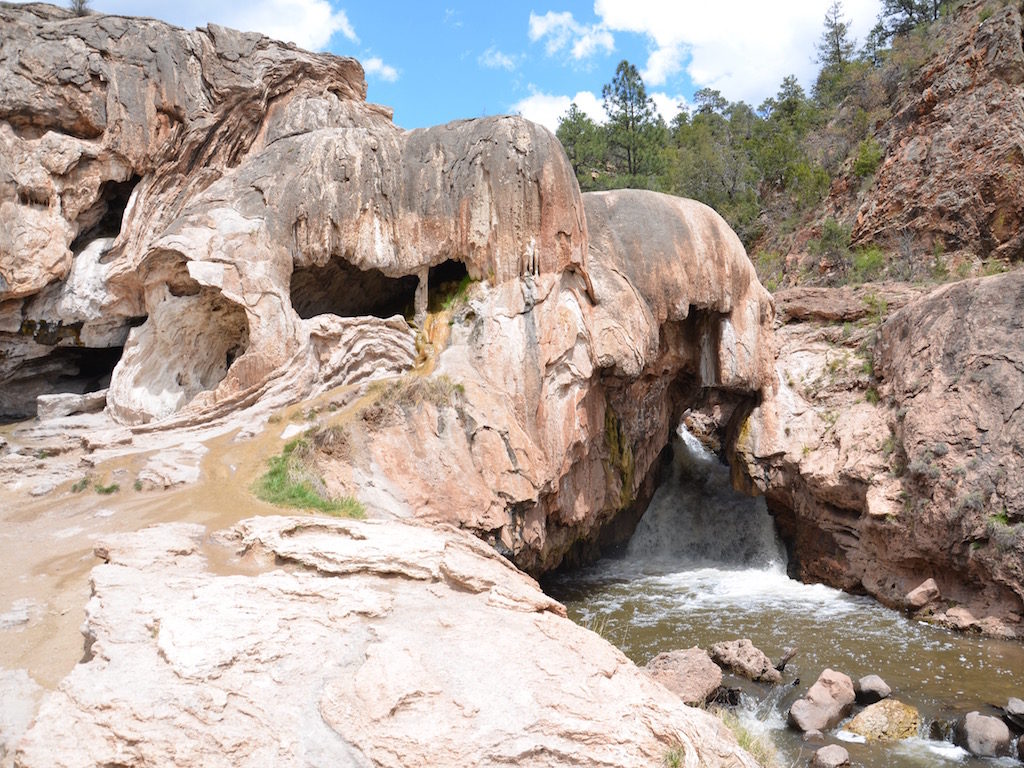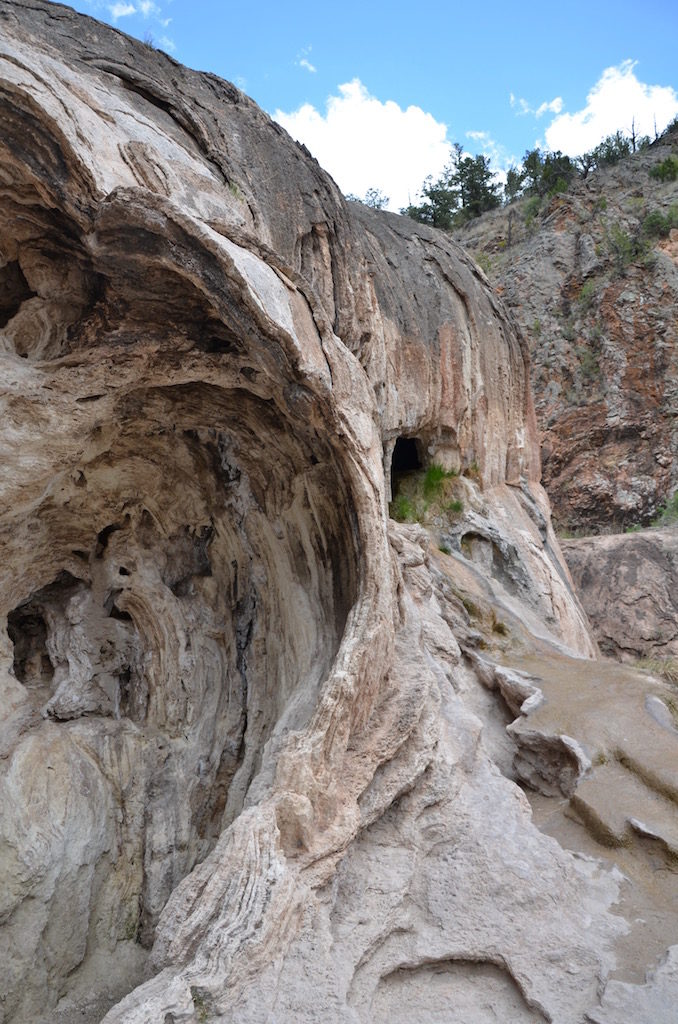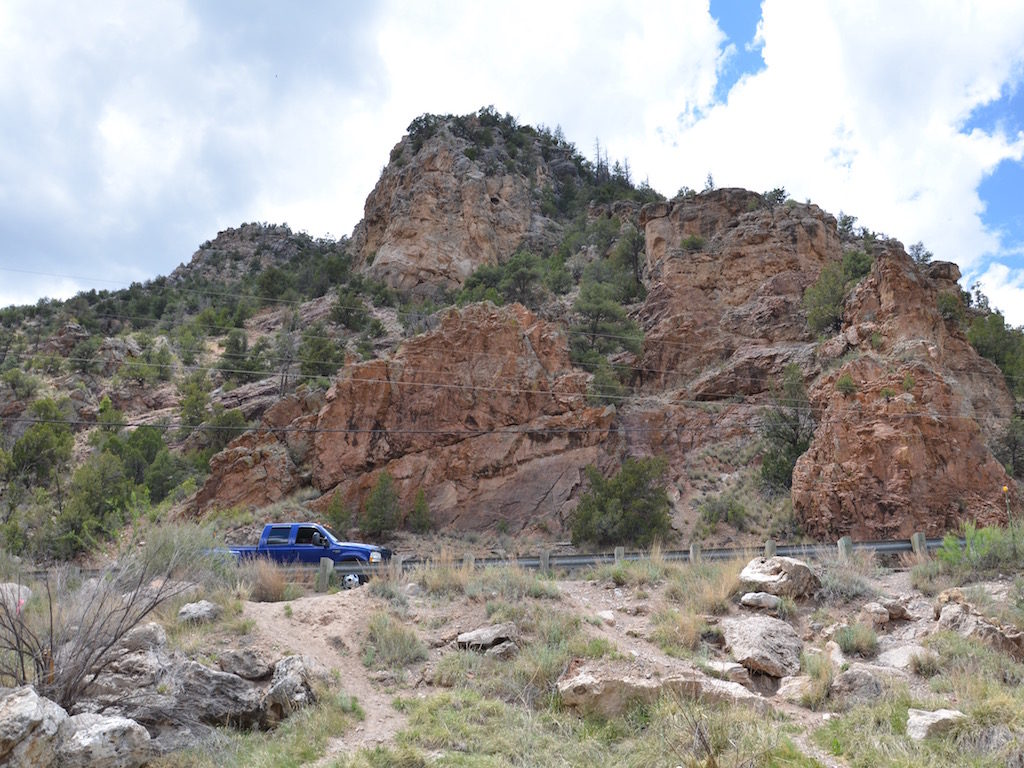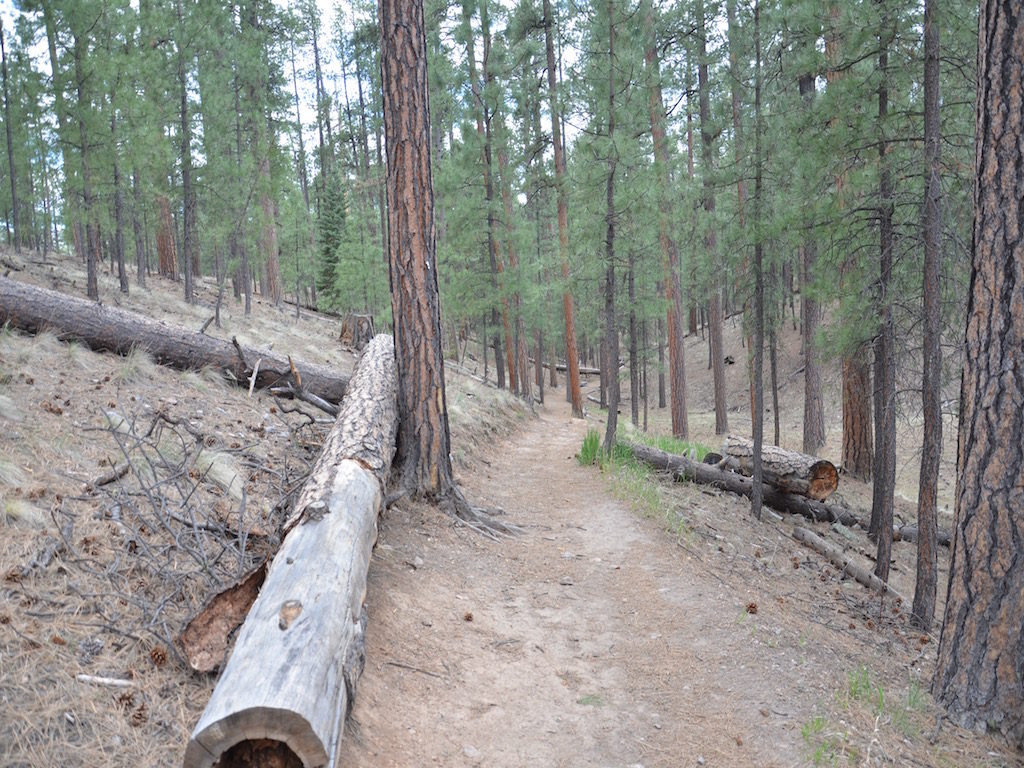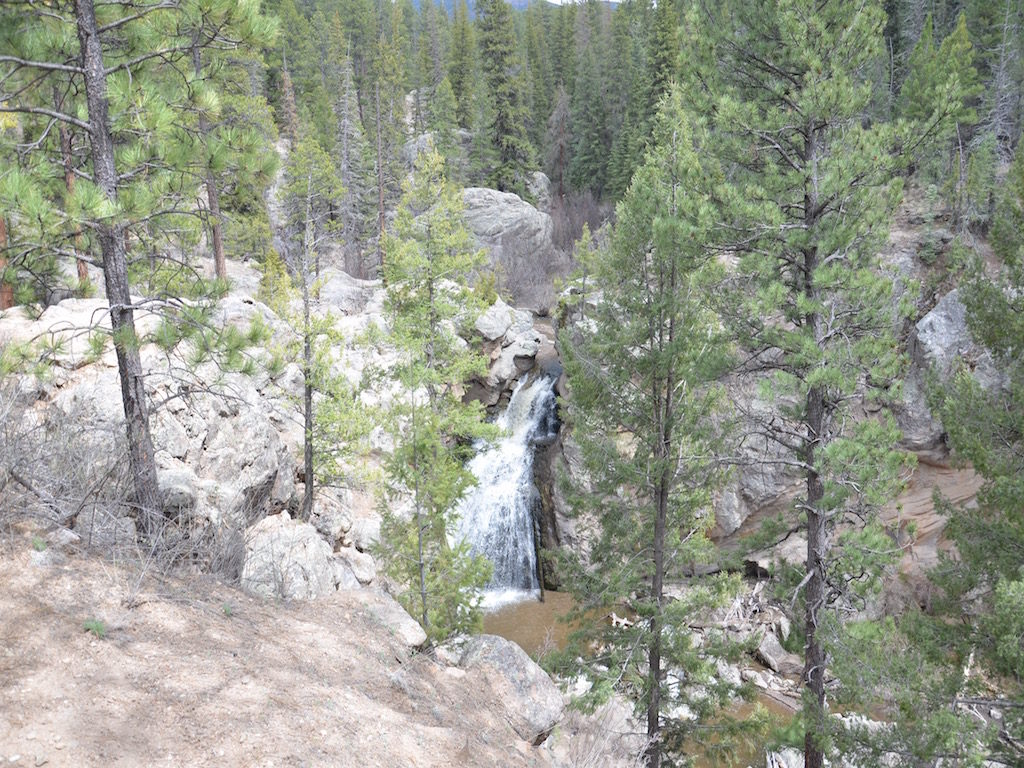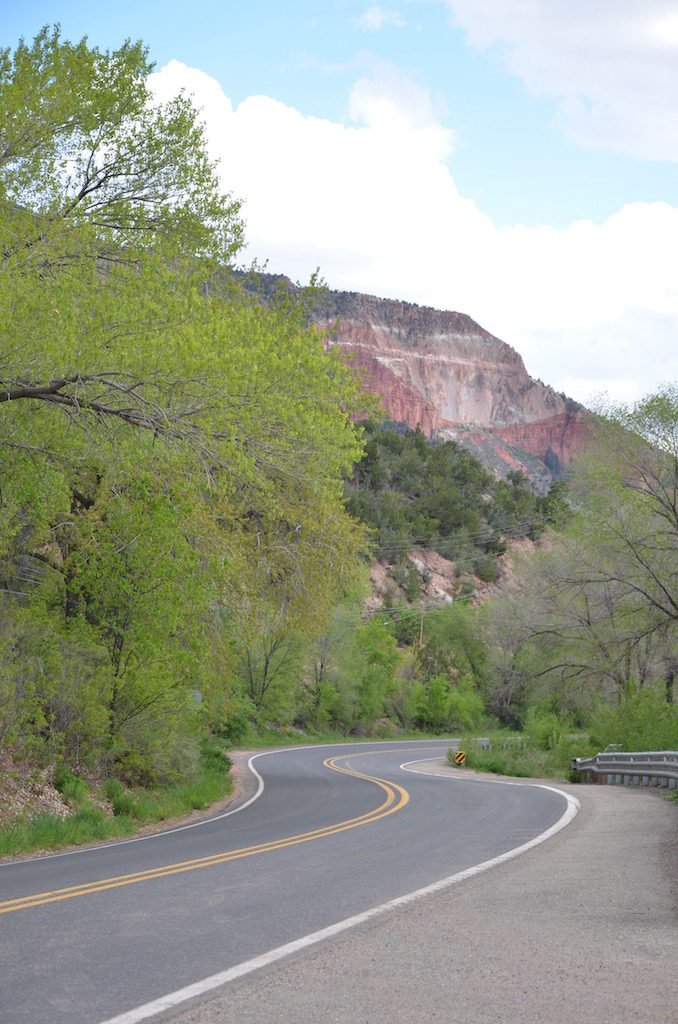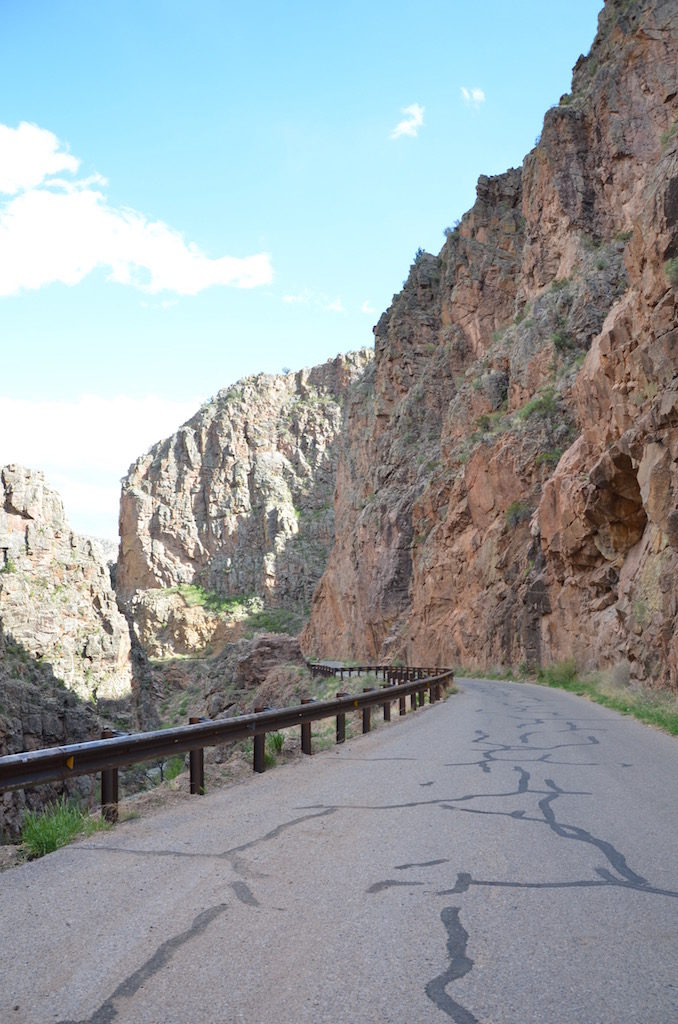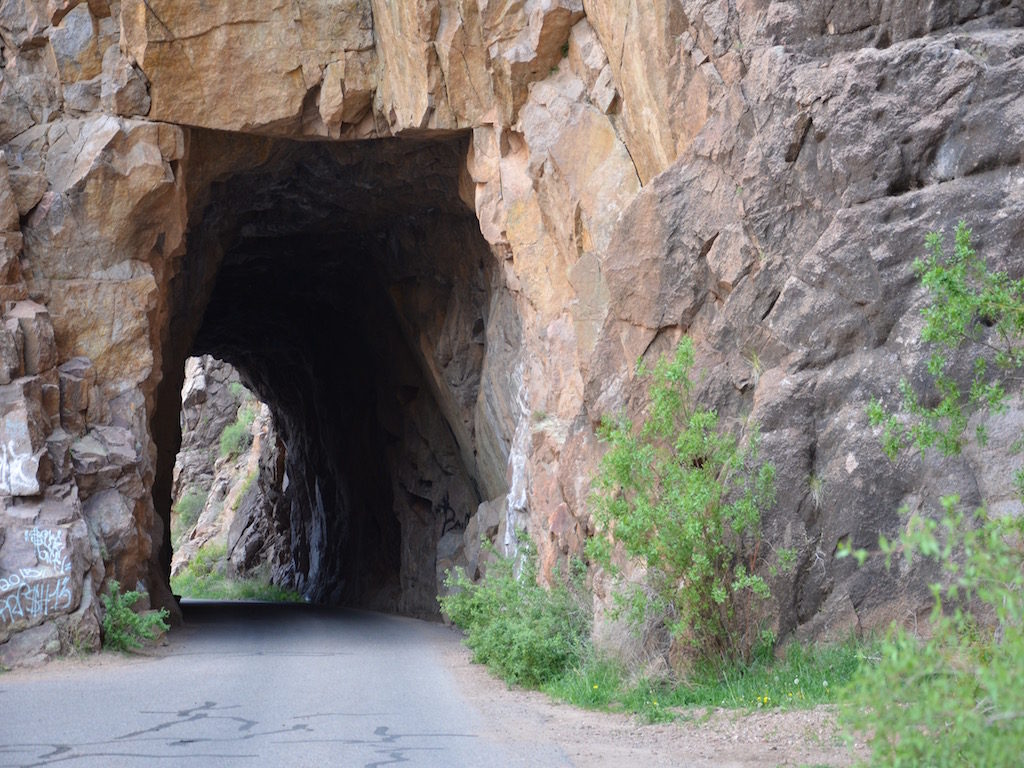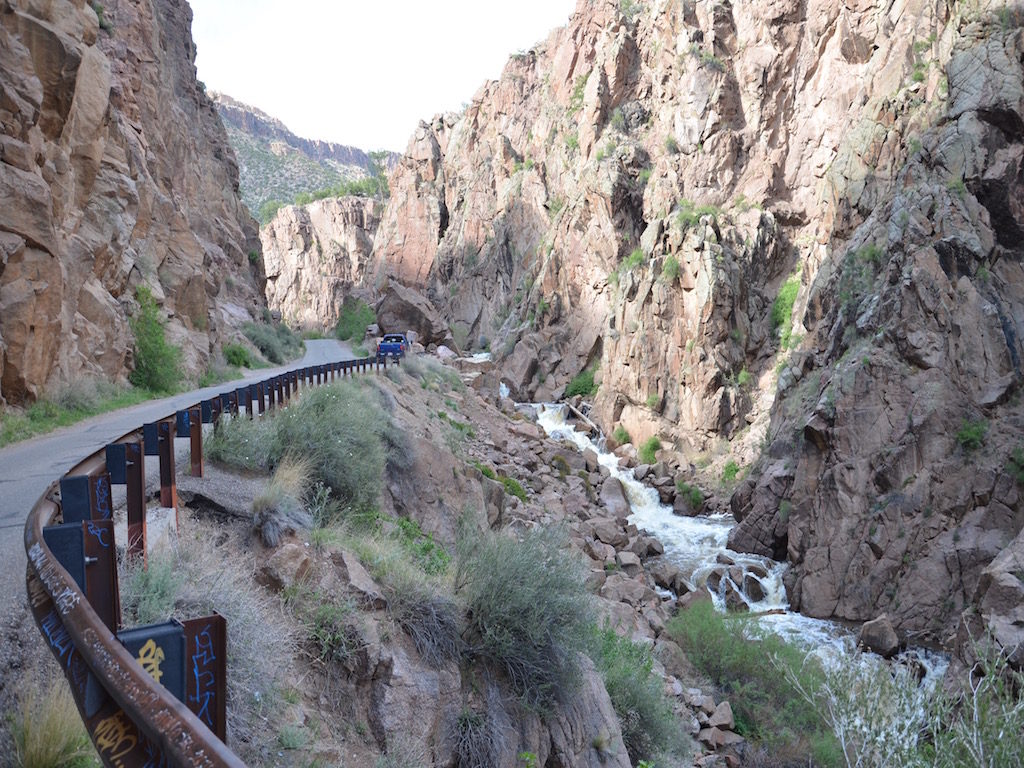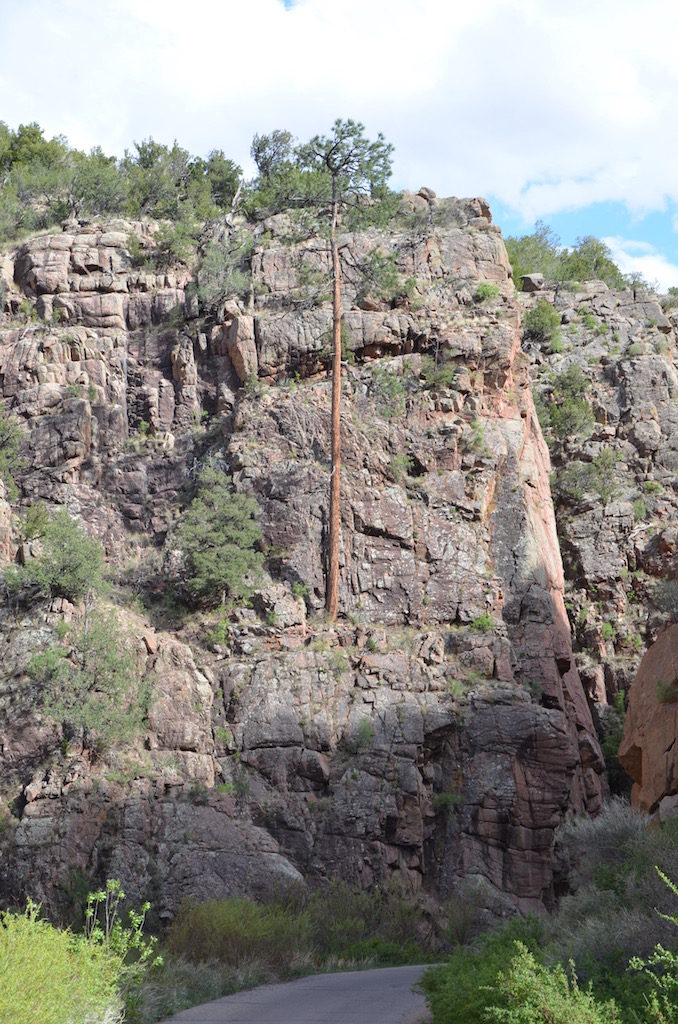 sandia crest and sandia peak tramway ride (yes she talked me into riding the tram!)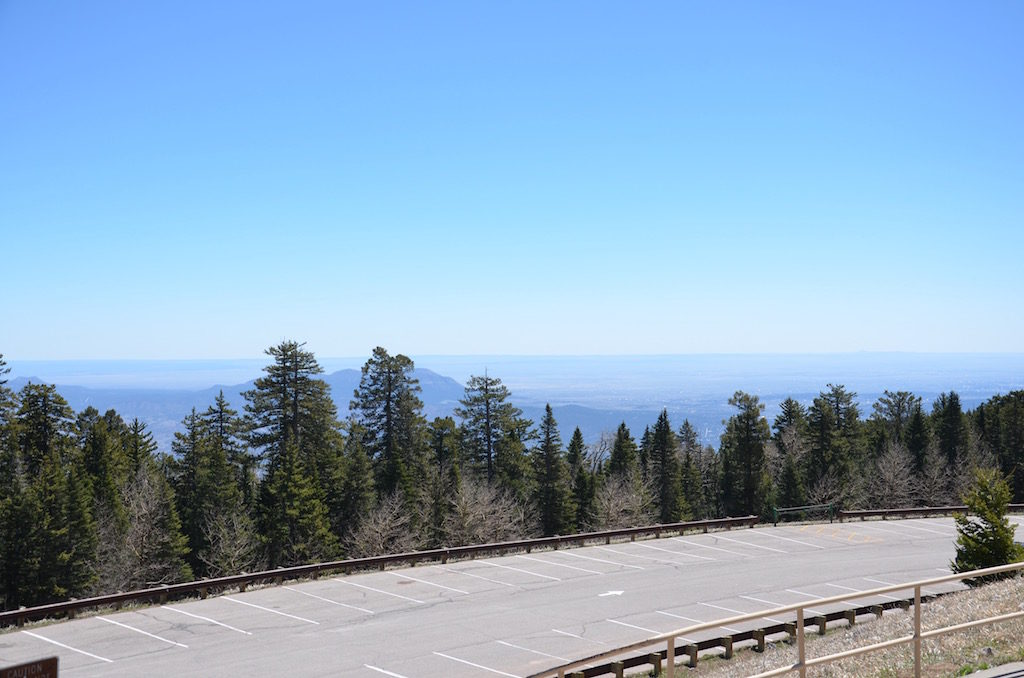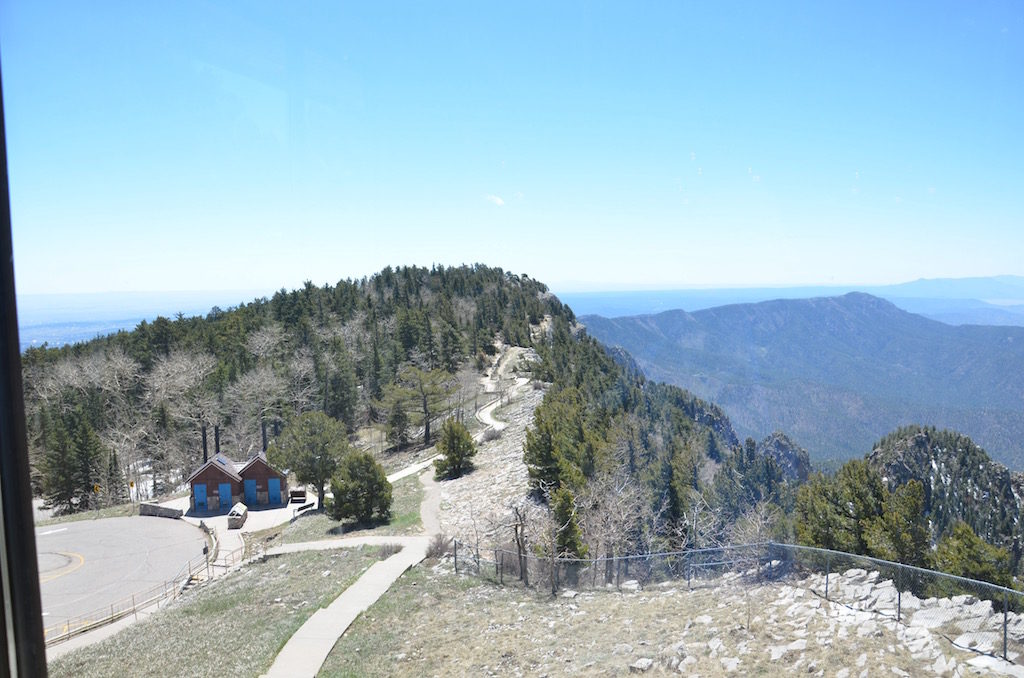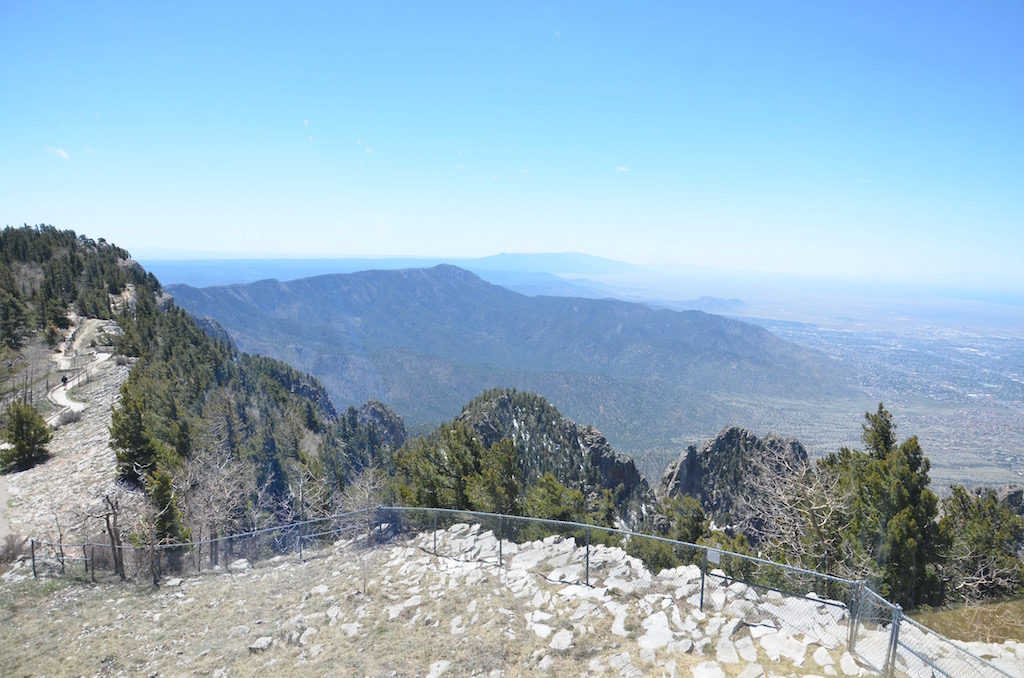 sandia peak tram ride (the highest one in the country)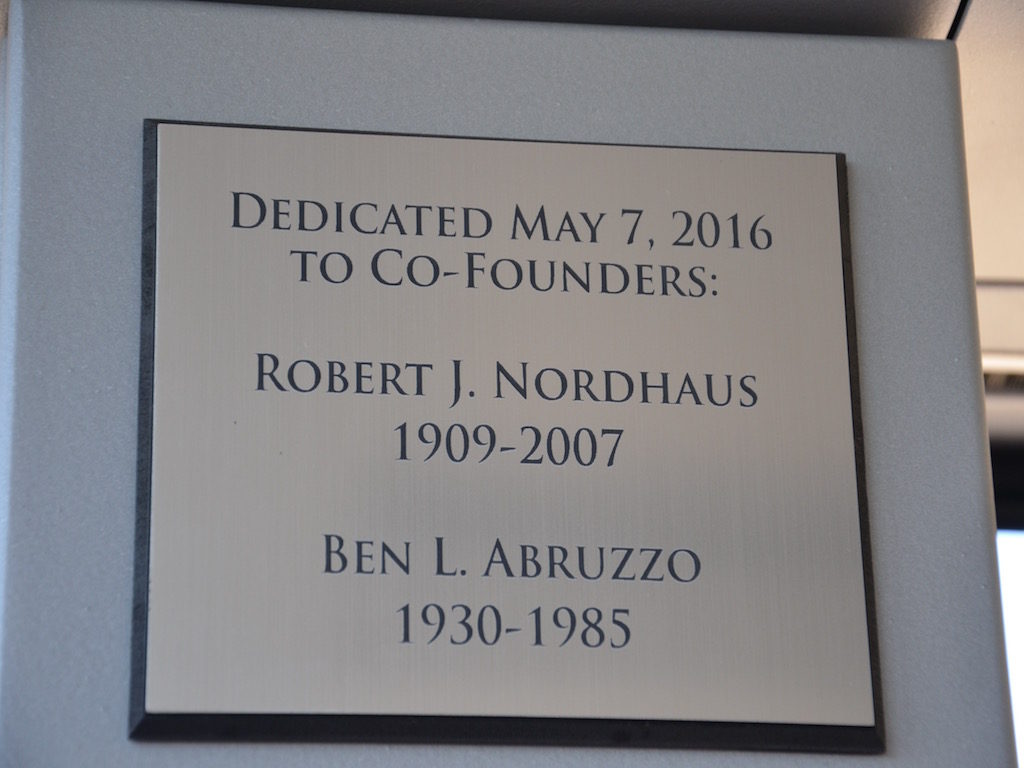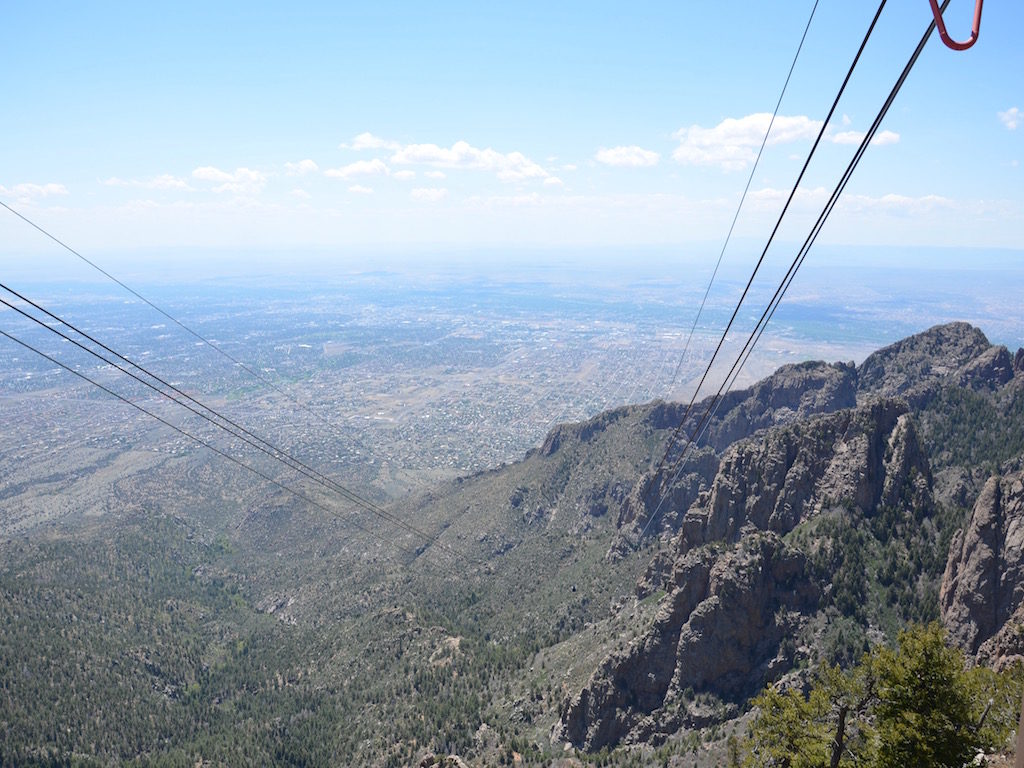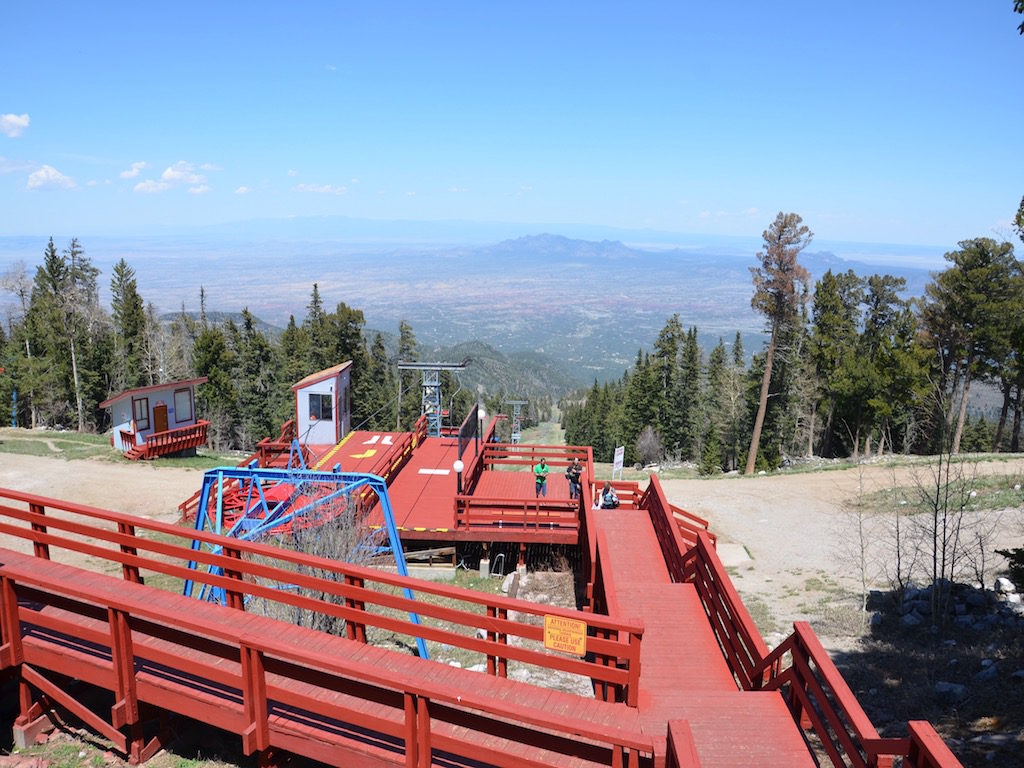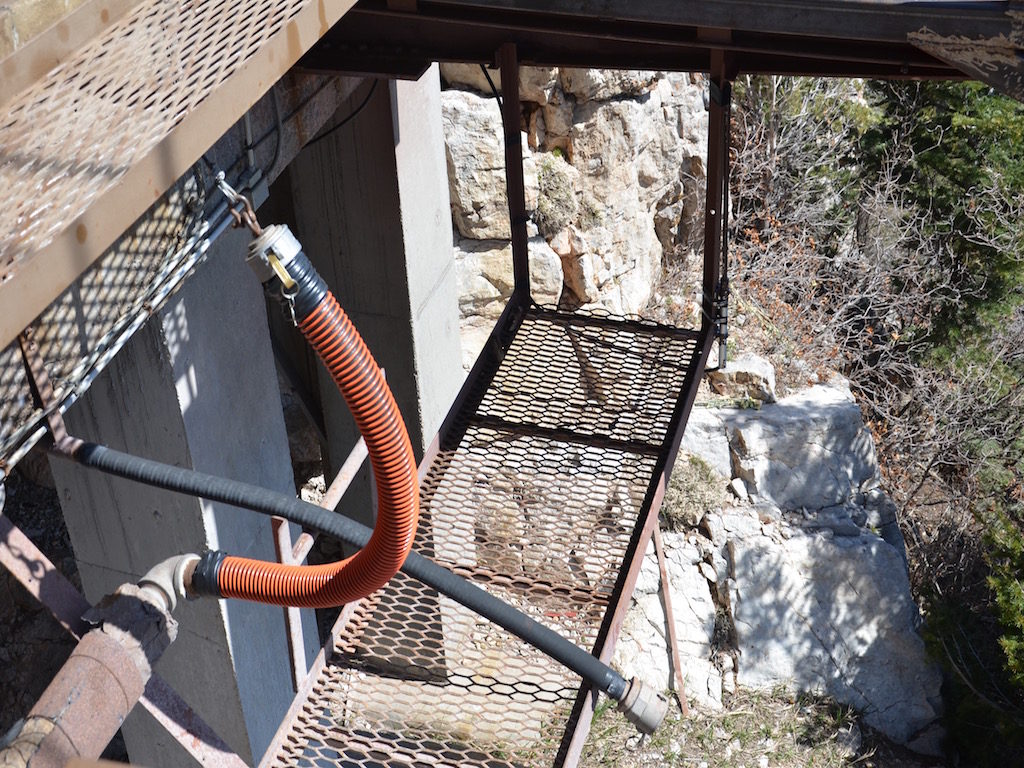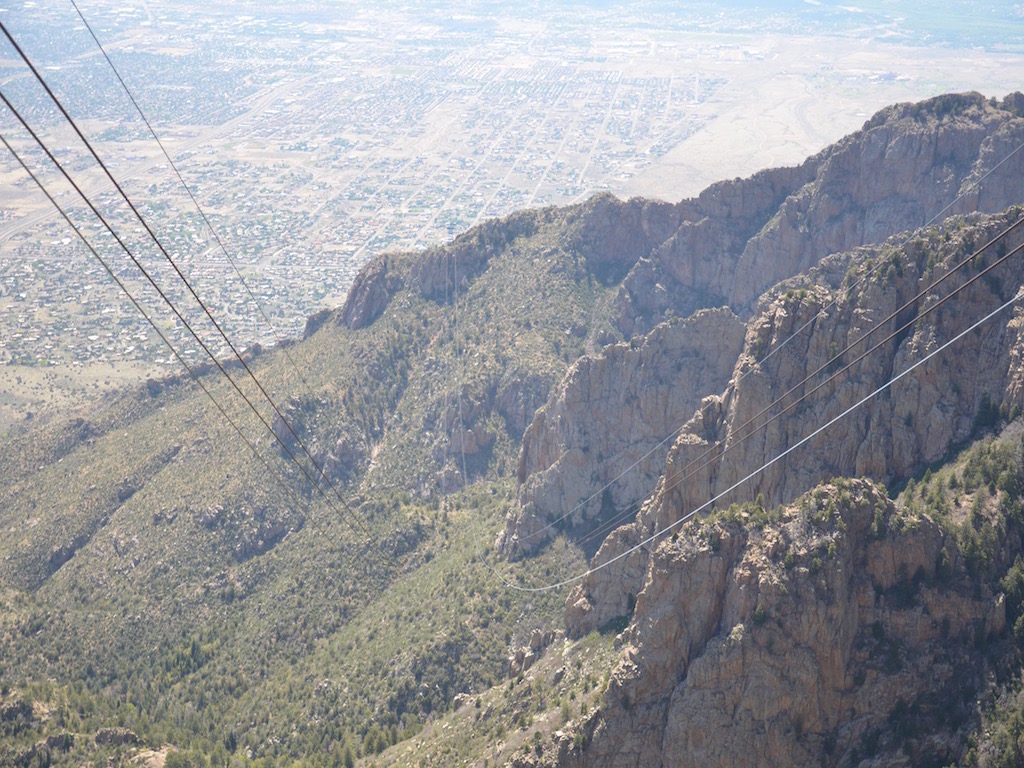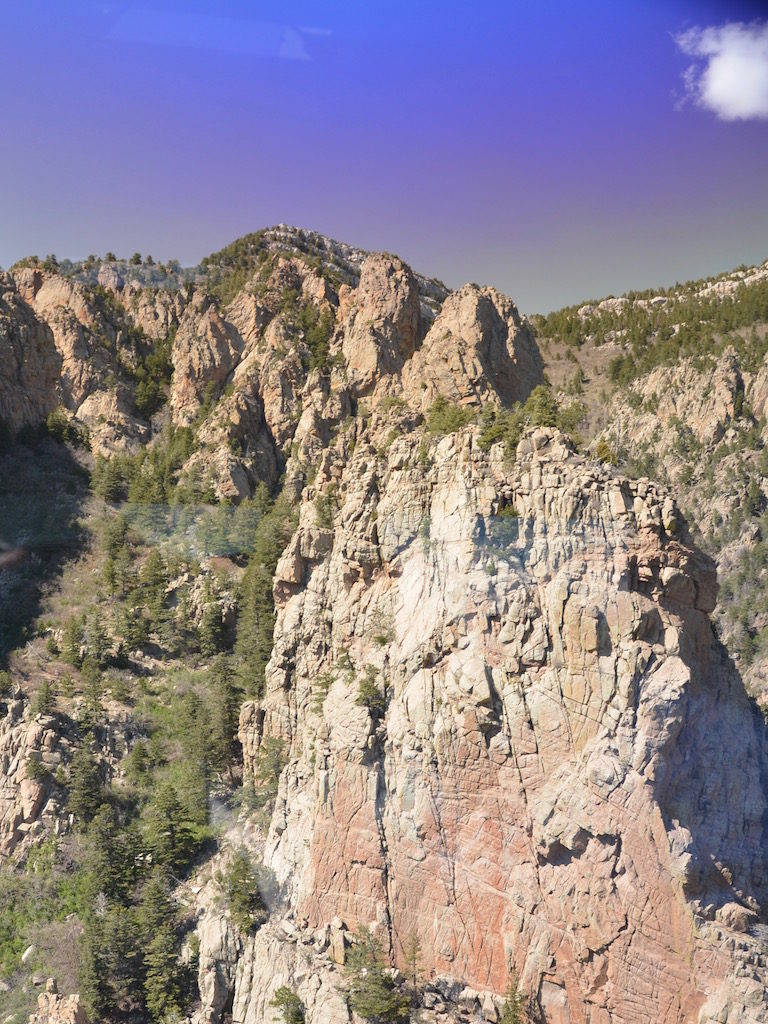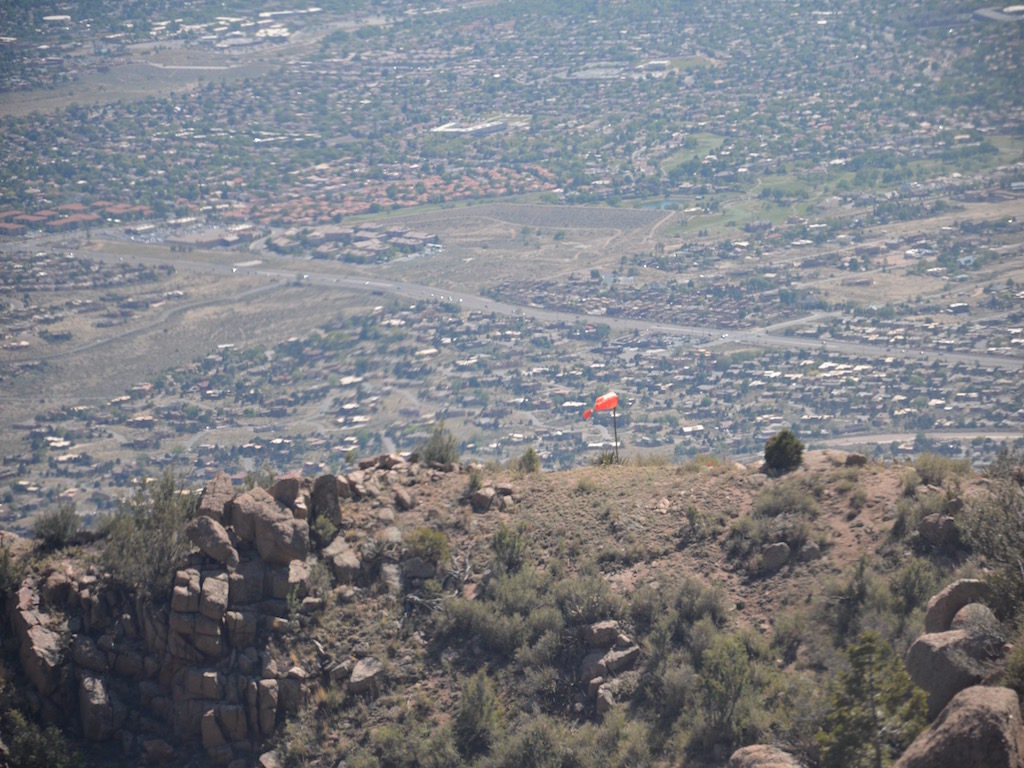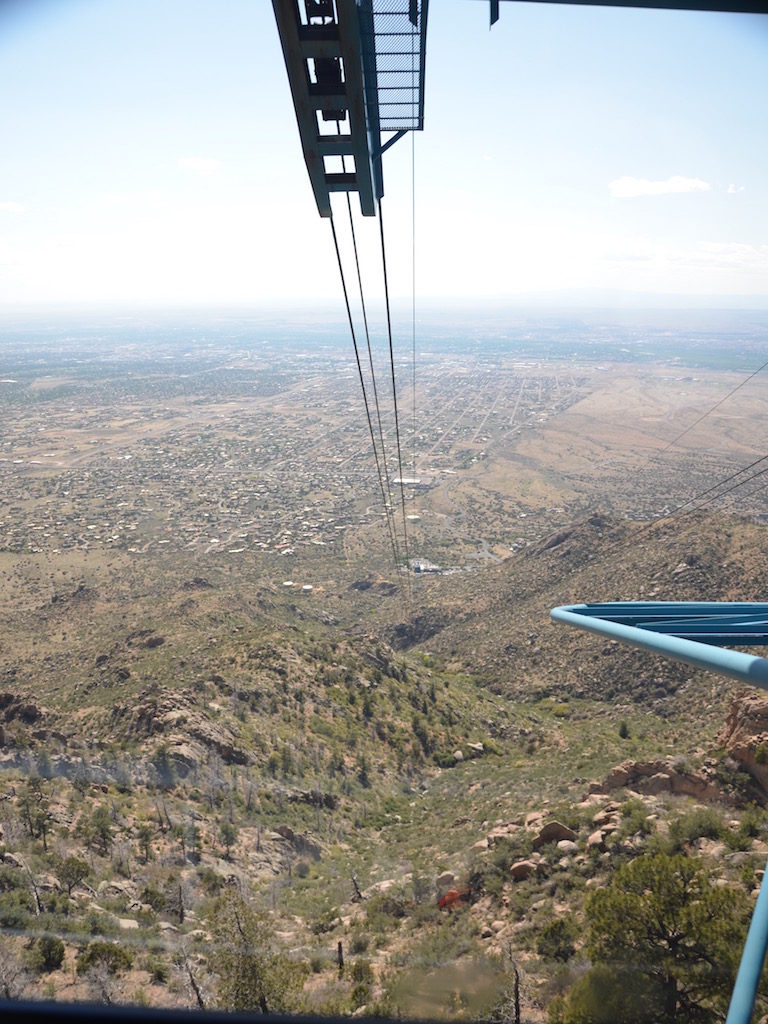 my highlight of the albuquerque trip- the unser racing museum!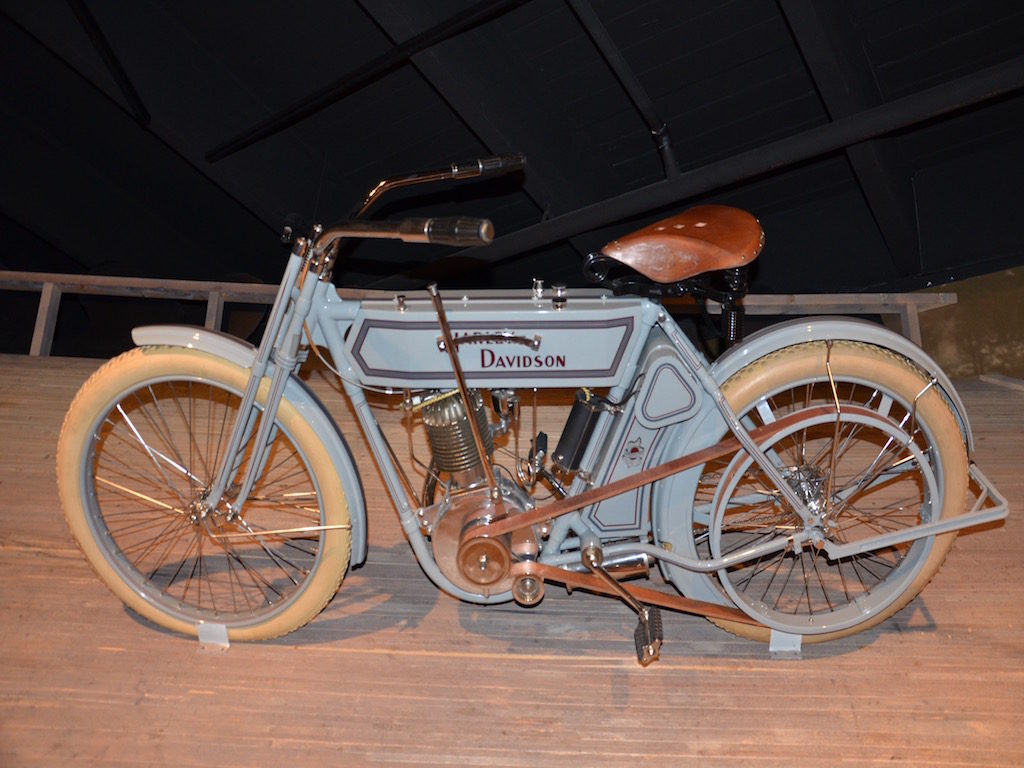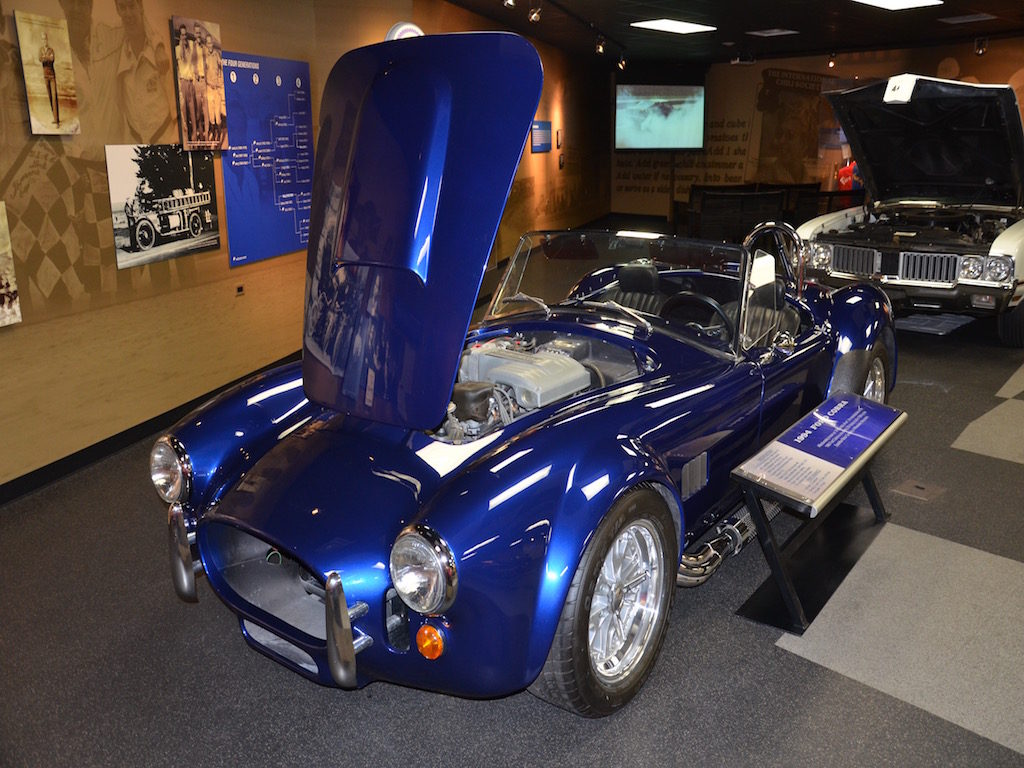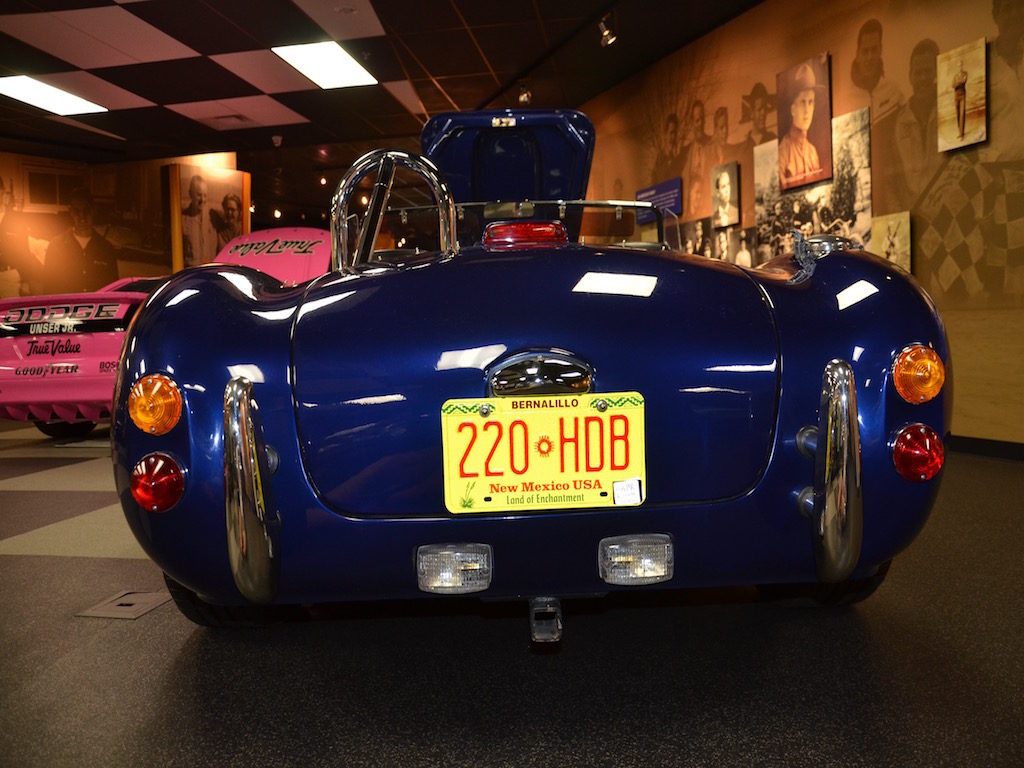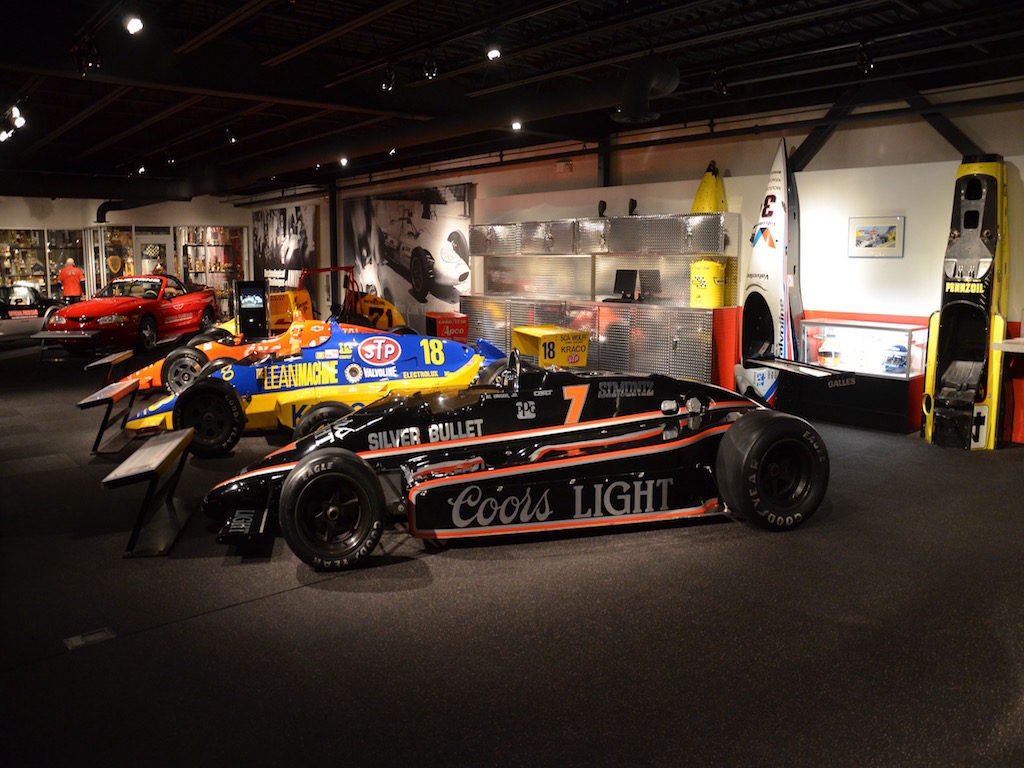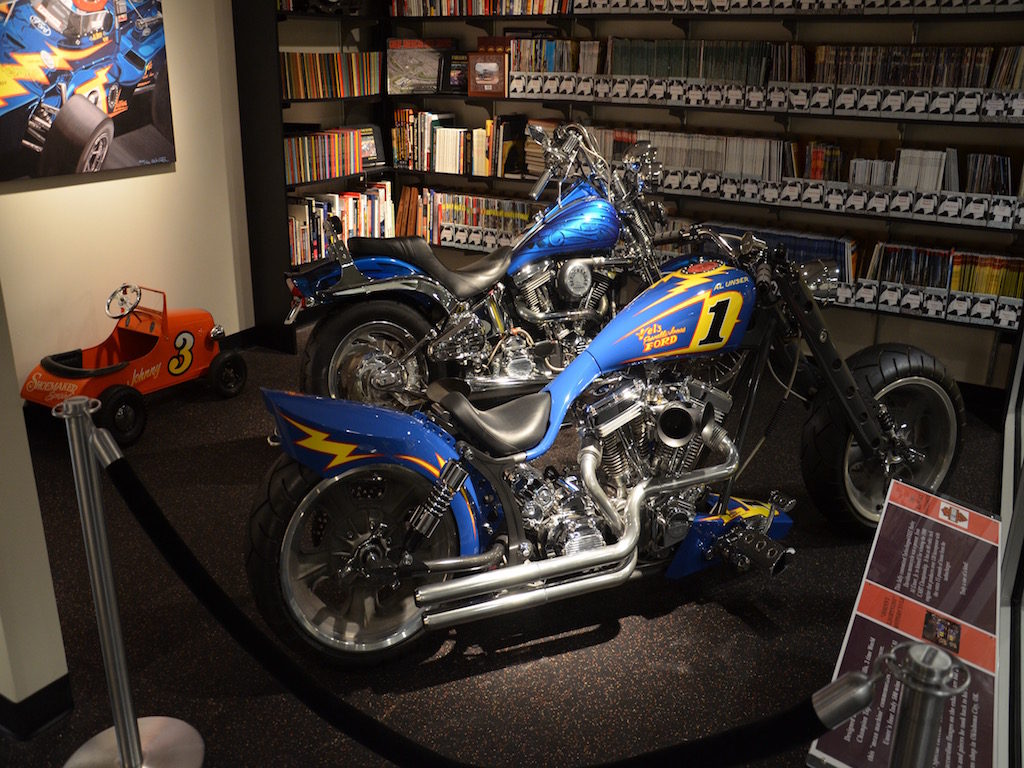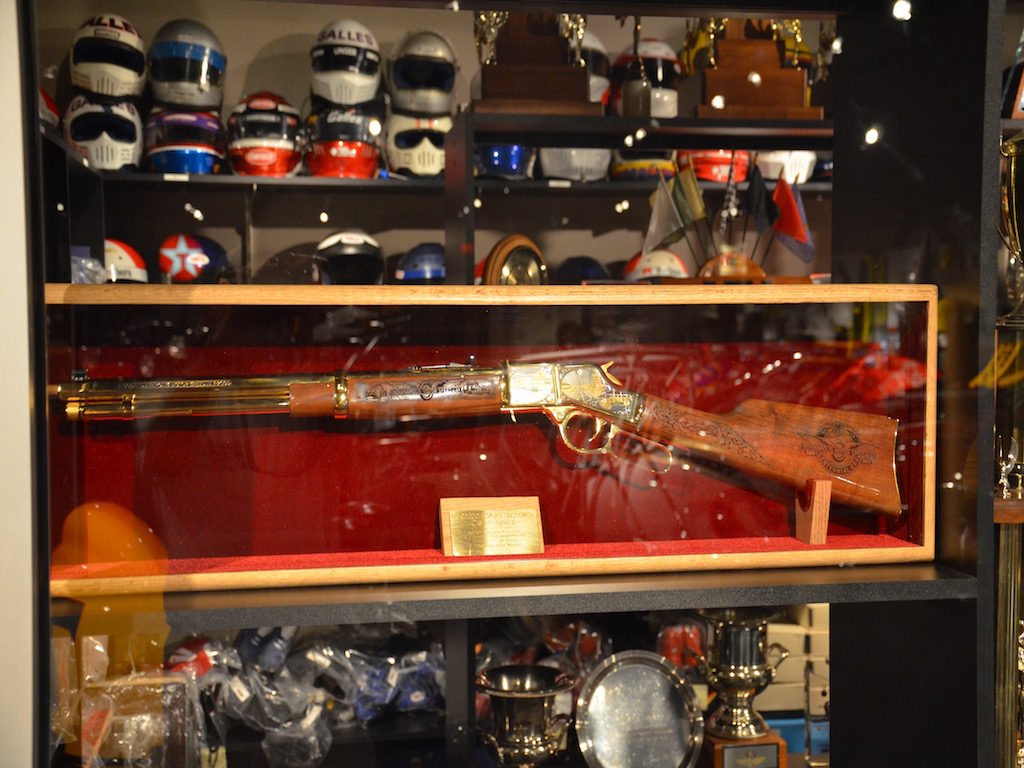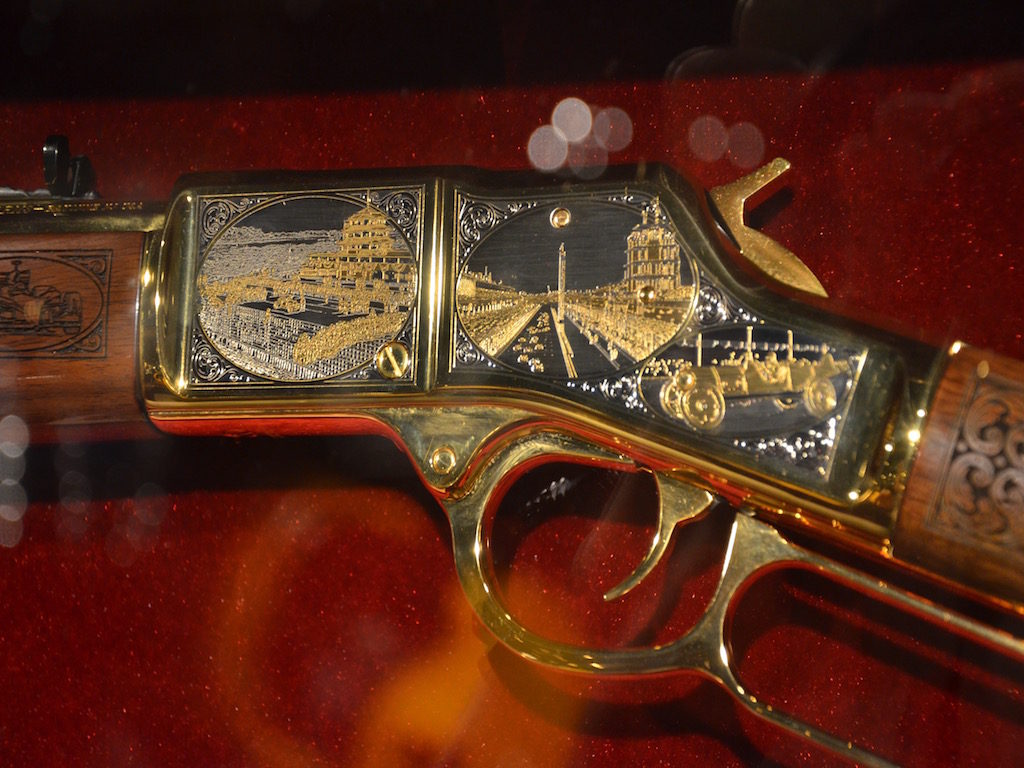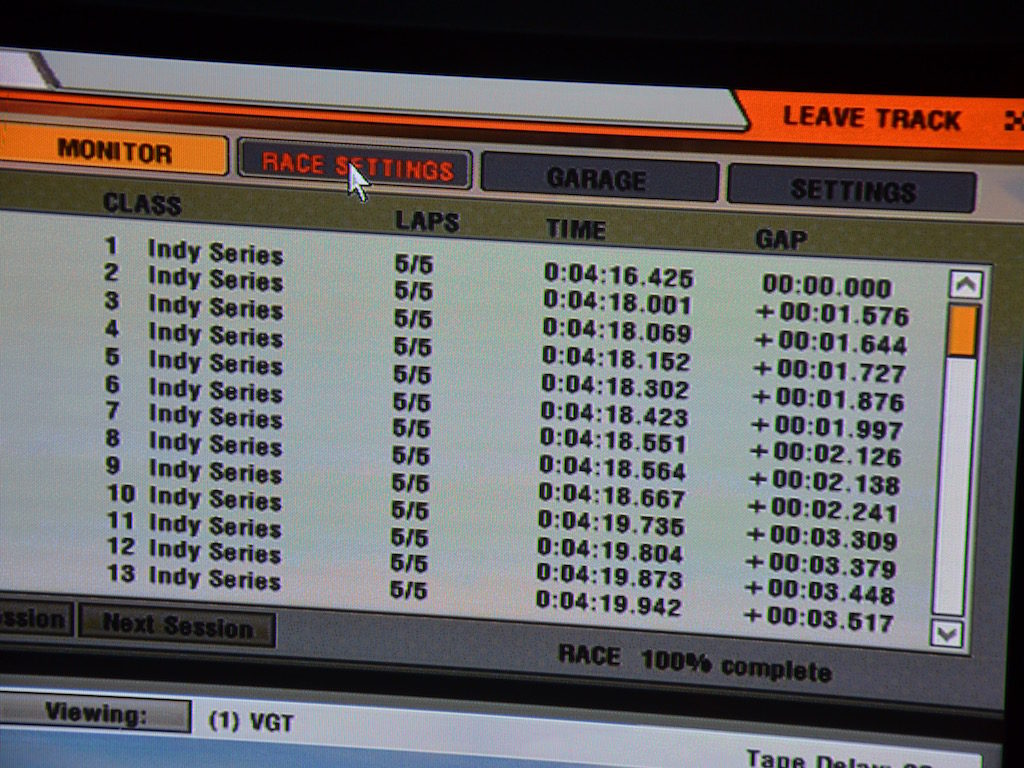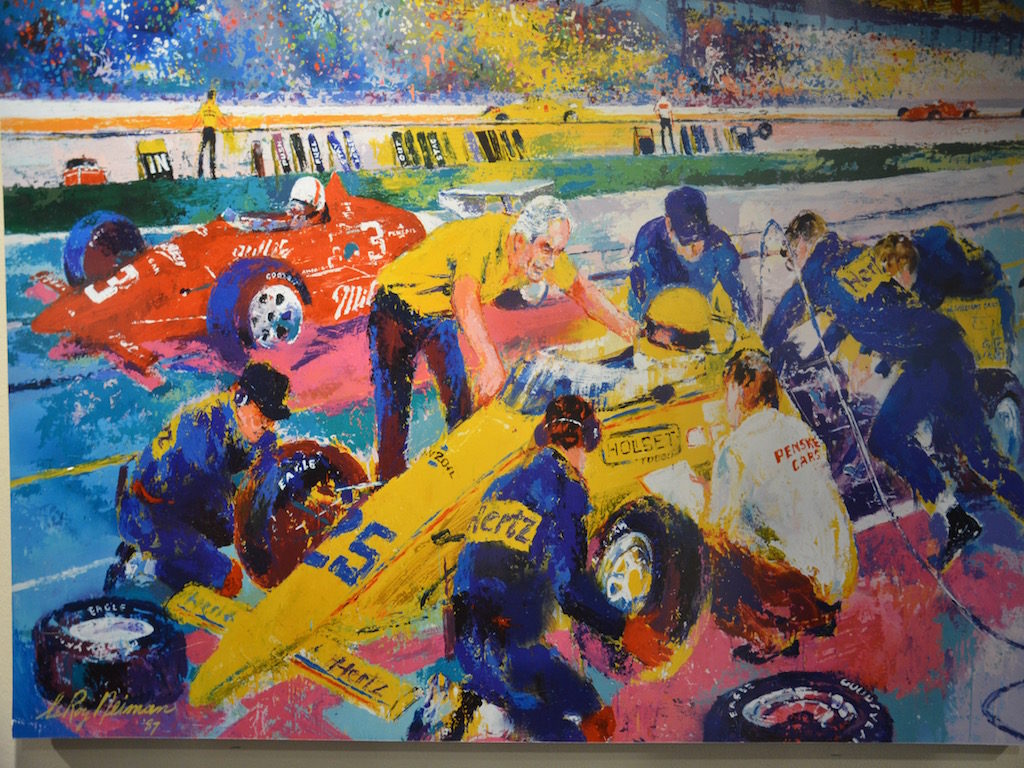 the nuclear science & history museum