san antonio botanical gardens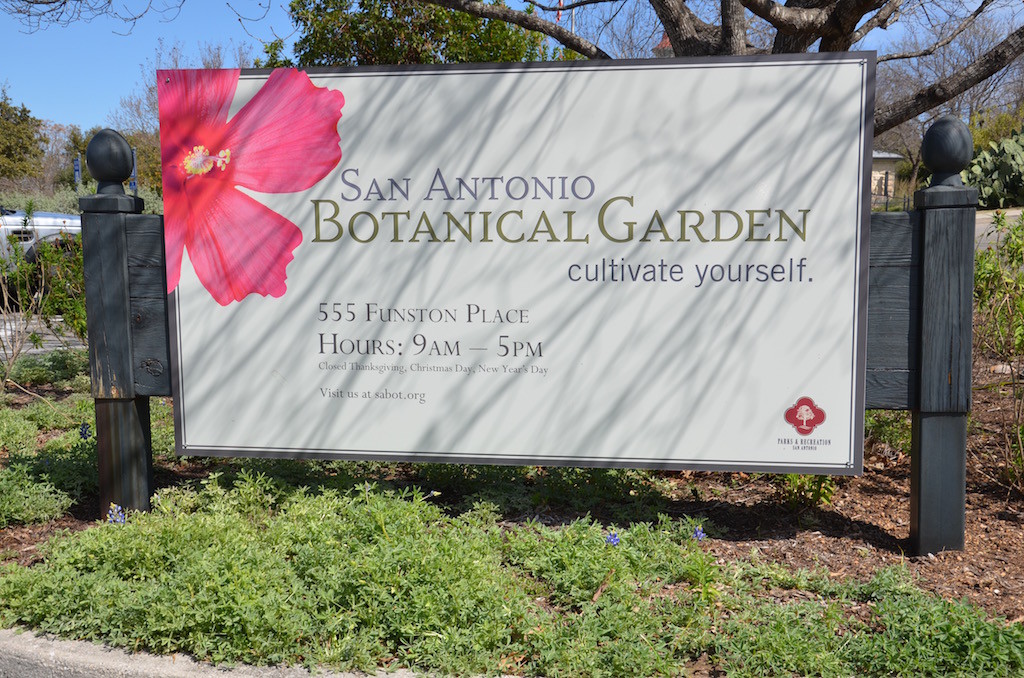 We made a day of visiting this beautiful garden.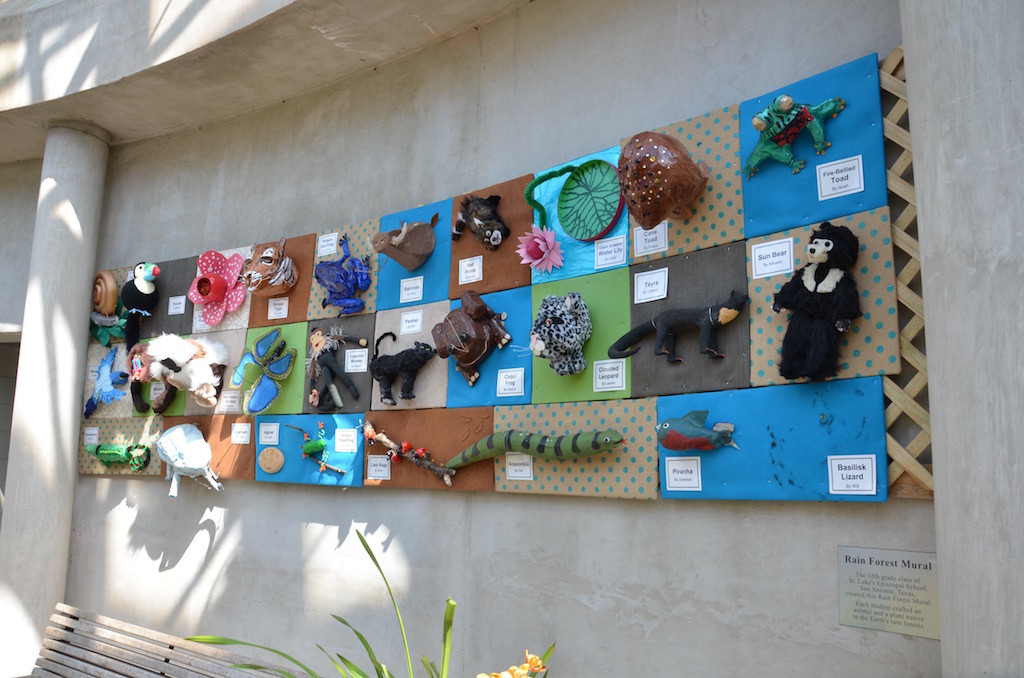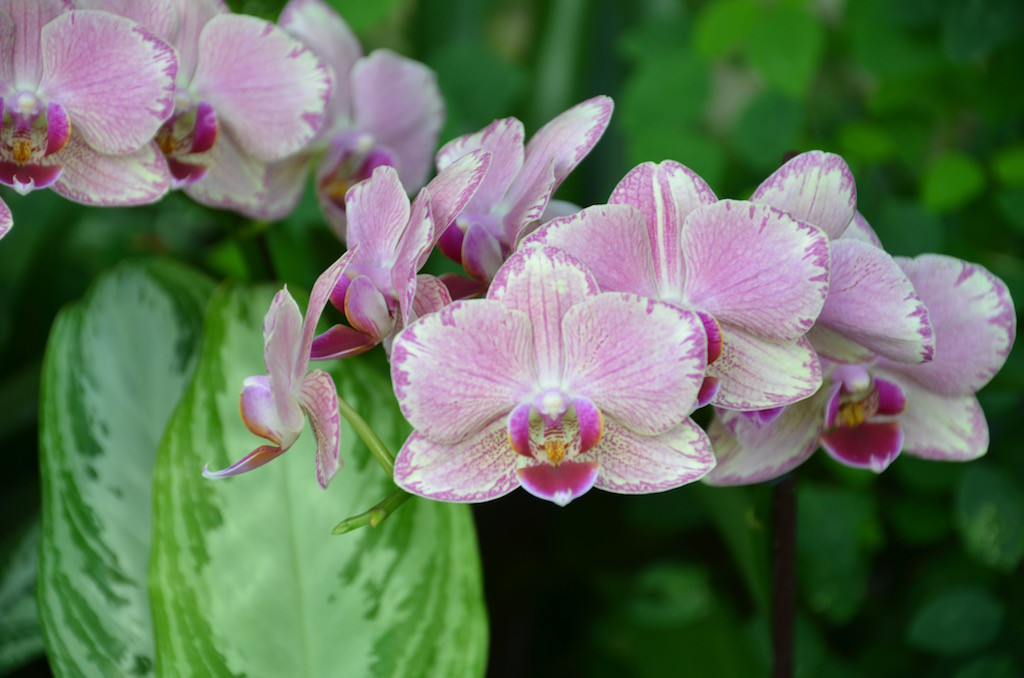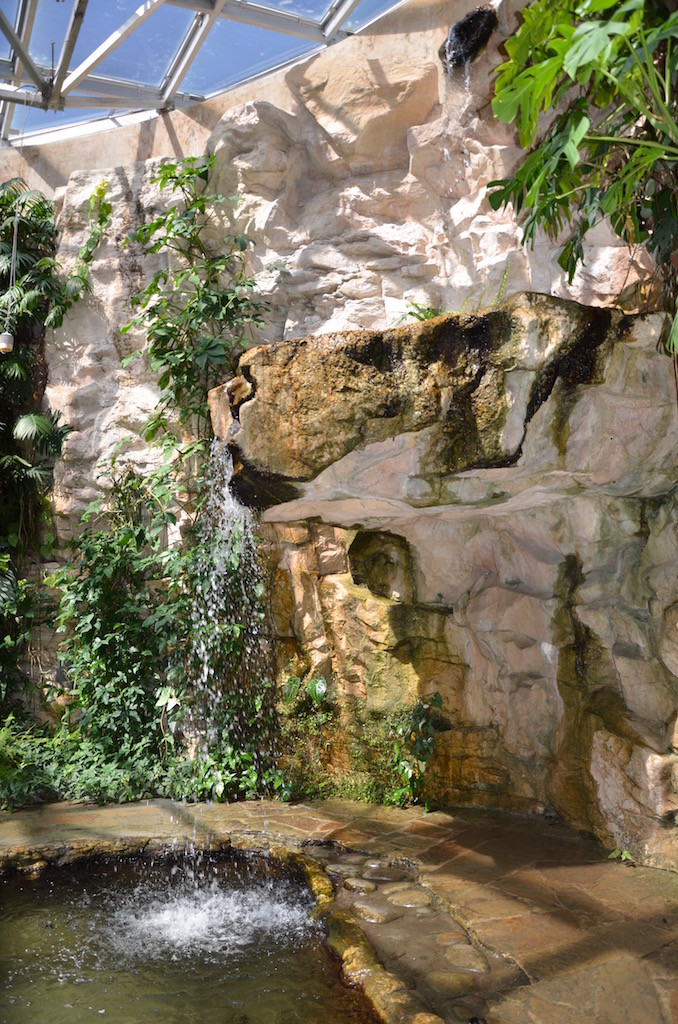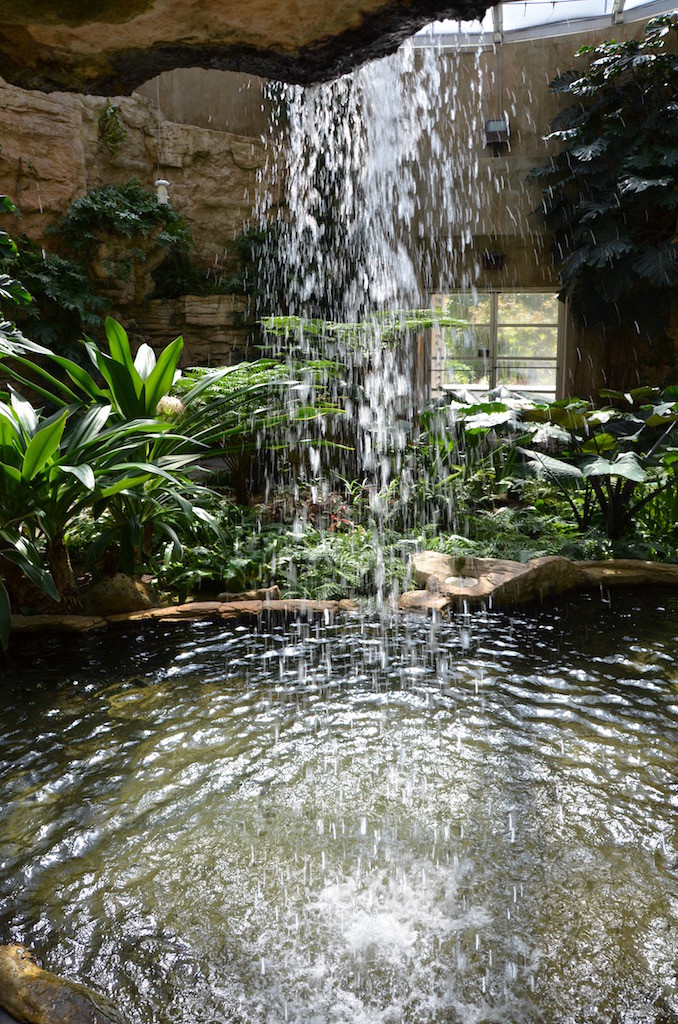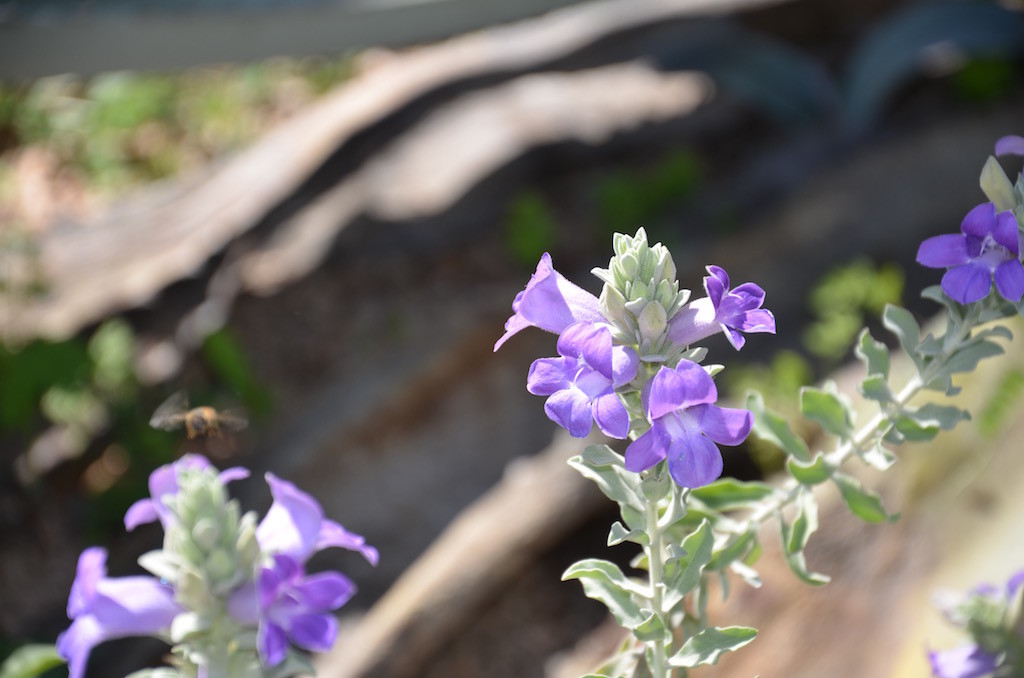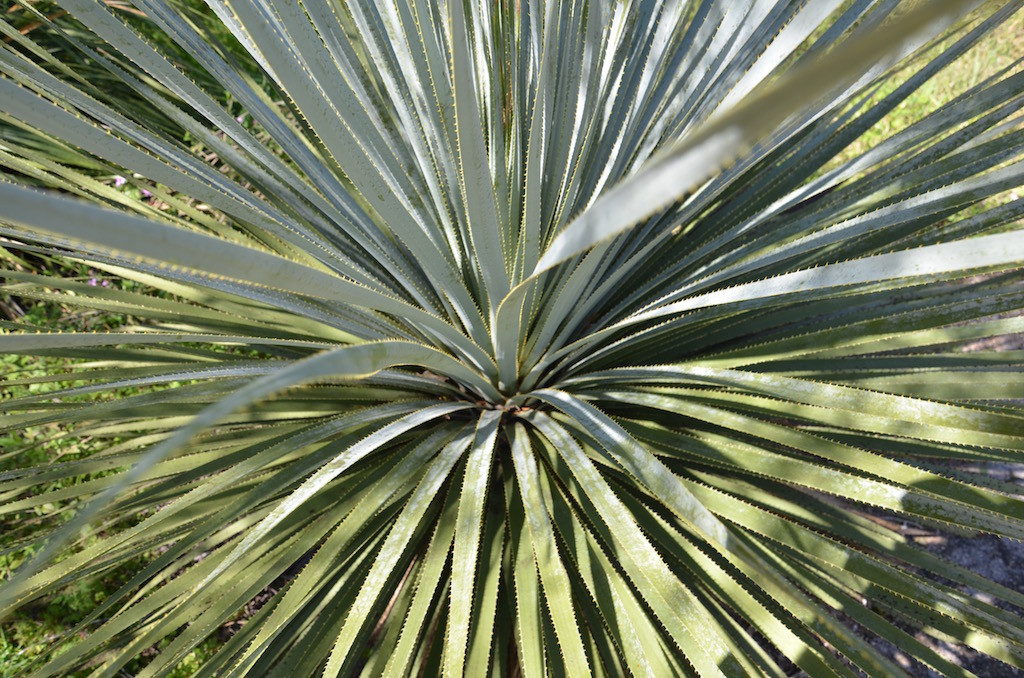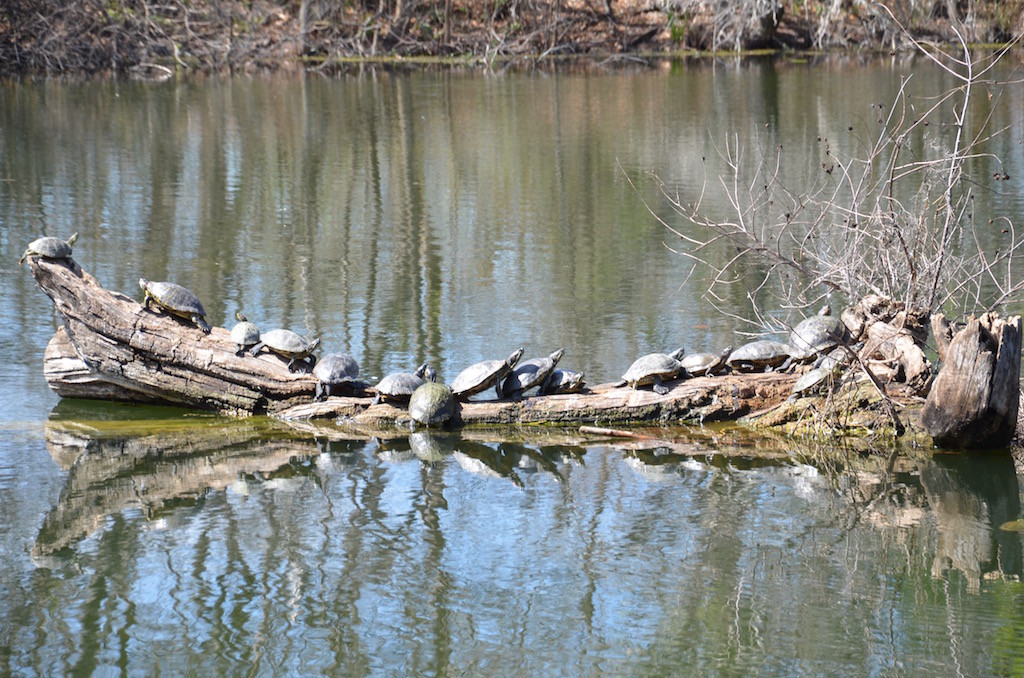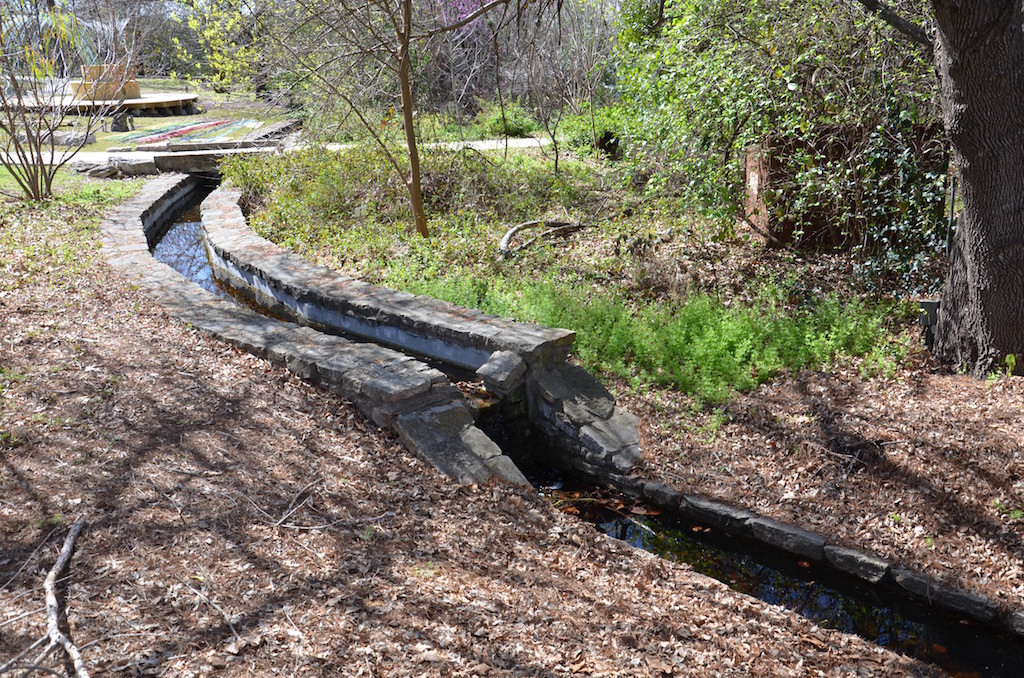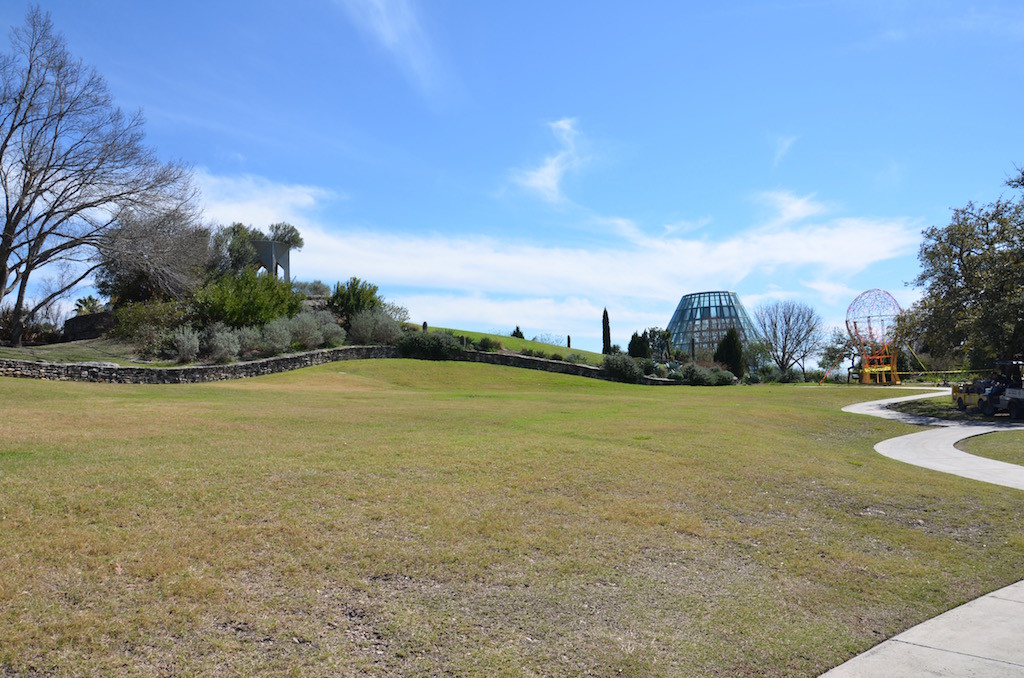 This was a beautiful place, even though we came a bit early so everything wasn't in bloom yet. We hope to return before we leave the area since things are beginning to bloom now.
Austin texas and ladybird lake park
We met up with Dana Lynch, Mary's sister in law and Dana's daughter Kelly and "their" beautiful GSD, Mac.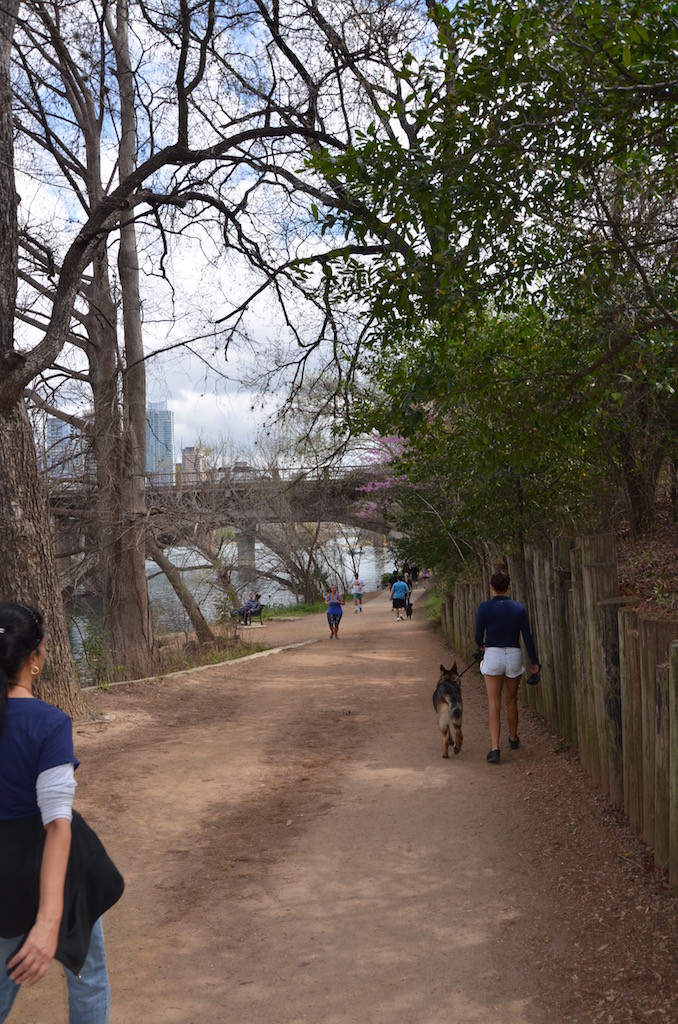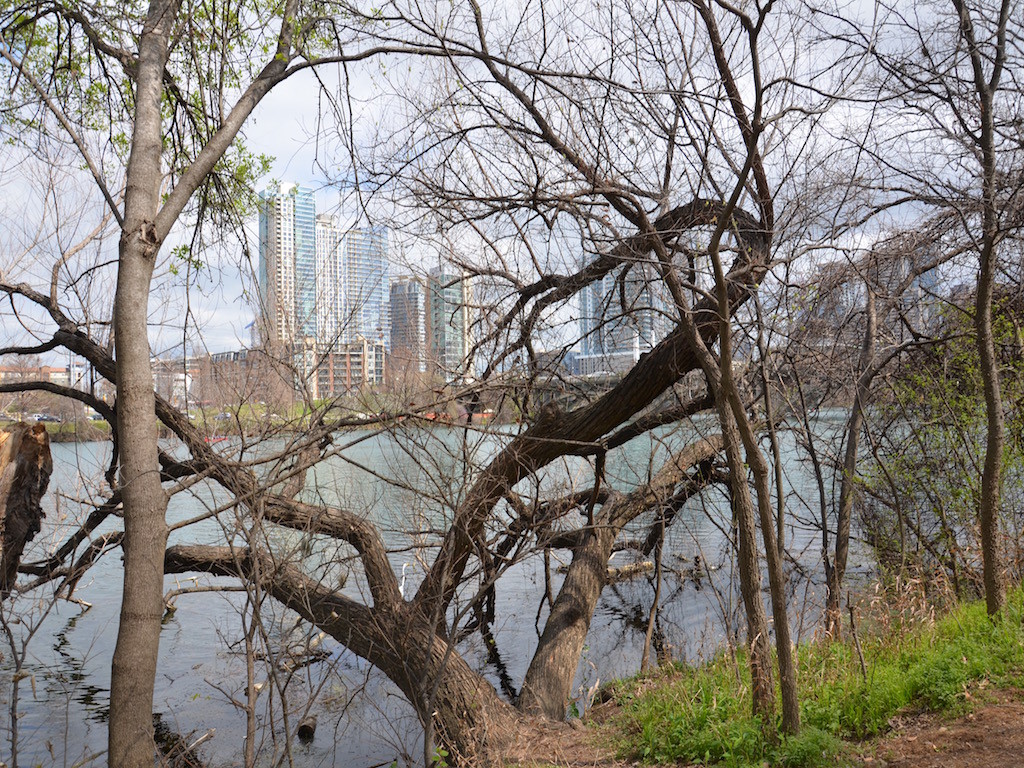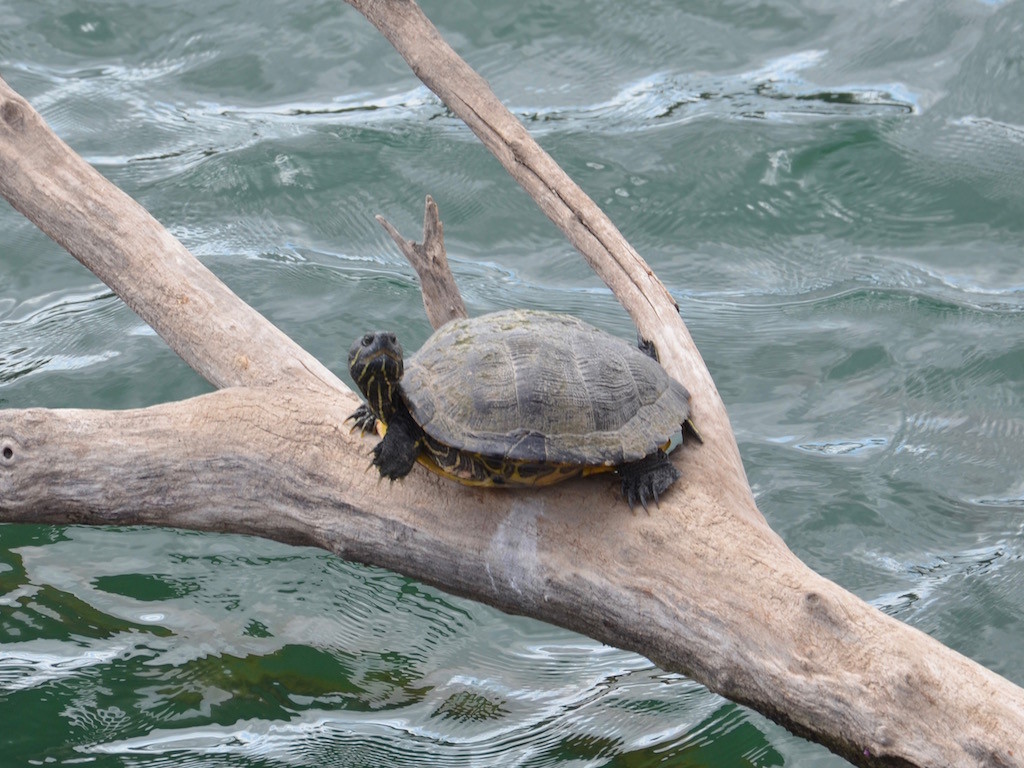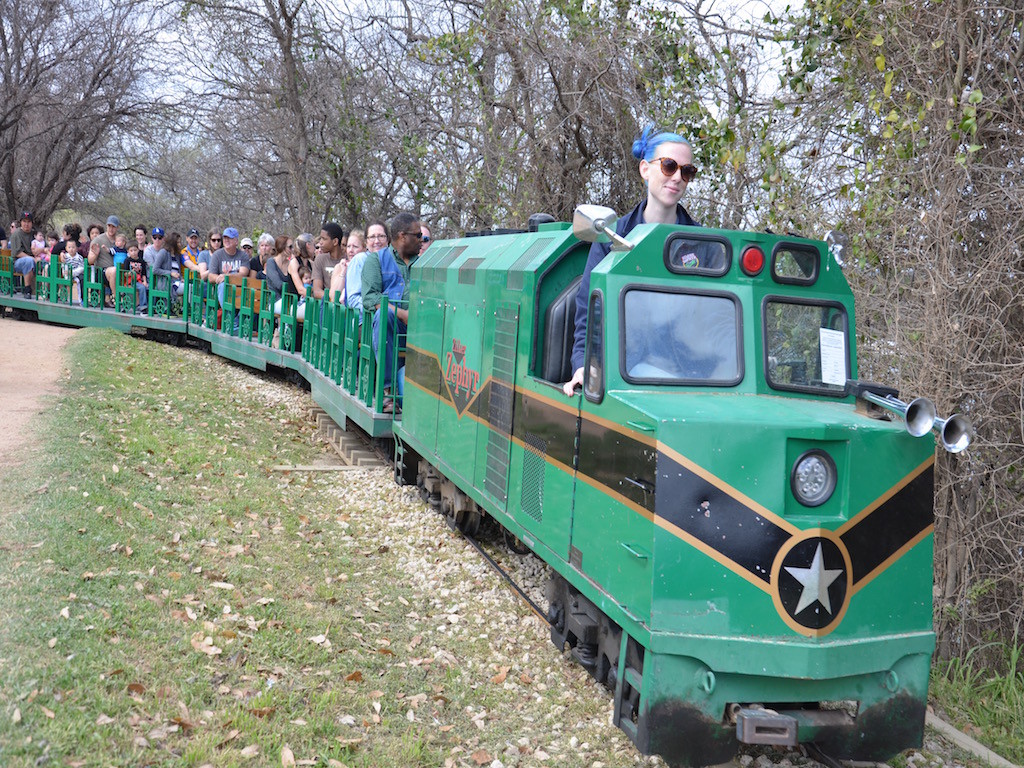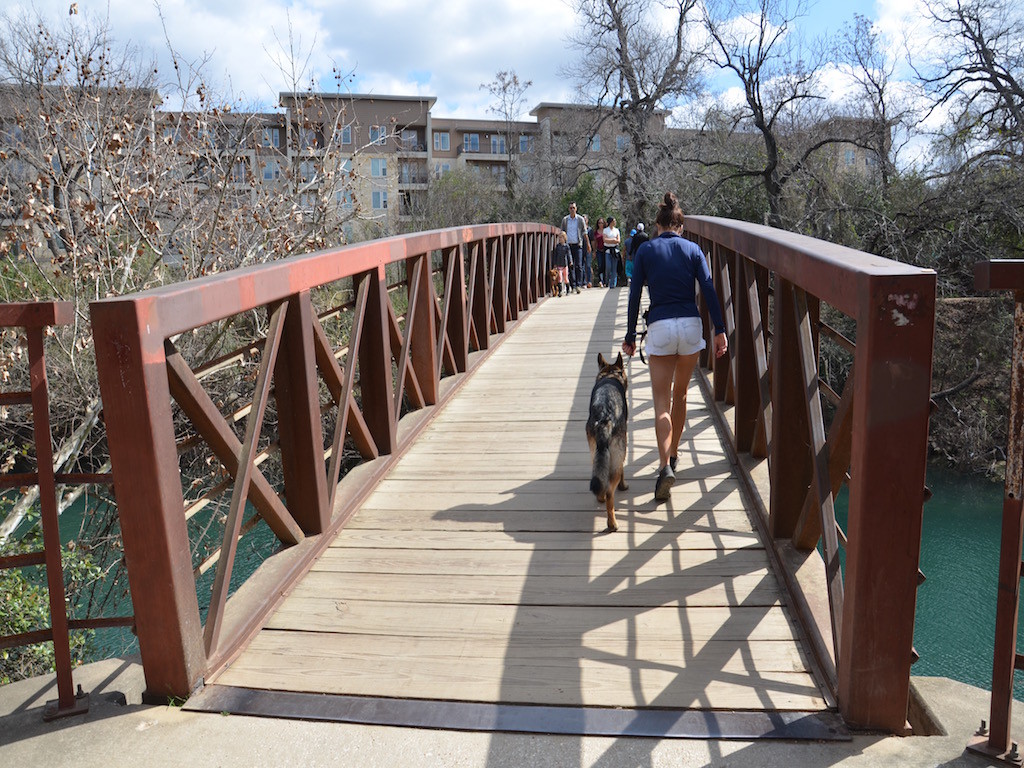 fredericksburg and the national museum of the pacific war (wwii)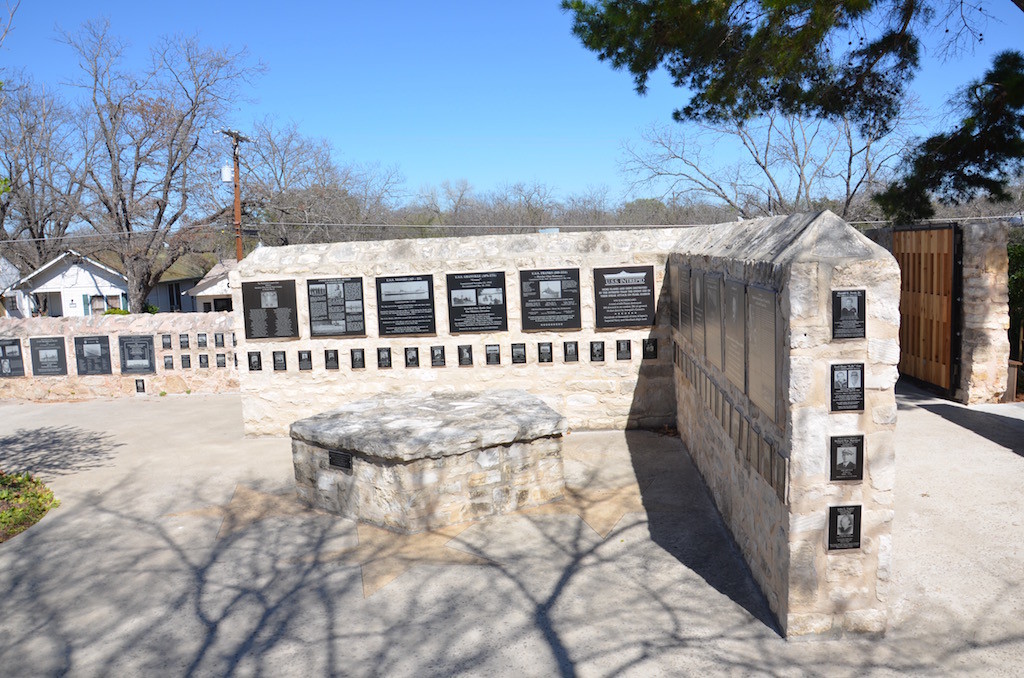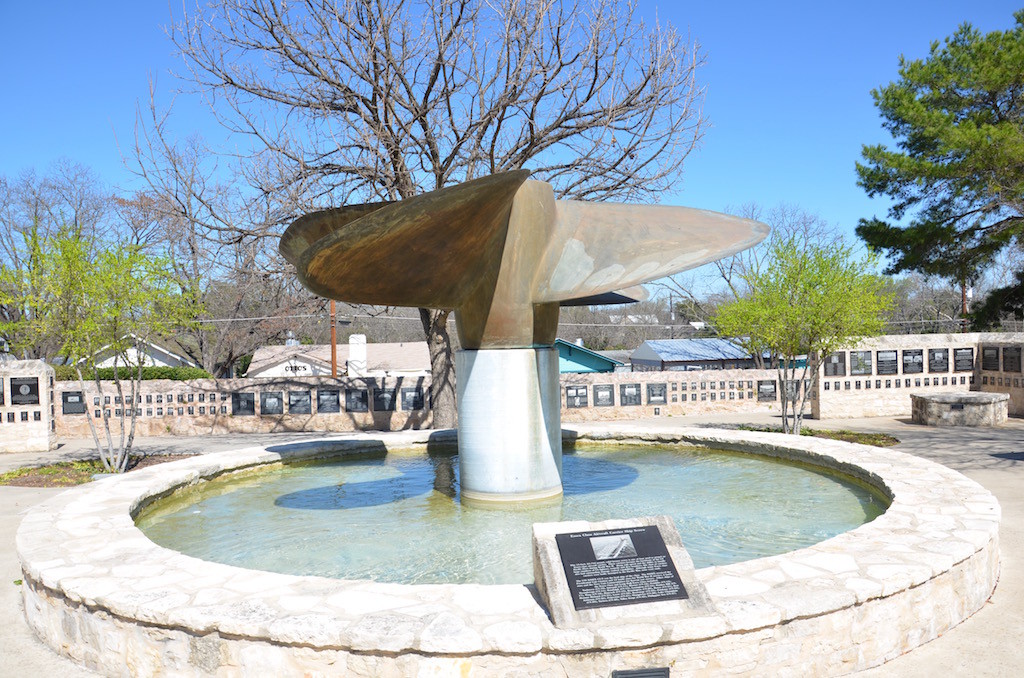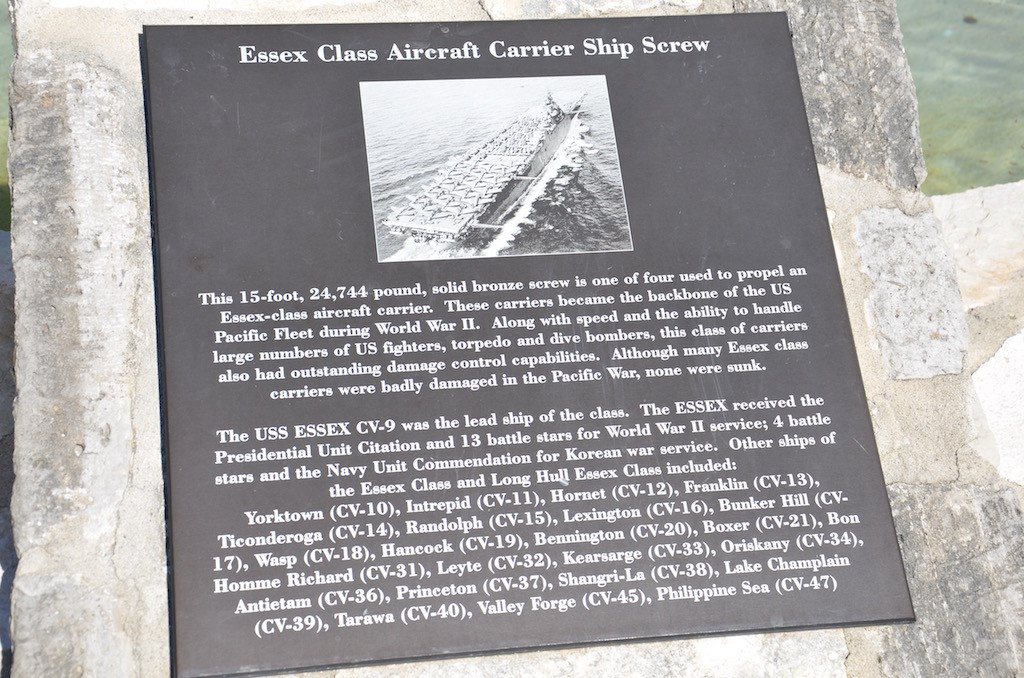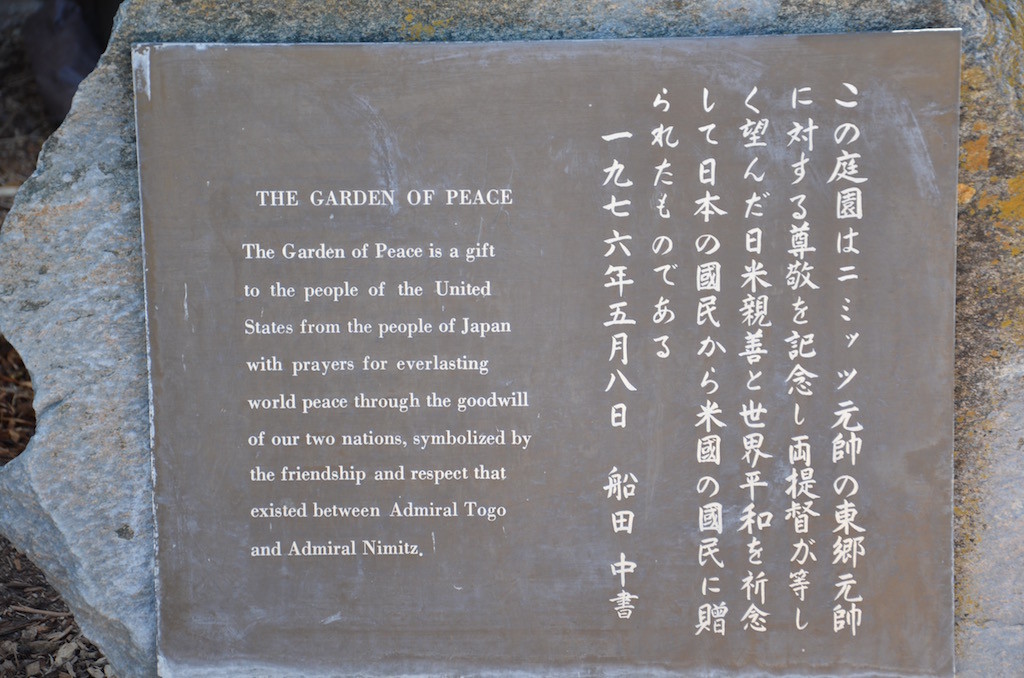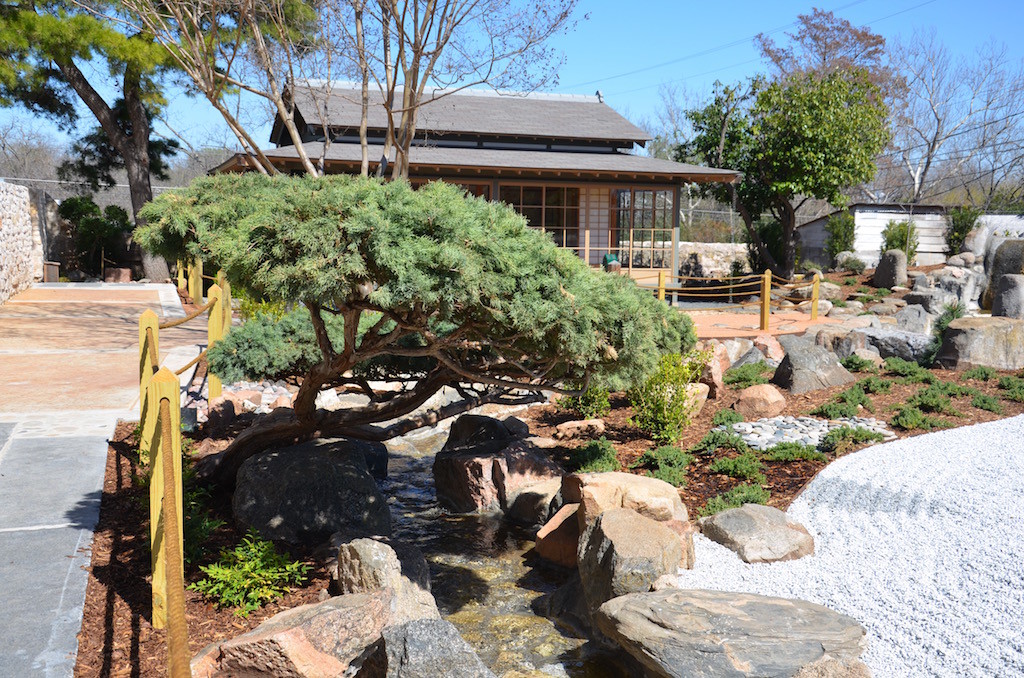 GUADaLUPE river state park in spring branch, texas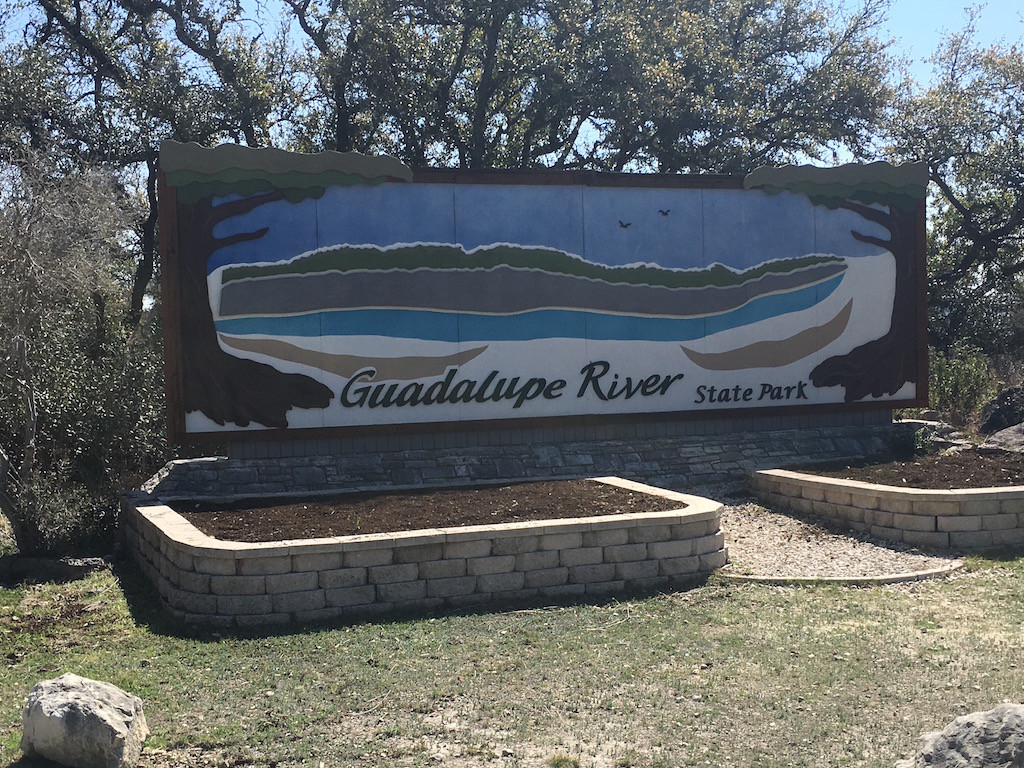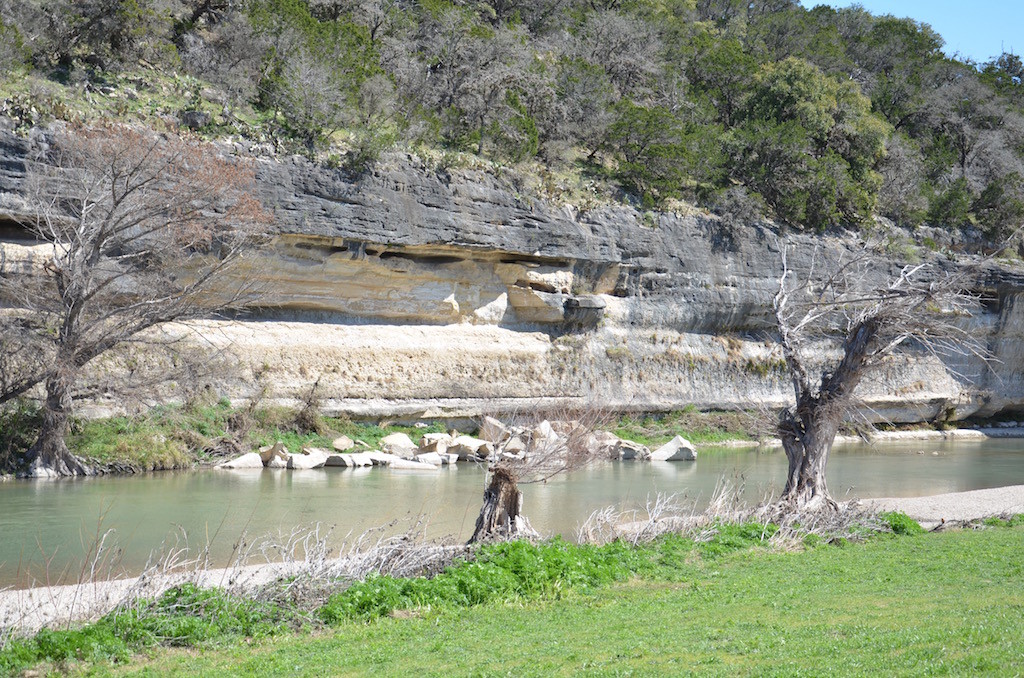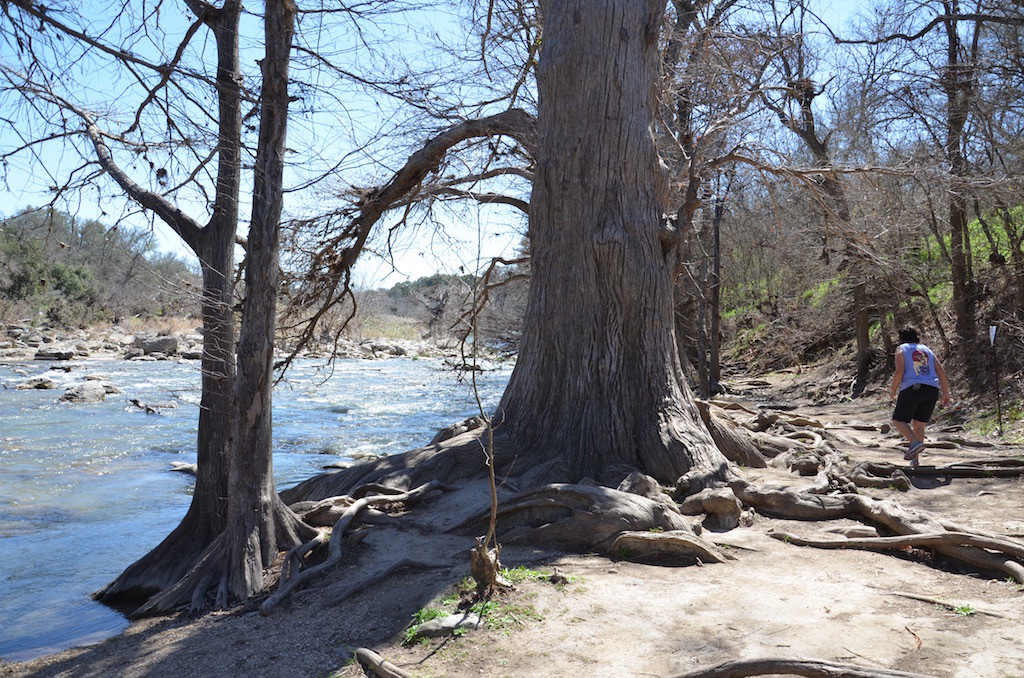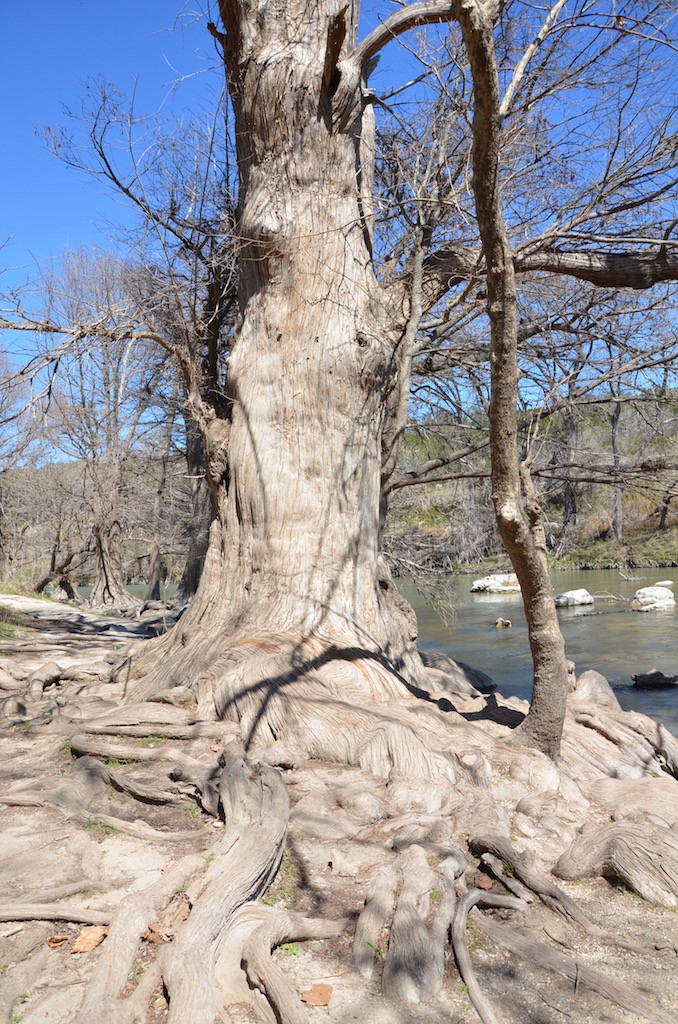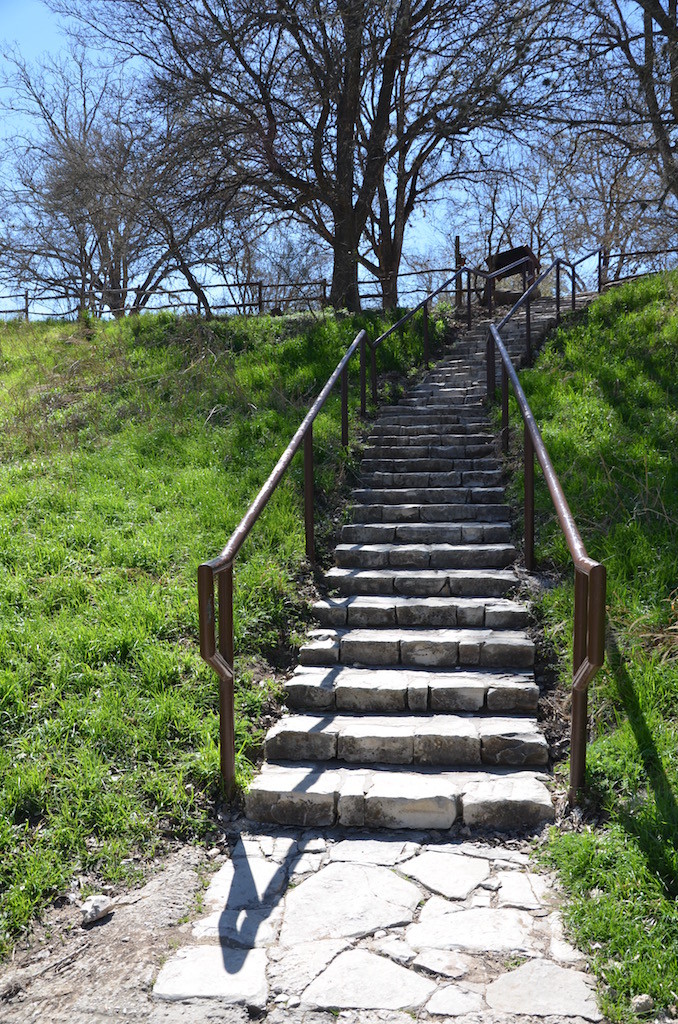 lunch at the famous salt lick BARBECUE restaurant in driftwood, texas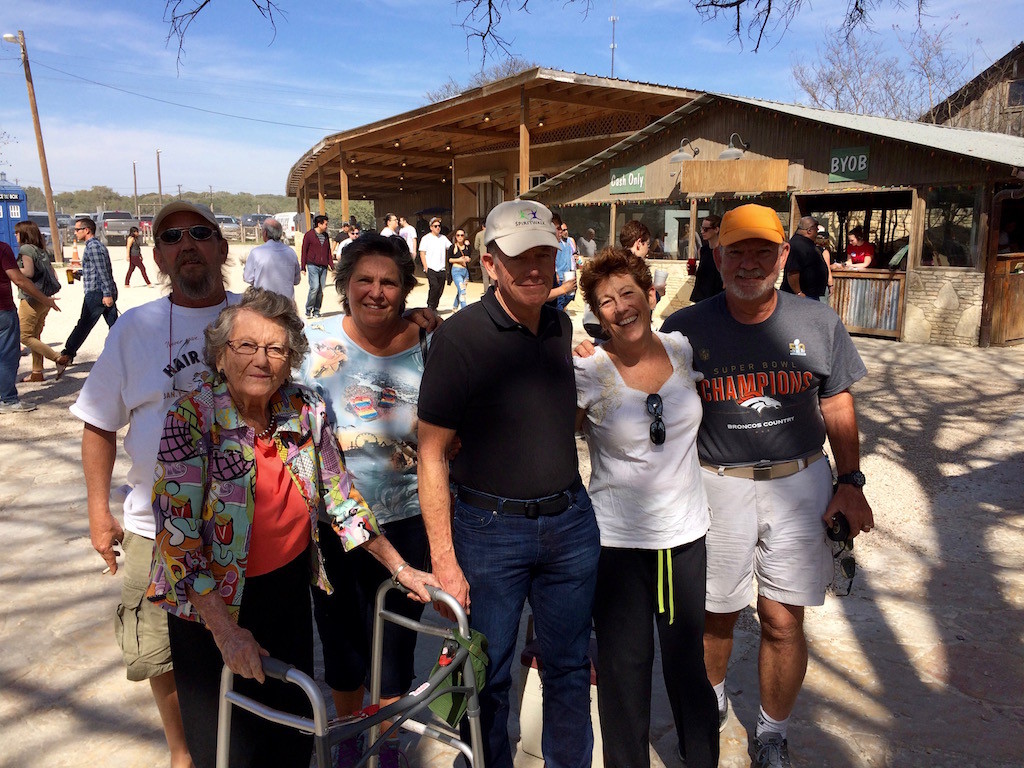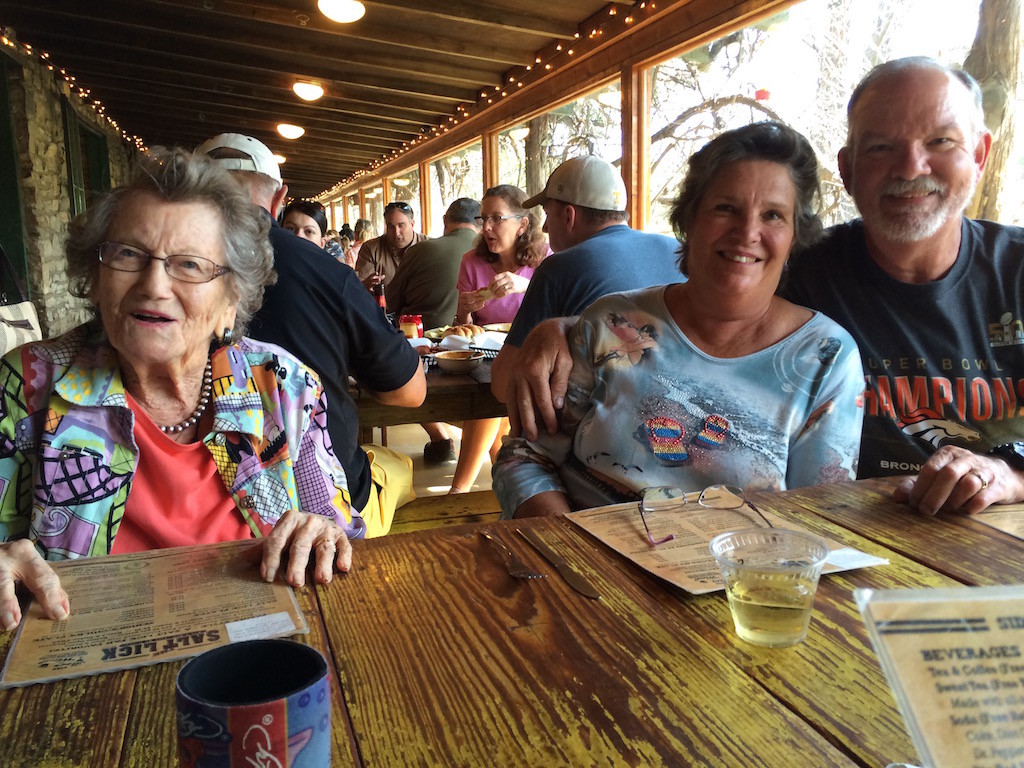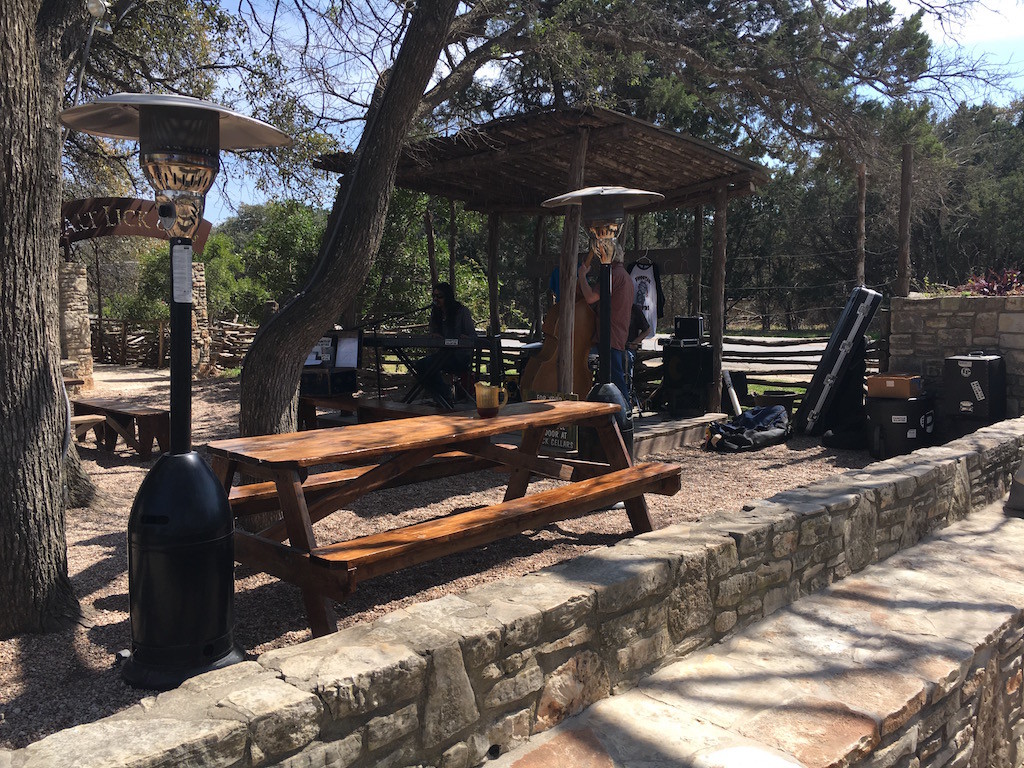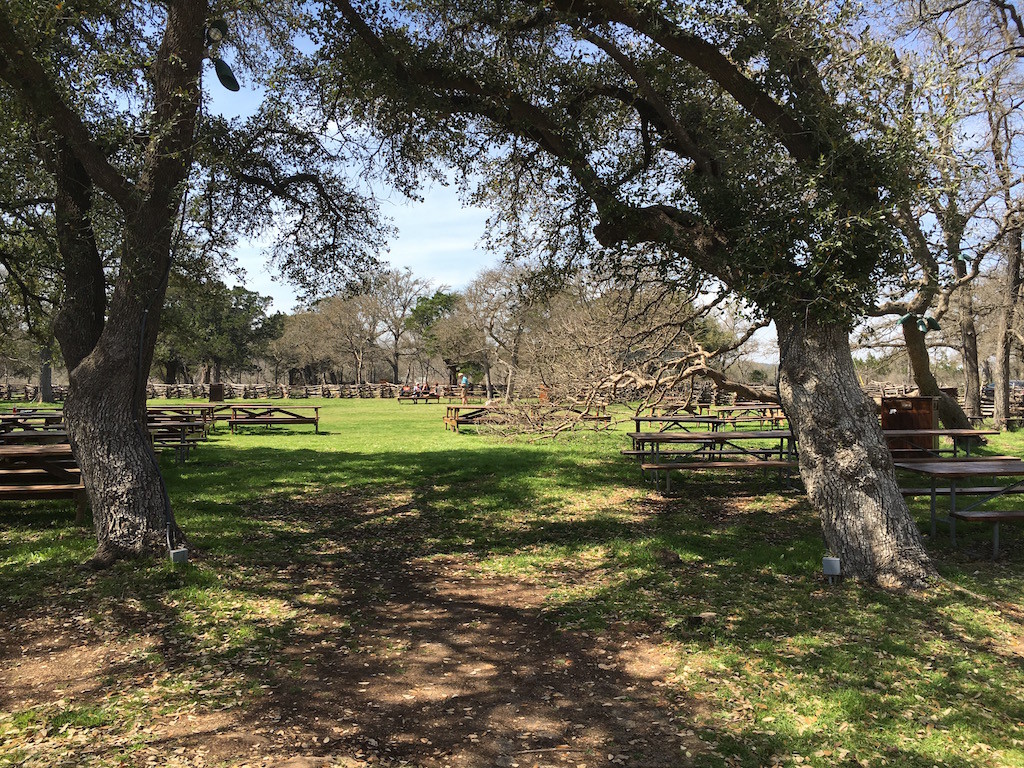 MCKINnEY falls state park in austin, texas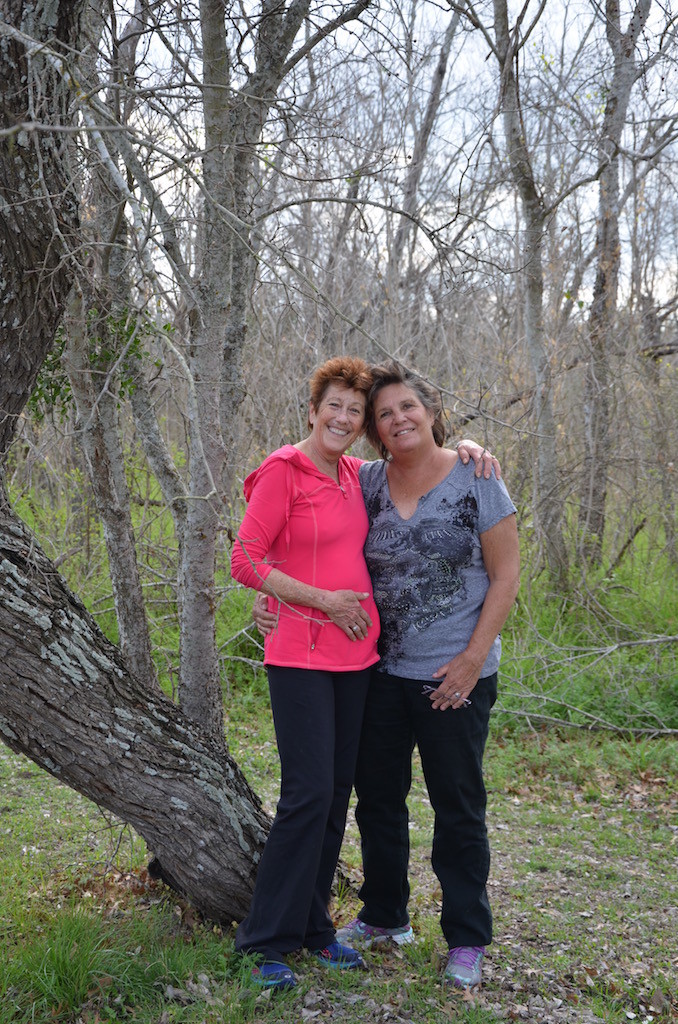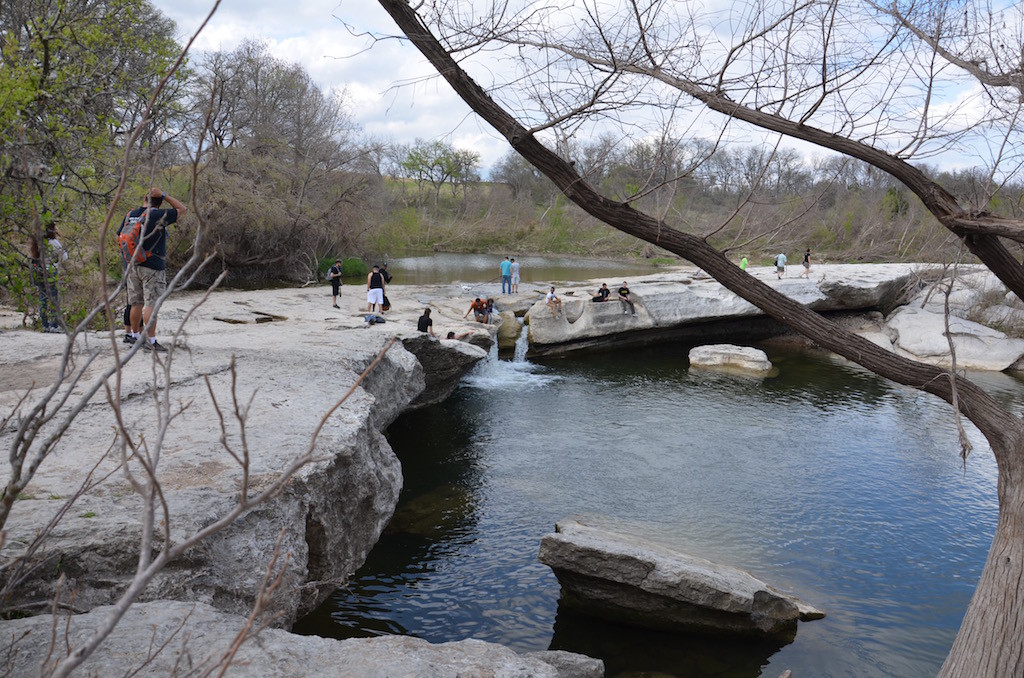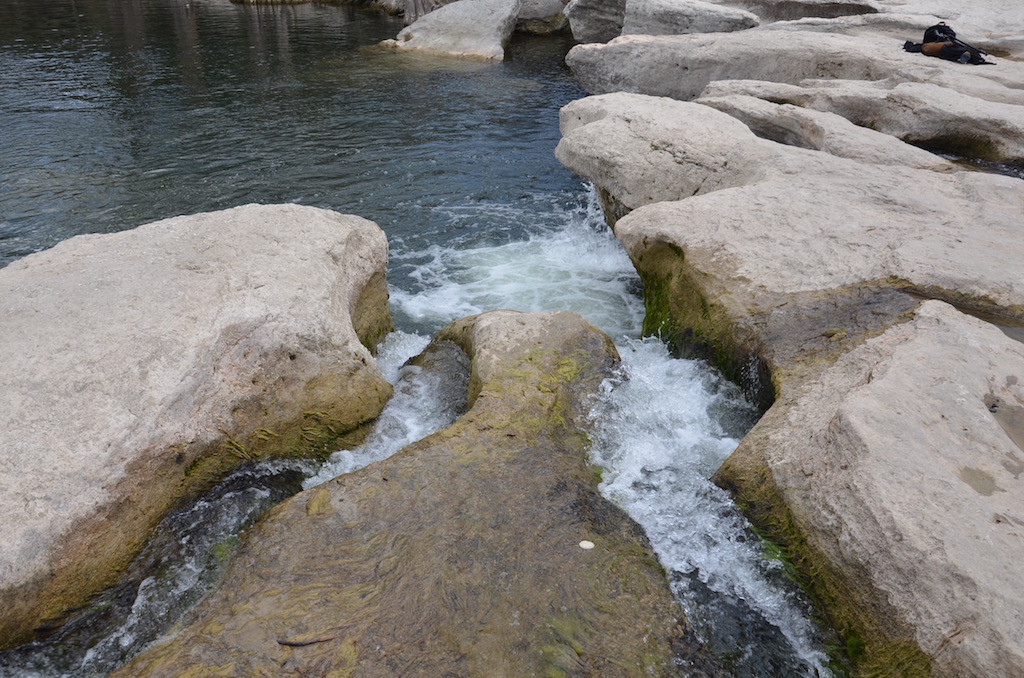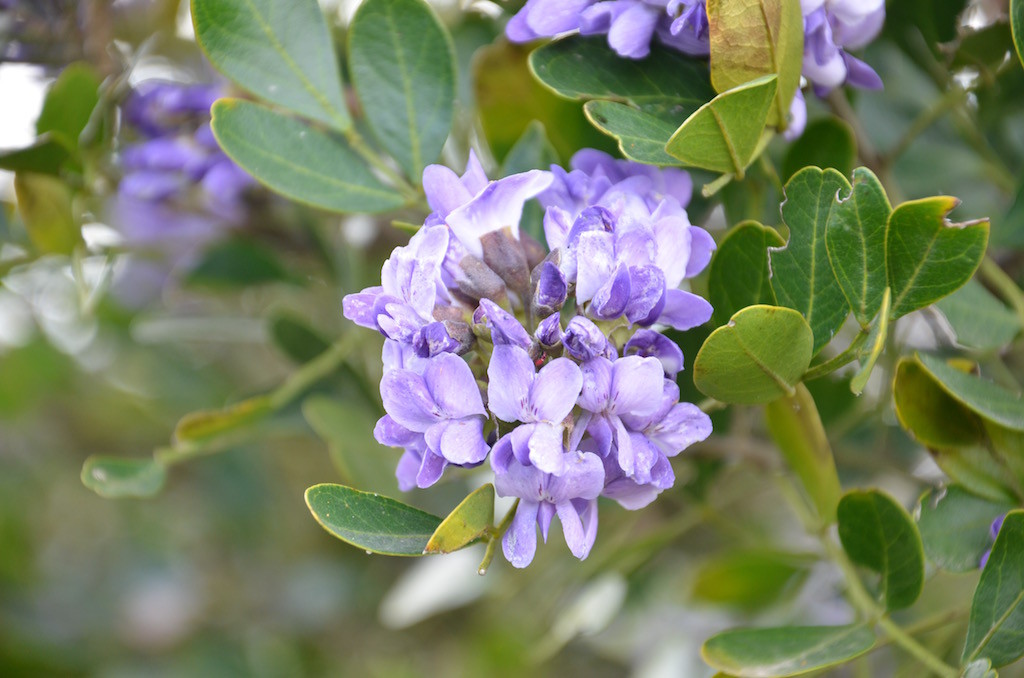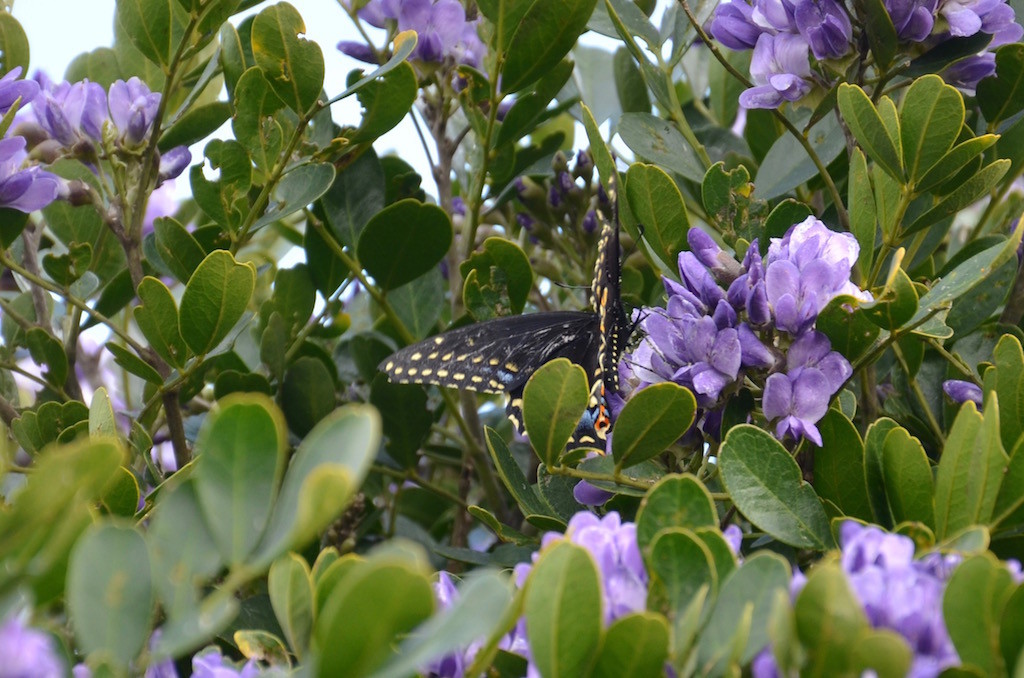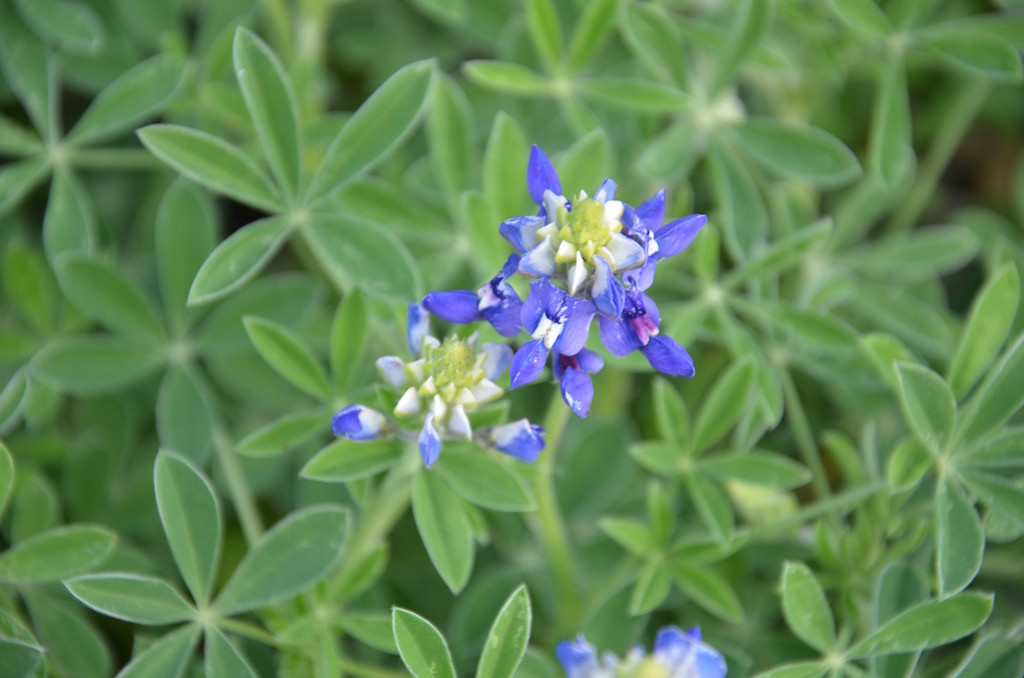 meanwhile, back at the campground….